Guardians of the Zodiac APK 3.0.20
If you're fond of the Chinese Zodiac, then you'll love Guardians of the Zodiac! This is a dating simulation game with an interesting story which lets you find your love!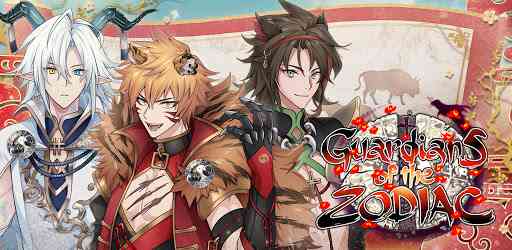 Tired of your usual dating sims involving school boys that seem to be redundant and boring? If you want a change of story and pace, don't look further and enjoy the game called Guardians of the Zodiac now. In this game, you're about to study an ancient scroll but then someone stoles it from you. You're about to give up but suddenly 3 Zodiac guardians offered to help you retrieve it. This is the start of something crazy for your high school life!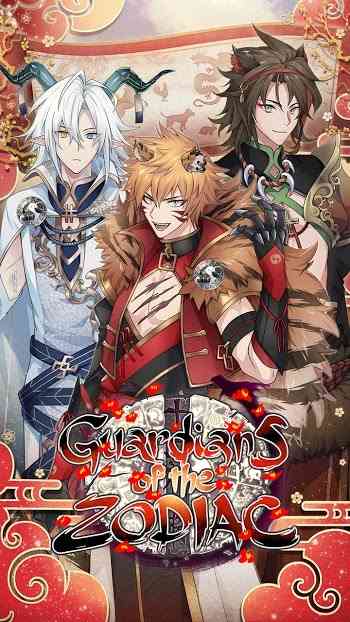 In this dating sim, you are greeted by 3 handsome Zodiac Guardians who look like they're from comics. But the most important thing is that they're all attractive and each have unique personalities and attitudes. You must then help them to work together for the greater good! Can you save the world as well as find your true love?
Chinese Zodiac
Are you someone who loves fantasy and historical stories and elements? There are many dating simulations games you can play but they all center around the typical school setting nowadays. But in this game from Genius Inc, you get to come across an ancient scroll that hasn't been opened for hundreds of years. Then, you managed to break the seal and just as you're about to read it, a blinding light flash. When you come around your sense, you've noticed that the scroll has been stolen from your hands.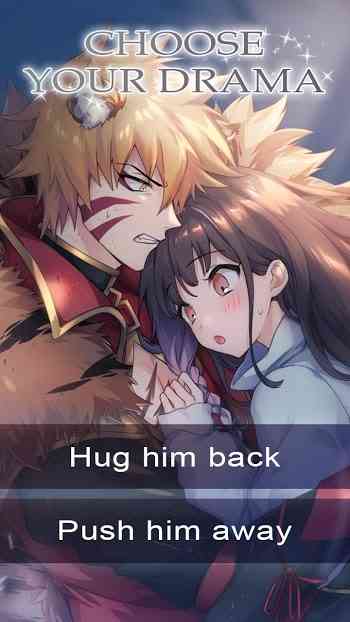 This is the start of something new as 3 Zodiac Guardians suddenly appeared and offered their help to you. You'll then discover that the ancient scroll contains the yin and yang that balances the universe. If it's in the wrong hands, it could spell the end of everything as we know it. Therefore, it's imperative that you work together with the guardians to retrieve the scroll. But things aren't going to be as easy as you think as the guardians love to compete with one another!
Features of Guardians of the Zodiac
Do you have a passion for historical scrolls? In Guardians of the Zodiac, you get to interact with Zodiac Guardians in a quest to save the world.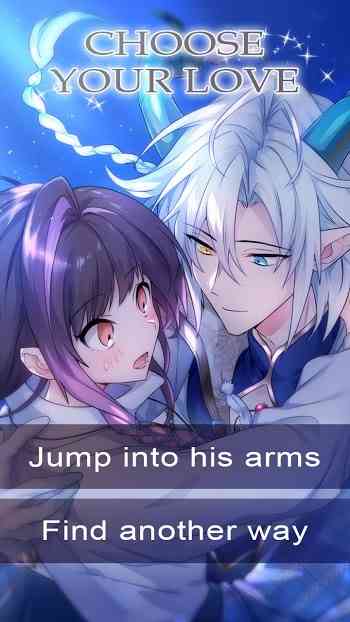 An Immersive Story – It's normal to crave for dating simulation games to get the feeling of love in our hearts. But oftentimes, these games can be redundant and simple. Most of the time, they involve the all-too-familiar school setting which has been done thousands of times before. But in Guardians of the Zodiac, you get to experience something as unique encountering the Chinese Zodiac scroll. But it gets stolen before you even get a chance to read it!
Now, you must find a way to get it back with the help of 3 Zodiac Guardians. These are powerful people with attractive looks but with unique personalities. They don't get along with each other well so it's up to you to help them get past their insecurities. But more than that, you'll get a chance to develop feelings and become a lover to one of these guys!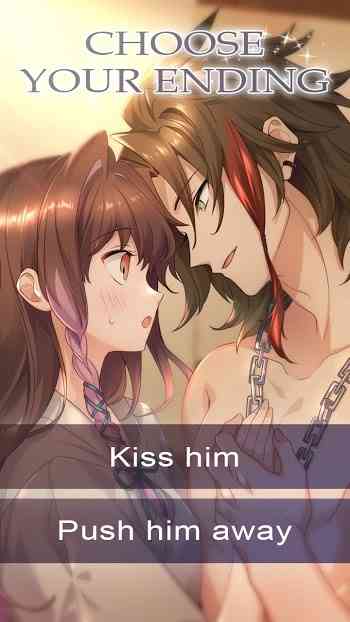 Handsome Guardians – In this game, you get to meet 3 unique and stunning Zodiac Guardians in the name of Xin, Shou and Han. Each one is unique and they all have great looks that makes them attractive to you. Xin is the Year of the Tiger Zodiac and he's a cocky tiger. He's determined to get the scroll back before anyone else and prove to everyone that he's the best. Will you be able to tame his heart and open up to you?
Then, there's Shou who's the Year of the Dragon. This silent member of the Zodiac is silent and distant yet he's helpful and has a cool head. Will you be able to make him feel love again? Lastly, there's Han who's the Year of the Boar. He's a cheerful guy who will protect you no matter what. He's determined to help retrieve the scroll.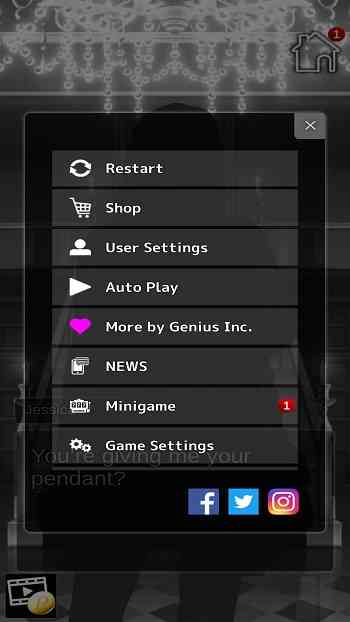 Interactive simulation – Like most dating sims, you'll be given choices as to what your response and actions would be in certain situations. Though they may be different, all your actions will have consequences in the game and will affect your relationships with the guardians. You must take these into consideration whenever you're forced to make a choice in the game. Ultimately, you'll be given the choice to give your heart to one of the 3 guys!
Realistic visuals – As far as dating sims go, this game is a step above. It has smooth and clear graphics. The character designs are top-notch as well.
Download Guardians of the Zodiac APK – Latest version
Go find the ancient scroll with the help of the Zodiac guardians now in Guardians of the Zodiac. Find your true love as well!