Grow Idle Archer APK 3.1.10
Download Grow Idle Archer APK free for Android. Grow out your archer reach h=the highest possible level, all idle and easy.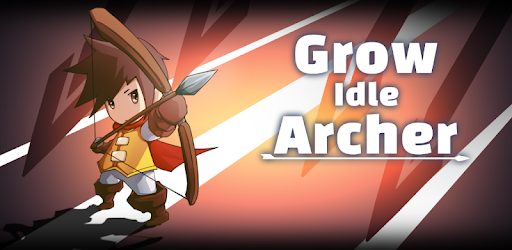 Idle games have never been more popular. And now, we are introducing another of these games to keep you and your mobile occupied.
Download Grow Idle Archery for Adnroid!
Playing the Game
With the game, there are tons of features to look out for. Some of these features will include:
Various arrows that each have unique characteristics. Additionally, they can be leveled and improved for more progression in the game.
You bow can also be improved and evolved to more superior versions of themselves. This will keep diversity in your gameplay and ensure every moment feels fresh, as you continue to grow.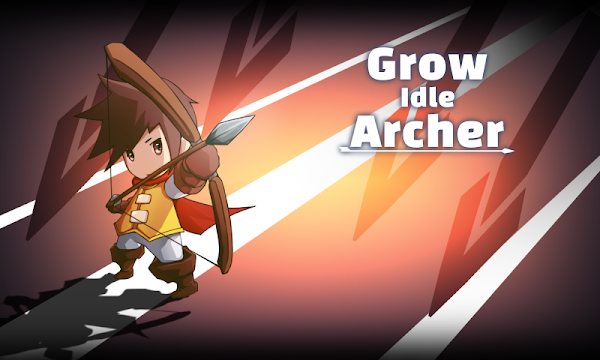 The hero growth system will have your character grow as you progress in the game. The more you play, the more you improve.
Utilize different spells in the game to further rank yourself. These abilities will make it so much easier to level up and complete each level.
Your town is your save haven. This is where you want to keep the citizens that you've saved. In the end you'll gain more rewards in the long run for doing so.
Additionally, you'll need to keep your town safe from monsters incoming. Successfully protecting your town will reward you greatly in advance.
Many quests will also keep you busy in the game. Make sure to take on as many as possible if you want to stay occupied. Regardless, this is an idle game. So you just need to accept the quest and let the game do the rest for you.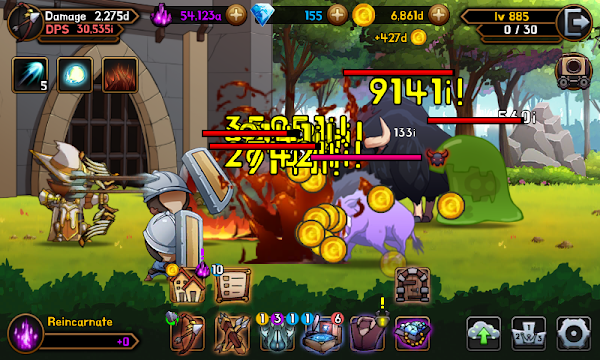 If certain conditions within the game are met, you can even reincarnate from death with collected souls. Souls are a resource to help you live longer within the game. These can be obtained through your town and various means.
What's an Idle Game?
For those of you unfamiliar with an idle game, let us enlighten you. Put simply, an idle game is any game you can play without putting any effort. You can set up your settings and then leave your phone on the table.
That's right an idle game is any game that allows you to play the game without worrying about the actual game itself. You can eat you lunch, take a break and stream some videos, or even go to work for hour on end. As long as your device is on, your game is doing all the work for you. Idle means you're away from your keyboard (AFK) and living your life while the game plays itself.
So, these types of games have all the resources you'll need to complete any level. The upside – you don't ever have to control the game yourself. Just let the game do all of the dirty work for you, and you can reap the rewards.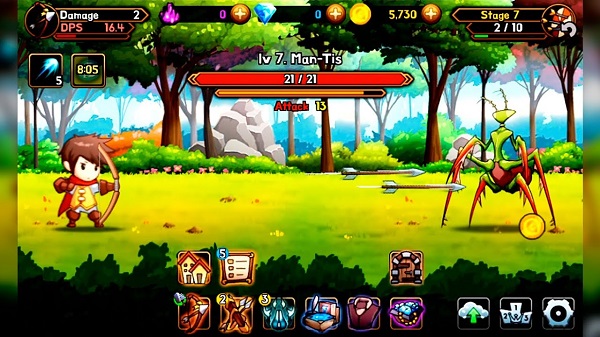 With the wave of idle games taking over this generation, everyone is wanting to get their hands on this genre. So, it makes sense that some of the best games currently available would be idle games. And, when you download Grow Idle Archer for Android, you'll understand exactly why the generation feels the way they do.
Download Grow Idle Archer APK for Free - Latest version