GRID Autosport APK 1.9.4RC1
Download GRID AutoSport APK Latest Version free for Android now. Experience one of the best console quality racing games for your mobile device.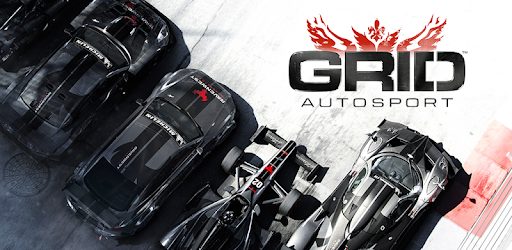 Introducing, the best racing game made available for your mobile device. Download GRID AutoSport for Android now to experience a mobile game with the expectations and quality of a home console! You will NOT be disappointed.
GRID AutoSport Features
GRID contains all-inclusive DLC. Once the game has been downloaded, all content will be included from the beginning.
There are more than 100 different cars and circuits for players to enjoy.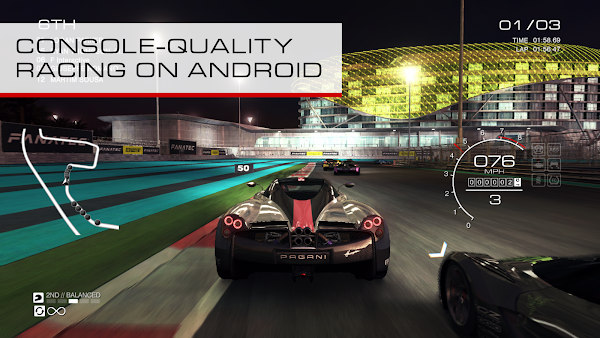 Additionally, the user interface is super flexible You can adjust the controls to your liking at any time.
The game also has a fair difficulty curve. You will begin fairly easy, as you learn the controls and feel of the game. As you progress, so too does the challenge.
Graphics
Do we even need to get into the graphics of the game? As already stated, GRID AutoSport for Android is a console quality game, made available for Android mobile devices. This definitely applies to the graphics as well.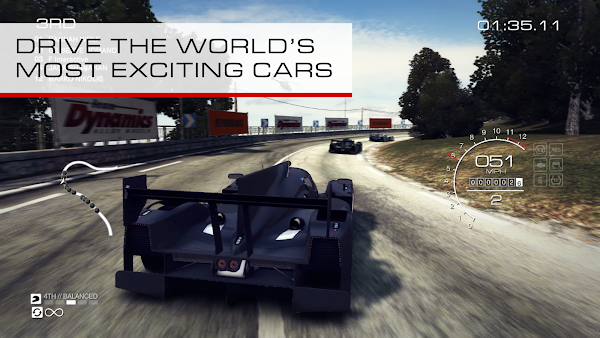 In fact, if we had to judge, GRID would be placed as one of the best looking racing games for all of mobile. On that note, there is a list of devices that can properly handle the graphics and processing speed of the game. If your device isn't listed or an updated model of any of the mentioned, you may not be able to run GRID:
Samsung Galaxy S8 and models onward from this.
Samsung Galaxy Note 8 as well as any of the proceeding Galaxy Notes.
Google Pixel 2 and anymore models ahead of this version.
HTC U12+
Huawei Honor 10 and any more advanced Huawei models.
LG V30+
Motorola Moto Z2 Force
Nokia 8
OnePlus 5T in addition to any further models of this brand.
Sony Xperia 1 and proceeding models to this phone.
Xiaomi Mi 6
Xiaomi Mi 9
And, the Xiaomi Pocophone F1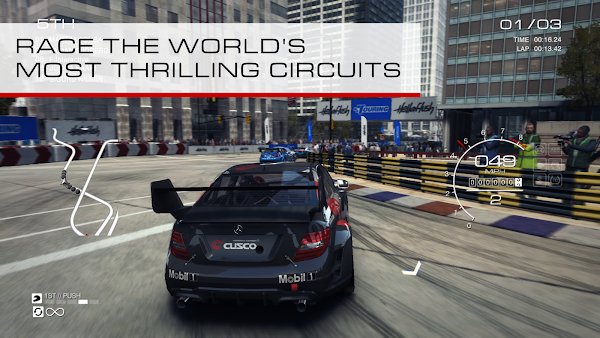 If your model has not been listed, or isn't an updated or stronger device than the ones mentioned, you may not be able to run GRID AutoSport on your own mobile.
GRID AutoSport APK Free Download
Now, there is one HUGE benefit to choosing the GRID AutoSport APK unlocked for your Android. That is – You won't need to pay the original price of the game.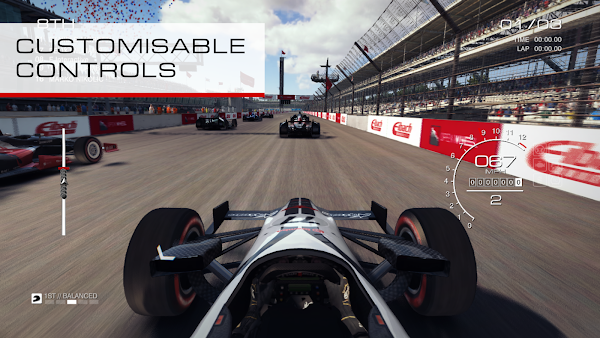 You didn't read wrong, there's no need to reread what was already displayed. The game will come to you for free to enjoy all aspects. You're getting a console-grade mobile game for no price at all!
That being said, the GRID AutoSport APK download for Android is a MUST have for anyone. On top of this, the amount of data used from the APK is not as much as the Google Play Store version. You can rejoice at the thought of this game not taking up all of the room on your phone.