Grand Summoners APK 3.38.2
Download Grand Summoners APK – latest version – Free for Android if you want to be transported into a fantasy universe. Prove your worth in this PvP game for the ages!
RPG games aren't exactly new. They've been around ever since the dawn of computer gaming and they've attracted millions of fans worldwide. What's great about these types of games is that they open up so many doors to those who want to belong into something far bigger than they can imagine.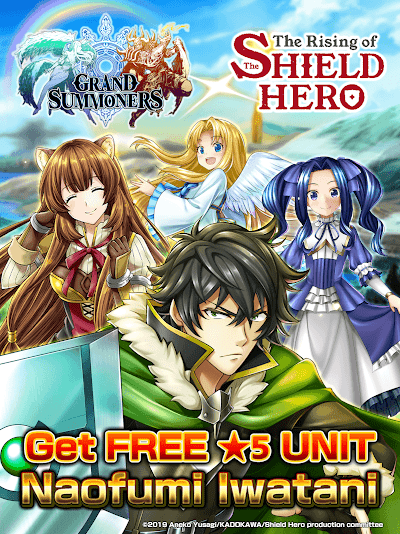 Decades later, we now have RPG mobile games such as Grand Summoners. This game is from reputable developers who made some games such as one Final Fantasy mobile RPG game among others. But Grand Summoners has over 1 million downloads as of now. This popular RPG game is the perfect one for you even if you're just starting to play this genre. Learn more about this by reading below!
What is Grand Summoners?
Once upon a time, humans lived in peace. However, that all changed when banished demons suddenly returned to rampage in the realm of Raktehelm. Only the legendary heroes are capable of destroying these demons to return the peace to the land. Your job is to save the land by becoming a hero, are you up to the task?
Grand Summoners is an RPG game that can be played by up to 4 players at once. In this game, you will fight against monsters as a hero. If you're a fan of the Final Fantasy series or any RPG game for that matter, this one will resonate with you! The controls are simple, the graphics are well-made and the action never stops! Choose characters that resonate well with you and take back the peace that was once there. If you want to participate in epic quests and adventures, this is the perfect game for you. You also need to upgrade your armor, weapons and characters as you face stronger opponents. Overall, the enjoyment is endless in this game, you won't feel like time has passed once you've played this game. To know more, read on!
Features of Grand Summoners
Grand Summoners is one of the best RPG mobile games out there today. In case you're still wondering about what it can bring, read on about its features:
Characters – In Grand Summoners, the characters are the legendary ancient heroes that will bring peace to the land. In this game, you can raise your characters to be the best ever and come up with unique strategies to beat opponents! You can also team up with famous anime characters to make things interesting. Are you ready to show your skills?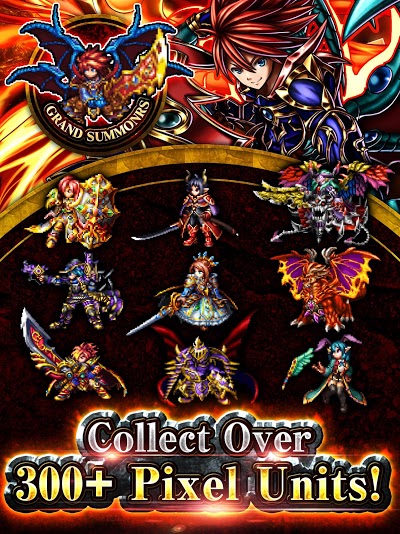 Multiplayer – The beauty of RPG games is that you can do them together with friends! In fact, millions of people have found friends thanks to RPG games. And now, you can team up with up to 4 friends to go on quests together. Face mighty bosses online together and show the world that strength lies in numbers.
Epic graphics – Even though this game is just in 2d, the graphics are still satisfying especially for an RPG game. What's more important is that the animation is perfect and the effects are truly satisfying. Engage in epic battles and see your characters in action.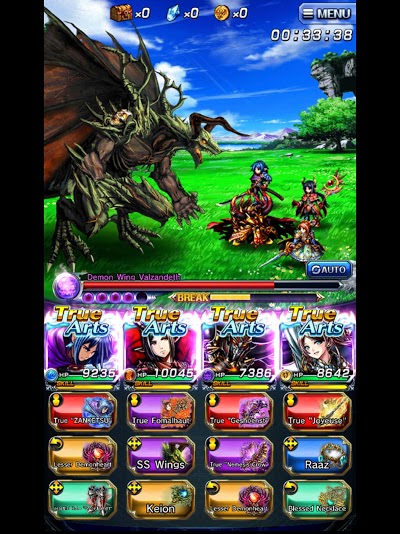 Easy controls – Even though this is an RPG game, the controls are fairly easy compared to an RPG game in PC. In Grand Summoners, you will just tap the attack that you want to do and everything else is automatic.
Interesting storyline – The storyline is where things get interesting. In Grand Summoners, you're a legendary hero who will try to bring peace to the land. You will do this by going on quests and defeating demons and gaining friends along the way.
Download Grand Summoners APK
Grand Summoners is an epic RPG game that will keep you wanting more. If you want to instantly make your characters powerful, download now!