Global City APK 0.7.8506
Download Global City Apk Latest Version Free for Android to gather resources. Use these resources to build your world as you produce more resources.
Global City is a building simulation from Red Brix Wall. It is an amazing city building simulator for Android users, and it has top-notch graphics. In this game, you'd build residential houses, skyscrapers, administration buildings, and shopping malls. You'd also build railway stations and ports in this game.
Global City is an amazing building game with so many amazing features. You'd be surprised at the magnificent and unique hi-tech designs it features. This is alongside the simple controls it offers. Download Global City now to build your world.
The game is super engaging, and players can mine different items, including fossil fuels. You can also produce higher-level resources and materials. Use all these items to build a state-of-the-art processing plant and factory.
Another thing that makes this game to be engaging is that players can sell commodities. However, this is only for ready-made commodities. Upgrading your buildings in this game is another vital thing. You can do this by getting as many blueprints as you can when playing the game. What building knowledge and skill do you have? You can put it all to work in this game.
In Global City, the main goal is to build a bustling megapolis. Do you have what it takes to build this city? You can find out by downloading Global City.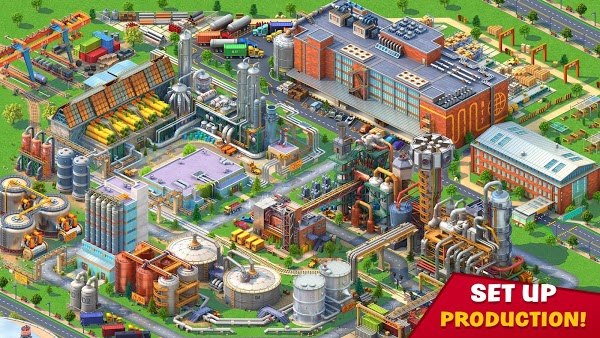 One way to make your city flourish is by completing different quests. Your city residents will confront you with different business propositions. This is usually in the form of quests for you to complete. The amazing thing is that you'd be rewarded for every quest you successfully complete.
Complete these quests to earn resources and items. To complete the tasks, you can manufacture cars and fulfill different orders. The aim is to get enough rewards and use o set up an empire.
As your city grows, you'd need to do certain things to help you cater to its needs. This includes utilizing tax-savvy strategies to expand your city. With your ingenious managerial skills, you can build a business district and increase your population. Can you turn your once small settlement into a big city? Play Global City to find out if you can do this.
Global City is undoubtedly an amazing building simulator and the best to play on your mobile device. Play this game now, and explore other intuitive features it offers.
Download Global City Apk
Download the apk of this game on your mobile device for the best building experience. In the apk, you'd have all the resources you need at your disposal. This will further enhance your building skills, and you'd be able to raise as many structures as you want.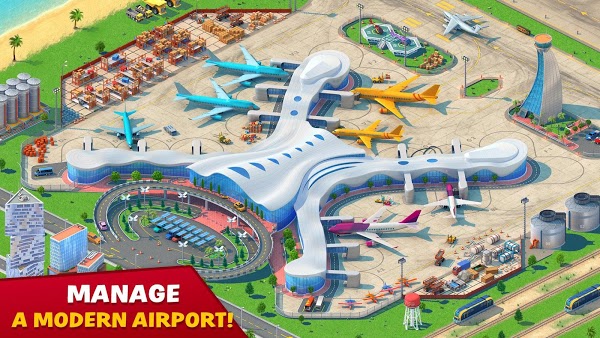 Global City apk is available for free download. Therefore, you should download it now.
Conclusion
Download the latest version of Global City on your mobile device.