Girls X Battle 2 APK 1.5.550
Time to find your anime Waifus and pit them against each other in this great RPG game. Download Girls X Battle 2 APK latest version free for Android now.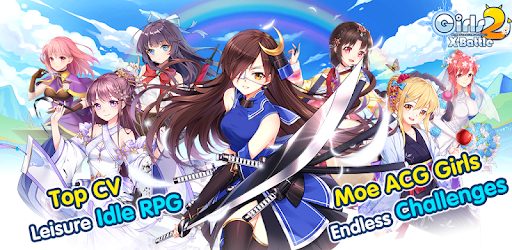 What are you even doing with your life? Fan service for days. If you're looking for a cute and sexy JRPG to pass the time, Girls X Battle 2 is the game for you.
There are literally hundreds of different Japanese Anime Waifu stereotypes to control during battle. From bikini babes, to wizards and librarians, whatever she can "cosplay", you'll find it.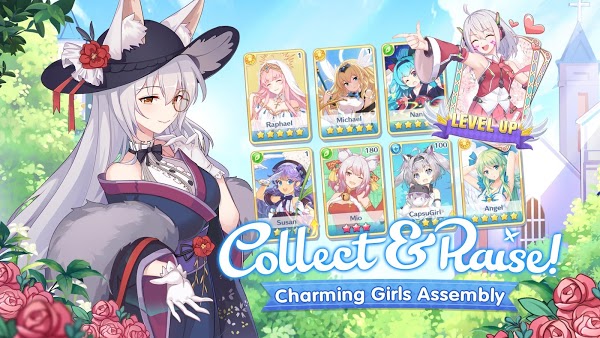 The game is becoming super-popular lately, with servers filling to the brim with players. And can you blame them? This is one game that everyone needs to at least play once.
Gameplay-wise
To be fair, the first Girls X Battle game was more of a Hero Collector / JRPG game. But the sequel is more like a Hero Collector / Idle game with JRPG elements slapped on top. However, that's not to say that it's a problem at all.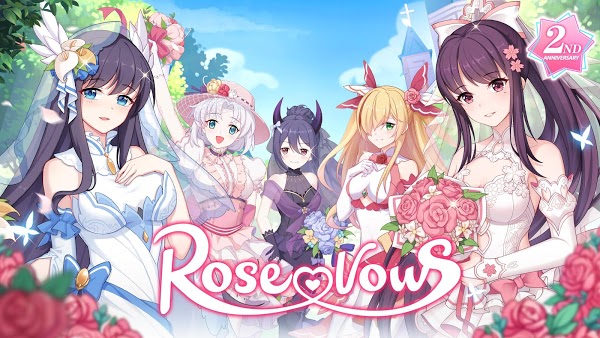 The game is a turn-based JRPG that allows for you to be fully-idle. Although, the idle times will reset after a while. You can fully taek advantage of this system and play anywhere, regardless of the circumstances. Just imagine all of the different places you can travel to, or all the multi-tasking options available!
Once you head into battle, your ladies will do all the grinding for you, regardless of if your phone is on or not. Furthermore, no matter what you're doing, you'll continue to collect rewards for up to 8 hours! That's right, you can be in class, in the middle of a lecture while still idly playing Girls X Battle 2.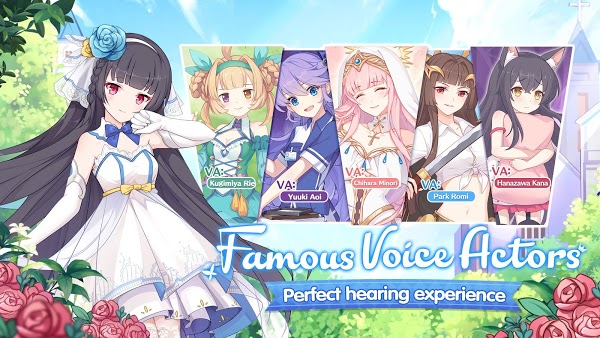 Nothing is better than that. You'd be crazy not to take advatnage of this amazing feature
So, you can focus on leveling your waifus and collecting panties to power them up! Also, there are login bonuses like diamonds, coins and more! Always keep track of your bonuses and get the most out of Girls X Battle 2.
Visuals and Sound
Fan service is definitely the right word to describe the graphics in Girls X Battle. There are tons of nice and sexy artwork of these anime chicks for you to enjoy. In addition, once you're inside a battle the art-style undergoes a drastic change. Going from the more realistic anime art, to the cute chibi style.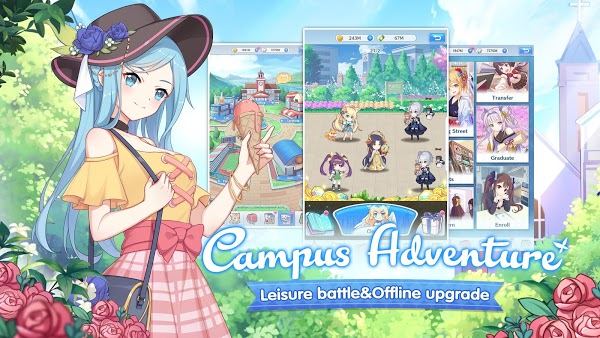 Anyways, no matter which side of the coin you are viewing, the game looks good. That's all we can say.
The music is also action-packed. It really gets the blood flowing, once you're in a battle. Although, for the most part, you'll be turning off your phone to do something else during the fight sequences. And that's totally fine. Your main objective is to enjoy the realistic art style and use your rewards to enhance your gaming experience.
Also check out Girls X Battle 2 Apk free download
You read correctly, there is a Girls X Battle 2 Apk free download available. And with it, you are entitled to even more great features.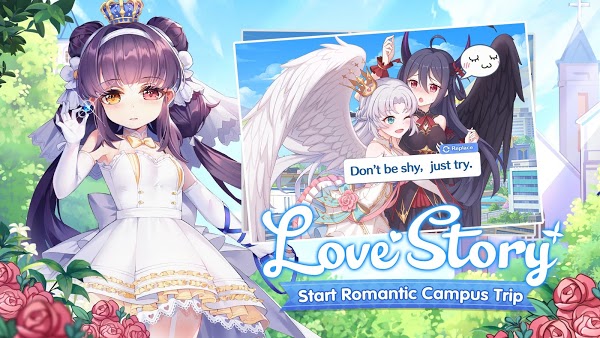 These are just some of the common additions the Girls x Battle Apk latest version has to offer.
Download Now
So stop jerking-around and download Girls X Battle 2 for Android. All of these cute, beautiful, and sexy ass-kicking waifus are waiting for you to join the fun. Think you can handle the pressure? If so, install this super-popular game now!
And don't forget to check out similar titles, here on Techbigs.com