Ghost 3D APK 2.4.0_3eb6f01_210926
Download Ghost 3D APK latest version and play numerous games without installing them into your device. It provides an intuitive platform for fun-filled gaming escapades.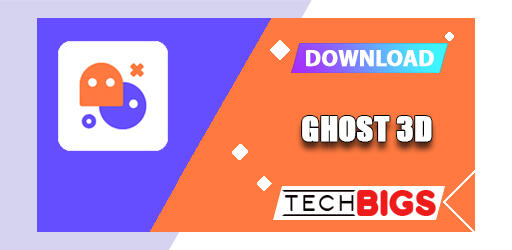 | | |
| --- | --- |
| Name | Ghost 3D |
| Updated | |
| Compatible with | Android 5.0+ |
| Last version | 2.4.0_3eb6f01_210926 |
| Size | 60 MB |
| Category | Casual |
| Developer | ColorOS |
| Price | Free |
What You Need to Know about HeyFun Ghost 3D Game App
Ghost 3D is an entertainment app that allows you to enjoy all the games you want without necessarily downloading them to your android device. It has numerous games that will leave you spoilt for choice.
Additionally, the app's game library is regularly updated to ensure that you access the latest games without a hassle. If you download Ghost 3D APK for Android, you will never run out of gaming options.
Whether you are a fan of racing games, shooting games, or cricket, you will enjoy using the app. Even better, the app is compatible with most android devices and does not slow down your device.
How HeyFun APK Ghost 3D App Works
Ghost 3D APK is literally a gaming encyclopedia. It contains numerous games, and you can pick any depending on your mood.
The app's interface is easy to use. Once installed, the app will only take a few minutes before it is ready for action. Thereafter, you can access numerous games that will leave you breathless.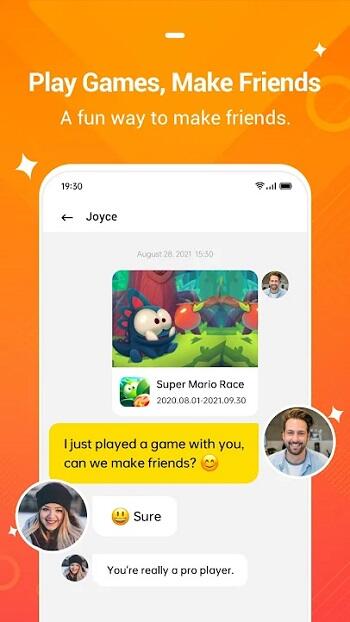 When you select your favorite game, you will only have to wait for a few seconds before it loads. The games have 3D graphics and highly immersive sound systems for guaranteed entertainment.
Participate in Daily Events to Win Awards
The Ghost 3D app offers daily events. If you participate in those events, you stand a chance to win amazing awards. Some popular events to try out include prize quizzes and daily lucky spins.
What's more, you can redeem these rewards for fun bonuses that will make gaming more fun. You will unlock more games, thus improving your experience with the app significantly. You can also free vouchers!
Connect with Friends When Playing Games
Ghost 3D is based on the principles of community participation. With the app, you can connect with your friends and challenge them to several rounds of intense gaming.
Additionally, the app's interface allows you to chat with friends, post updates, and see who is online at any given time. This feature allows you to make meaningful connections, and you can even link up physically!
Other Unique Features of Ghost 3D APK
No Registration Required. When using this app, you do not need to create an account. This is because the app does not come with a registration process, and you can instantly start playing your favorite games. Additionally, you will not need subscriptions or in-app purchases.
No Download Required to Play Games. Because of this, you can save time and space by playing the game directly on the app instead of downloading them into your device's storage space.
Free to Download the App. Ghost 3D APK is free, and you can continue using it even after the trial period. As such, you do not have to worry about the cost of playing your favorite games.
No Third-Party Ads. The Ghost 3D app is ad-free and does not contain any form of third-party ads that will disrupt your gaming experience. This allows you to enjoy your favorite games without interruption.
Choose Between Slot Games and Card Games. This app allows you to choose between slot games and card games. Both categories come with many titles that will keep you engaged for a long time. If you are a fan of slots, this is your ideal app.
Numerous Games at Your Disposal. The app contains multiple games in different categories, including puzzles, action, casino games, and sports. You will never get bored with this app. With a wide range of titles to choose from, you stand a chance of enjoying something new every day.
Superb User Interface (Mobile Friendly)
The Ghost 3D app's user interface is designed with convenience in mind. The layout has a minimalist approach and a smooth design that makes navigation effortless.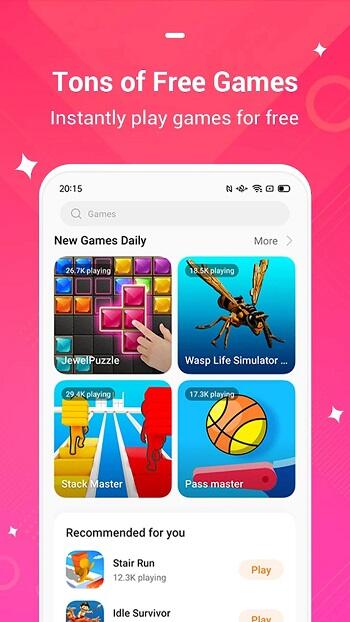 It offers high functionality and ease of use without sacrificing style. With every tap, the app responds in real-time to give you what you need. You can quickly get back to the home screen by tapping the main menu icon again or using one of the other shortcuts available.
If you want to customize the app's look, you can select a theme that reflects your personality and playing style. You should notice an immediate change in the overall interface design immediately you apply your new settings.
Heyfun Ghost 3D APK Free Download
This application is free to download from your favorite third-party website. However, you must enable downloading from unknown sources in your device's settings. This way, you can download the APK file directly to your phone.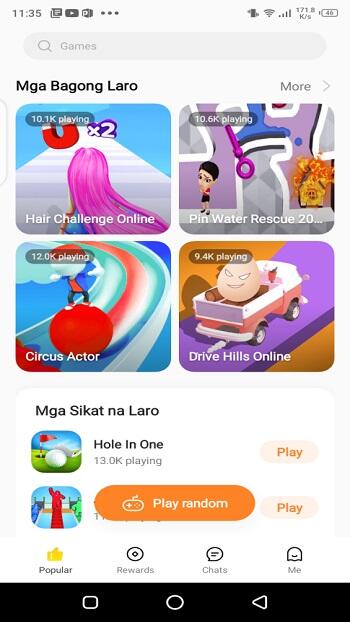 You should then click the download link to start the installation process. The app will then install automatically, and you can launch it from your home screen to use it. Immediately after you launch it, you can start playing your favorite games.
Conclusion
Ghost 3D is a dynamic app that allows you to enjoy games whenever and wherever you want. It has a wide collection of games available to play, and it has no registration requirements.
Furthermore, the interface is easy to use and provides a high level of functionality without compromising style. It is all you need to have fun with your friends and family.