Evertale APK 2.0.83
Download Evertale APK Latest Version free for Android for a fun and addicting GACHA JRPG. Protect the world from darkness alongside your allies.
Once every 100 years, a great evil looms over the land. Now, this evil has descended onto the land of Erden. Only the Creastbearers can stop the Pandemonium from spreading across the world. However, none were able to stop this curse plague from its return every hundred years.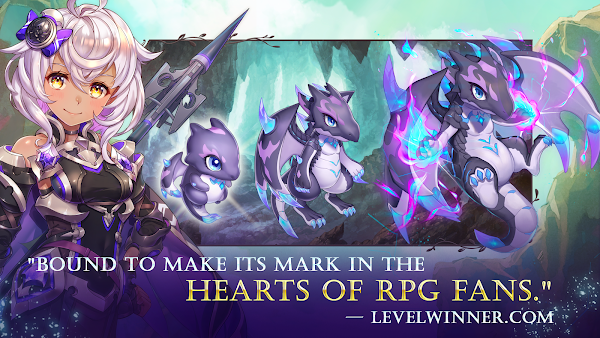 This time, two young heroes have taken to a journey in order to stop this threat. But, they aren't alone. Along the way, they will meet many allies who will assist on their quest to perish the forces of darkness.
Download Evertale for Android to experience the story of this epic JRPG monster collector game.
How to Play
Evertale plays a little similarly to Pokemon, in which you can catch and collect monsters during battle. However, there are a few differences within the game. For one, there is a GACHA system in the game. Meaning, you can test your luck and try to roll for different heroes and monsters.
However, you begin the game with your basic JRPG protagonist, Finn. He will be accompanied by his many average stereotype allies.
The game is presented in an open world. Here, you can do whatever you want and are free to roam the world. Although, once you get into a patch of grass, you have a chance to encounter monsters. This is where the battle system is shown.
Engaging in Battles
Now, you have a few options during battle. You can either "Pass" and run away, or "Catch" the enemies to have them join your team. But, the lower the health, the easier it will be to catch them. So, you'll need to engage in combat in order to catch them. Seems easy enough right?
First, your entire team shares "Spirit", which is used to perform special skills. The Team Spirit will max at 4 and continuously decrease as abilities are used. Basic attacks can refill this gauge.
Battles are turn-based with a lack of auto commands. Meaning, everything is controlled by the player and cannot be automated. Every action has a "Time Unit" – the higher the unit, the longer it will take for that character to perform a new action.
Team Composition
Another Aspect is building your team. Each character specializes in a different area, so management and composition are required. Build a good team strategy before heading out.
Teams are built with 4 main characters who will lead the fight. There are also 3 slots for back up characters to take the spot of any fallen allies.
Additional Features
Catch and train over 180 different monsters and heroes!
Unlock tons of weapons and equipment to add onto your warriors to give them each a boost in their abilities.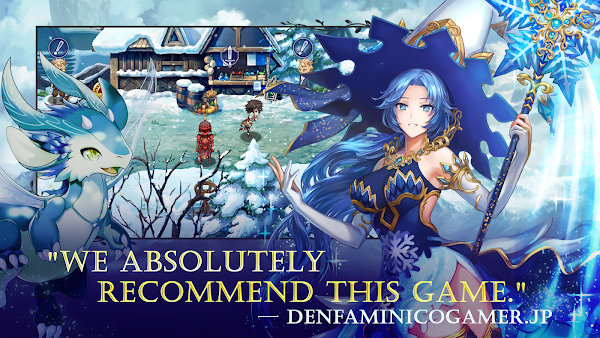 Experience an amazing story-driven adventure!
Test your skills in online PvP battles. Fight against other battles from around the globe or even form guilds and alliances together.
Participate in the weekly events that offer you limited-time exclusive gear and character for your collection!
Evertale APK Free Download
Downloading the modified version of the game will give you some shortcuts to get ahead of everyone else. If you don't want to sit around and grind for hours (even days), this is the version you'll want to install.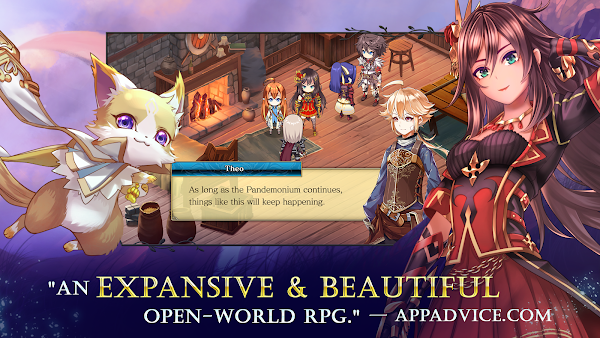 Obviously, these versions and features and superior to the original. Which lets you know which is the right one to install. That being said, go ahead and download Evertale APK full of many different benefits!