Dream Zone APK 1.39.0
Download Dream Zone APK – Latest version – Free for Android if you want to date virtual characters and participate in a romance-entangled story! Choose your own now!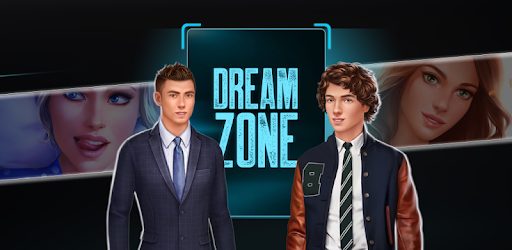 The dating simulation genre isn't gaining much attention lately. Probably because most people prefer shooting and RPG games over this nowadays. However, that doesn't stop developers from creating the latest games in this sphere hoping to catch the attention of a few.
One of the most recent dating simulation games is Dream Zone. Created by SWAG MASHA, this game isn't your typical dating simulation that involves anime characters. In here, you can choose your date's personality and looks. Aside from that, you have the opportunity to upgrade your character and collect cards! There are two main stories in here that you can choose: The Impossible Game and Half Human. Of course, you can always try to play these 2 stories to see which one's the best!
What is Dream Zone?
Dream Zone is a fresh dating simulation game that is for the modern players. Here, you can collect cards, choose your date, choose your story as well as your responses! There are tons of things to look forward to in this game!
Features of Dream Zone
Dream Zone is a great game that tackles the 2 different stories which involves romance and more. Here are its features:
Choose Your Story – In Dream Zone, there are 2 main stories: The Impossible Game and Half Human. These are unique stories filled with romance, action, and more! Can you survive and still retain your humanity?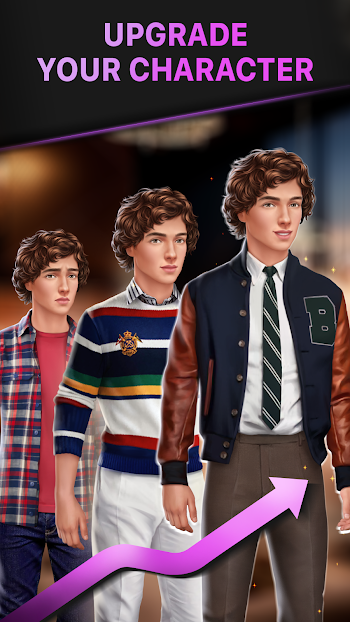 Upgrade Your Character and Collect Cards – A unique feature you can find in this game is the fact that you can upgrade your character! This means that you can mature in just a few days.
Choose Date – The importance of being able to choose your own date can't be brush off. In here, you can choose your date's personality and looks!
Dream Zone APK
Dream Zone is an interesting dating simulation game. Download the latest version to find out more now!