Dragon Ball Legends APK 4.30.0
Download Dragon Ball Legends APK – for Android to experience epic one vs one battles against other players from all over the world.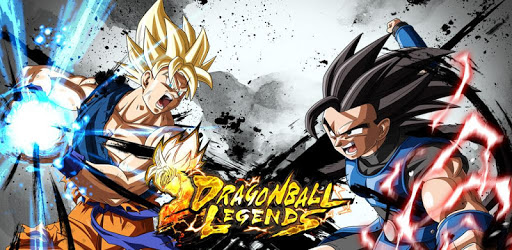 Become the most epic fighter in Dragon Ball. Download Dragon Ball Legends APK all characters unlocked to fight against other players from all around the world in this epic fighting saga. Experience the full action of this card-based battle game, where your characters will fight out the commands on the cards that you lay down on the screen.
It's both an awesome card game where you get to collect all the best power ups and special moves, as well as an enjoyable battle game where you actually get to watch your heroes fighting it out and blasting each other with summoned energy attacks.
You'll start out by training in your Turtle School Gi and level up your Ki to the point where you're ready to face off against powerful opponents. Once you're ready, you'll be thrown into the real action, where there are bigger things at stake than simple training exercises.
How to play Dragon Ball Legends
When it comes to being a master at Dragon Ball Legends, you'll want to make sure that you're fully aware of these helpful tips to win more in the game. Level up your characters and collect the Dragon Balls, but make sure that you've got the basics down first.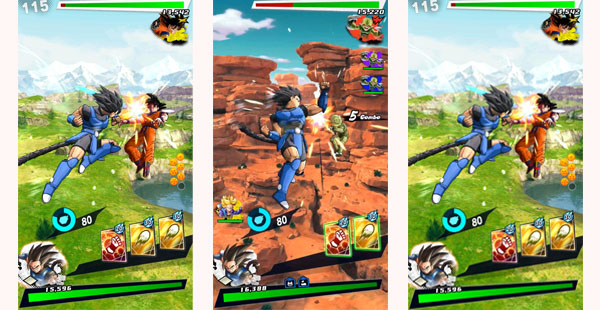 Learn the combat system: Who hasn't won a battle game simply bashing the hell out of the controls and hoping for the best? Dragon Ball Legends, being a card-based game, works a little differently and it's definitely worth spending the extra bit of time to master the combat system in the game. Learning how to attack your rivals in the most effective way will help you a lot when playing Dragon Ball Legends – make sure that you're fully aware of the basics of gameplay by utilizing the tutorial and having a few practice games before really setting out on your adventure.
Send some of your team out on adventures: While talking about adventures, you can send some of your team out to collect rare loot which will help you in your quest. It's worth doing this as often as you can – although, be careful as you can't use that member of your team when they're out adventuring. It might be worth not sending members of your core team to ensure that you can still defend yourself if necessary.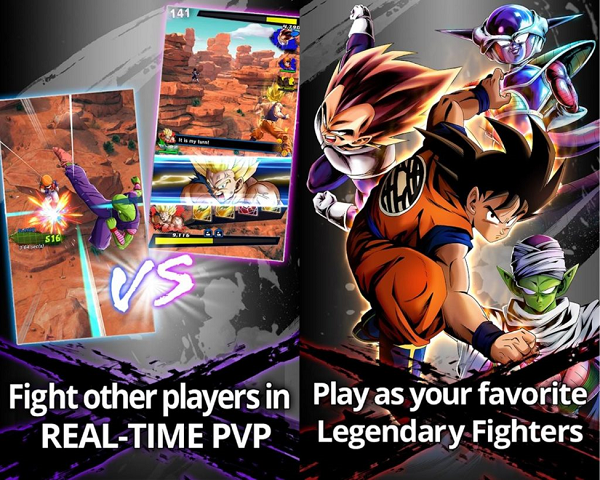 Collect the Dragon Balls: Some cards in combat will have a Dragon Ball on them – use them! Once you've collected all the cards with dragon balls on them, you can easily defeat your opponent by using the Rising Rush move. This move will make all your remaining team members attack at once and deal out devastating damage against your opponents. It doesn't win the game automatically, but it certainly brings you close enough to winning.
Use your character's special ability: Throughout combat, you'll notice that your character's energy bar will increase gradually over time. This will finally result in your being able to summon a devastating attack that can easily turn the tide of a battle in an instant. Make sure that you don't forget to tap on the energy bar when it's full.
Ditch the Hero characters early on: The Hero class is the lowest class of character, and while there are some familiar faces from the series on there, realistically, you shouldn't bother holding on to them if you want to progress. The best characters in the game are vastly superior to the old-school hero characters and can deal out vastly superior amounts of damage.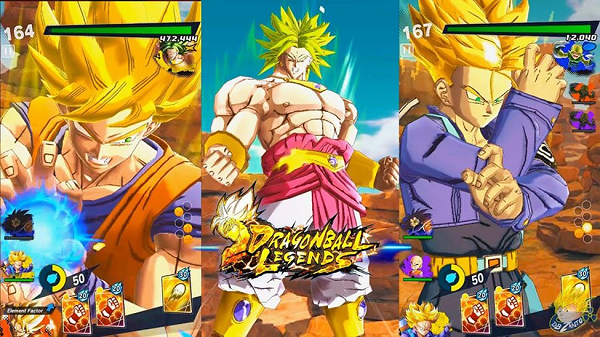 Play the story: You'll have to play through the story mode to progress further in the game. The story mode isn't actually about Goku – it's about Shallot. You'll be trying to help Shallot to regain his memory and figure out who he is in the game.
Dragon Ball Legends APK
Want to jump in on the action? Download Dragon Ball Legends APK to play the game without limitation and grow your strength in a massive way. Enjoy!