Death Park 2 APK 1.4.6
Want to play the ultimate horror game? Download and play Death Park 2 and enjoy a new game filled with secrets, monsters, and puzzles that you need to solve!
We like to watch horror shows and movies all the time. But to take things even further, horror mobile games have been made to provide the ultimate horror experience. If you're looking for one of the best and the most popular there is, try playing Death Park 2.
With over a million installs now, the sequel to the popular game is now here. There are now a lot more locations, monsters and puzzles! If you're a fan of the first game, you'll definitely scream in horror while playing this game. It's got more locations such as the hospital, house, cemetery, sewer and more. Plus, there are different endings in this game and each outcome depends on your choices throughout the game. Can you survive and save your sister?
Save Your Sister
Nowadays, there are a lot of horror movies, shows and mobile games there are. But most of these games are overdone and so cliché. Because of this, a lot of people are looking for horror games that are more action-packed and incredible. If you're looking for the ultimate horror game today, try this one!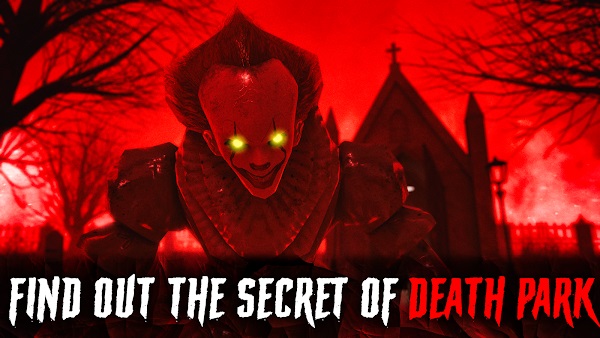 Death Park 2 is a 3D horror action game that combines a lot of elements from your favorite horror games such as Silent Hill, Dead Space, Evil Nun and Granny. In this one, the main antagonist is Pennywise the Clown and he's got your sister captive! You need to navigate through 8 locations while solving puzzles and choosing among decisions that will lead to different outcomes. You will also be able to move between the real world and the world of sleep to fight monsters and solve puzzles. Overall, the game is designed to give you suspense action scenes and horrify you at all times.
Features of Death Park 2
Want to play a horror game that allows you to make decisions and solve puzzles? Try Death Park 2 and save your sister from the evil clown.
8 Endings – There are a lot of popular 3D horror games today that become trending such as Granny. These games are gaining popularity because they are unique, intense and mortifying to play. In Death Park 2, there will be decisions that you will need to choose all throughout the game. This will ultimately lead you to one of 8 endings. Depending on your choices, you can save your sister or not. It ultimately depends on you, so choose what you think is right. Can you create an ending that will satisfy you?
Scary Pennywise and monsters – In this game, the main antagonist is Pennywise the Clown. He's scary and he's got a ton of monsters prepared for you to fight. You will be able to go between the real world and the world of Sleep which will allow you to fight your nightmares. These monsters will do everything to kill you but you need to kill them using guns you get from different locations. Overall, the monsters themselves are enough to give you nightmares for days.
A variety of puzzles – This game isn't simply a shooter and a horror one but also involves a variety of puzzles. You'll face different ones that you need to solve in order to get on with the next location. Although they're not that hard, some will require extensive concentration to be solved. It's up to you to be able to solve them so you can save your sister!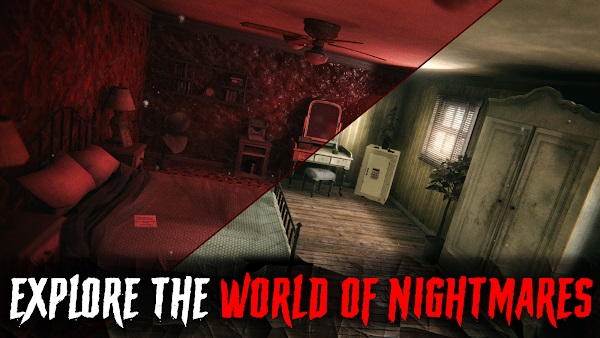 Incredible graphics and soundtrack – Death Park 2 is a 3D horror game that was designed with utmost realism. From the details to the original soundtrack, everything was designed to give players the ultimate horror experience. If you are faint-hearted, you would not be able to sleep for days after playing this.
8 huge locations – This game is based on a park with different locations. The locations include the military base, house, streets, hospital, cemetery and sewer. Each location holds different secrets that you will need to uncover. There are so many things to do in each location.
Download Death Park 2 APK
Death Park 2 is an incredible game that gives players the ultimate horror experience ever. In this game, you will find everything you want in a thriller game.