Casting Away APK 0.0.62
Download Casting Away APK latest version and unleash your creativity to survive on a deserted island. The game has an immersive storyline and exciting gameplay.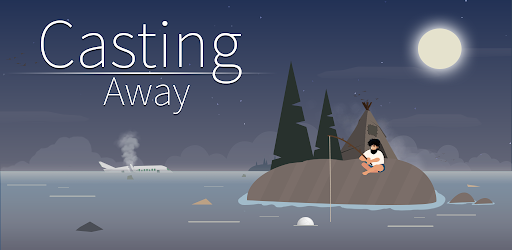 Everything You Need to Know About Casting Away
Casting Away is a simulation game developed by Nexelon Inc. It boasts superior 3D graphics and immersive gameplay that will keep you on your toes.
You will be the only survivor from a plane crash, and you'll find yourself on a lonely island. What will you do to survive?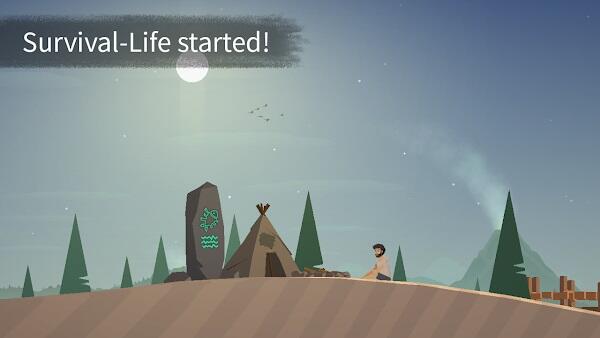 Download Casting Away for Android and find out first-hand! Will you start fishing for food? What will you do for fun during your free time? Let's find out your options.
An Exhilarating Gameplay
Casting Away offers unique gameplay full of unexpected twists and turns, which you will enjoy as you play. Will you survive on the island? Or will your journey end due to hunger, fatigue, or simply getting killed?
You will play as a movie star, traveling for a vacation in his private jet. Unfortunately, your jet is struck by lightning. As a result, you end up on a deserted island.
Will you turn into a hunter and explore the island for food? Or will you be a fisherman and get your food by fishing in the sea? It's all up to you!
You can decide whether to build your home, find shelter or live outside. There are also harmful animals, such as snakes and the infamous giant monster that lives on the island.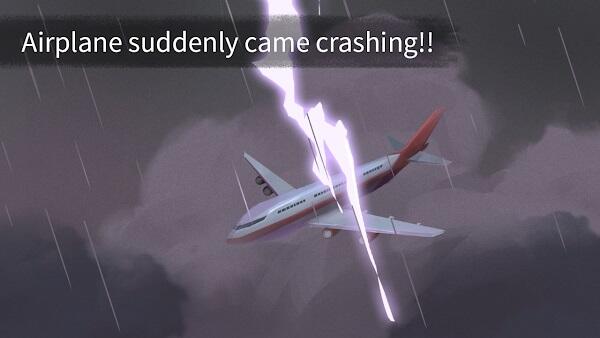 There are many other activities that you can do on the island, including creating new items or simply exploring its vast landscape. The more activities you engage in, the higher your chances of survival.
Additionally, you should ensure that you collect as many treasures as possible to help you craft new items and unlock better gaming features. The more you collect, the better!
Domesticate Animals and Customize Your Island!
There are different types of animals you can find on the island, including a dog. If you encounter a wild animal while exploring, make sure you know how to deal with it before going any further.
Additionally, other animals will be brought by the waters to the island. Ensure you take them and keep them as pets.
Even better, you'll be free to customize your island all you want. You can plant trees, level the terrain to create your roads, and so much more. Just do anything you can to survive.
Catch a Variety of Fish to Make Your Meals
One of the most important things you'll need to do is fish. There are many kinds of fish in the sea, and they can be used to prepare delicious food.
However, fishing isn't as easy as it might seem. You should know where each type of fish spawns is, or you will end up with nothing but junk. You can do this by exploring the area or asking other players for advice.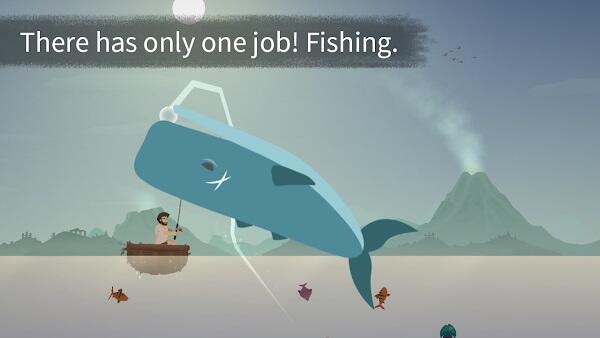 Once you've caught your fish, make sure to cook it well before eating it. This way, you will have a quality and healthy life.
Collect Treasures and Unlock New Gaming Features
While the game might seem easy at first, it's sure to get harder as you progress with your adventure. As such, you will need to collect new items and unlock better gameplay features to stay alive for longer.
Collect more pieces of clothing, fishing poles, food, and all sorts of treasures on the island to make surviving easier for you. The more items you collect, the better your chances of survival are!
Outstanding 3D Graphics and Unique Sound Systems
Casting Away offers high-quality graphics and soundtracks, which will make you feel like you're on a real island. The sounds of the sea and the jungle will also add to the exhilarating gaming experience that this mobile game has to offer.
Available in Multiple Languages
The game is available in different languages, including Spanish, English, German, Malay, French, Korean, Russian, Portuguese, Italian, Vietnamese, Indonesian, Japanese, Turkish, Thai, Hindi, and Chinese (Traditional & Simplified). As such, you can play the game in the language you're comfortable with!
Download Casting Away APK for Android
Casting Away APK download is now available. It comes with diverse features that make gaming more fun. Some of its extraordinary characteristics include: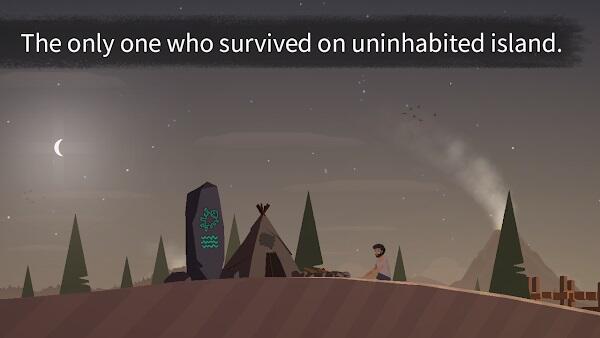 Casting Away APK. You will experience more magic power when using the modded version of the game. As such, you can easily kill enemies without taking too much damage.
Casting Away APK. With the modded version, your health won't drop when it's low or be depleted completely when in critical condition.
Casting Away APK. The game requires money to buy items and unlock new gaming features. However, this money can be hard to come by on the game. With the modded version of the game, you'll get infinite amounts of cash!
No Ads. The modded version of the game is free of advertisements, which means you can play with a better gaming experience. You won't have to see any more ads on your screen and you'll be free from the hassle of dealing with intrusive ad content!
Conclusion
If you love adventurous survival games, you should play Casting Away. This mobile game offers the best features and awesome gameplay events that will keep you entertained for hours on end.
It is set on an island where you can explore diverse areas, capture different kinds of fish, and unlock new gaming features. If you want a mobile game with tons of impressive features, you will love this awesome adventure!