Car Cops APK 1.3.1
Being a cop is a tough but rewarding job. Play as a cop in Car Cops APK in which you'll pull over drivers to check their license, plates and unlock items.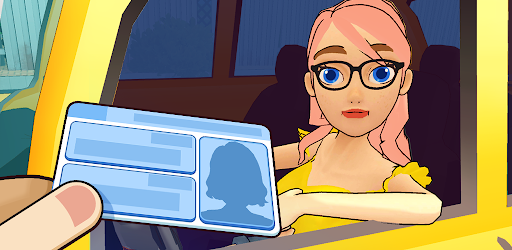 Download Car Cops APK – Play as a Cop
The police are a force that's required almost in every country in the world. They're the ones who keep the peace of the neighborhood as they catch criminals.
But if you've ever wanted to try being a cop, then Car Cops is a game that's perfect for you. In the game, you're going to be a cop who will check the drivers.
A lot of wrongdoers are hiding behind wheels so its your job to sniff them out. To do this, your job is to check their license, plates and search their car for any contraband.
The game will reward you with money which can be used to upgrade your office. You can design your office to make it look more amazing so you can do your job easier.
What is Car Cops?
The police's job is to serve and protect the community. They're dispatched everywhere to ensure that the citizens obey the law. They're also the first ones to go to different places in cases of emergencies.
The game Car Cops sums up the role of the cops very well. In here, the player will have a chance to be a cop who will need to check everyone who passes by.
The law can be unforgiving, so you'll need to thoroughly check everything from the license of the driver to searching the car. The job entails you to be thorough as the safety of the city is in your hands.
If a person didn't commit any crimes, then he's free to go. But if you caught a wrongdoer, then you'll also get rewarded for your actions. The job of a cop is tough, and it requires you to always check everything.
Features You'll Love in Car Cops
Being a cop requires hard work, keen eyes, and an unwavering sense of justice. You'll know how to be a cop in Car Cops.
Check many civilians – Car Cops is divided into different days as levels. In each day, your job is to check a civilian in a vehicle. The people will provide their driver's license and you need to see if the picture matches them.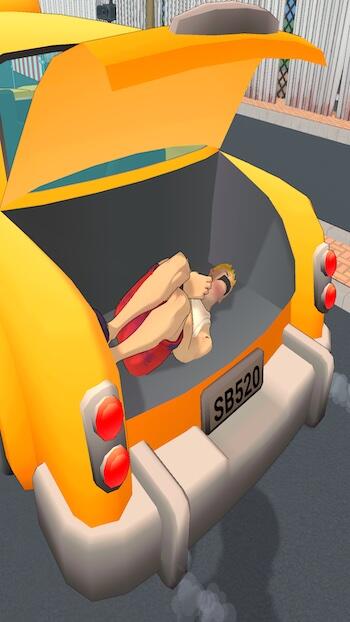 Then, you also need to check the license plate if it matches or not. Lastly, you'll check the trunk for any contrabands like drugs, weapons, and knives. You can arrest people who violate any law and let go of those that are innocent.
Use different devices – As you go through the different days, you can unlock many devices. These devices are needed and can be used in many scenarios.
For instance, the scanner will let you see any items that a person might be hiding. Then the taser will come in handy when you're confronted by a criminal. At different intervals, you can use different items.
Mini games – In each level, the goal is to keep the city safe by arresting the criminals. But in certain levels, there are different objectives. For instance, there's a guy that will ask you to help provide CPR to his wife.
Then, there's also a bomb in the trunk of a car which you need to defuse. There's also a mini game where you can crush a car by tapping the button repeatedly.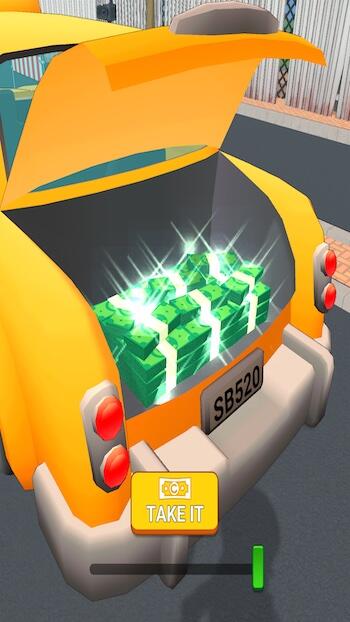 Earn money – In each level, you can earn money by completing your job properly. This means you should arrest the criminals and let go of the law-abiding citizens.
If you do your job correctly, your pay increases as you go through many levels. Earning money can only be achieved when you do your job.
Upgrade your office – Your salary can be spent upgrading your office. In the game, you can buy a lazy sofa, sofa, plants, buy a car and unlock more space.
As you earn more money, you can get more items and make your office more amazing. You can get promoted in your job as well so you can earn more money.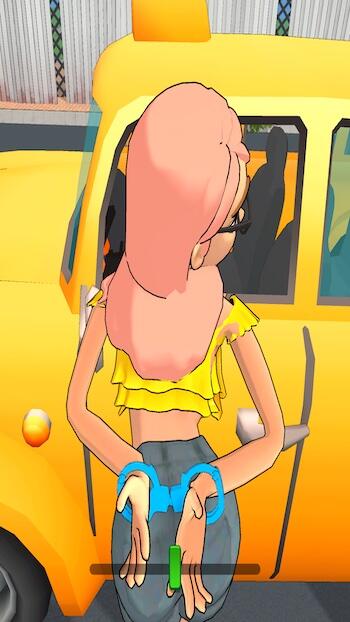 Great background sounds - Car Cops has a subtle background sound that will improve your mood while gaming. The effects are also present when you select different options and do your job. The graphics also provide a clear picture of what it's like to be a cop.
Download Car Cops APK – latest version
Become a cop and catch the criminals in Car Cops. Get the free version and enjoy all the benefits.