Boxing Star APK 5.3.0
Download Boxing Star APK Latest version free for Android today. Experience a fun and wacky boxing experience with a cast of colorful and ridiculous characters.
Download Boxing Star for Android now to become a knockout legend. Go undefeated against a ton of different and hilarious characters in this all-out boxing spree. Who will come out on top? Who is the most skilled with their fists? There's only one way for you to find out.
Boxing Star Features
Story Mode: Check out the story of the game and go head-to-head with the cast of wacky and wild boxers. Watch yourself grow from a street boxer, to becoming a national champion.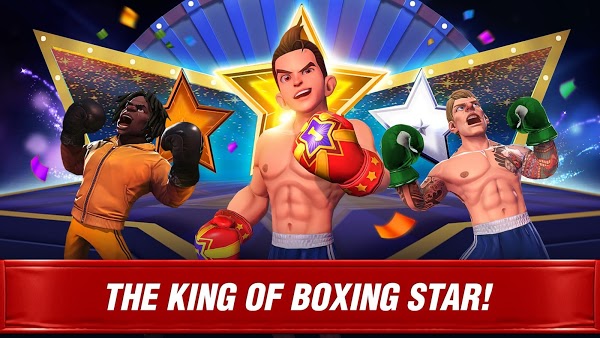 Test Your Boxing Skills: Practice with all of the different realistic boxing actions and improve your own skills. Throw jabs, crosses, hooks, and uppercuts to reach victory.
Customize: Customize your own boxer and let their story unfold before your very eyes. Set up a look and fighting style for your own personalized character. Additionally, you can equip them with different skills that are exclusive to the Boxing Star game!
Join the Fight Club: Create and join other players in a clan. Prove to everyone in the world which groups of boxers are the most superior.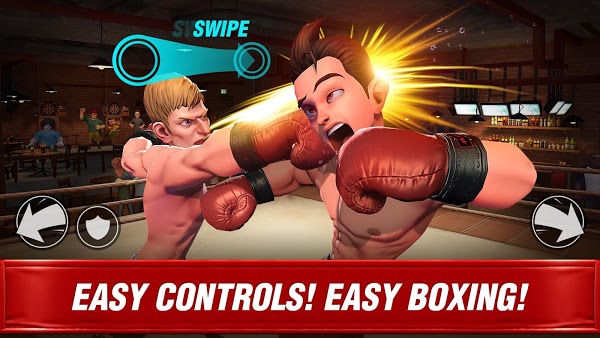 Access Missions and Events: There are many different daily, weekly, fight club, and league missions to experience. You'll get a ton of great rewards for completing them.
Graphics
Do we even need to go over the graphics of the Boxing Star game? Everything looks so cartoony and fun. The graphics and visuals are in 3D, which is appropriate for a sports game.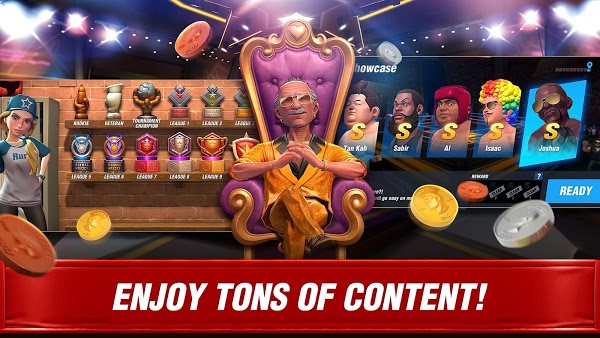 Regardless of the cartoony look, everything feels natural and addicting. Therefore, players of all ages can pick up and lay Boxing Stars for Android.
On that note, the animations are also smooth. In general, the game has good quality fights and visuals. It's a treat for both the eyes and the soul.
Boxing Star APK
That being said, there's an entire roster of competition waiting for you. Punch that download button to get the Boxing Star APK latest version for Android now.