Bad 2 Bad: Extinction APK 3.0.6
Download Bad 2 Bad: Extinction Apk Latest Version Free for Android. There are different gun modifications and character decorations to use in this game.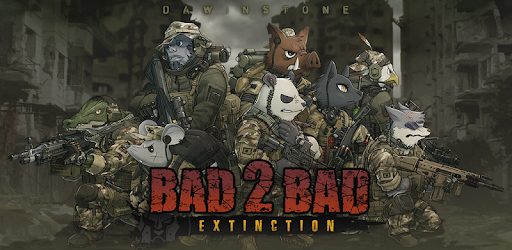 Before any other thing, here's an important information you must never forget. Ensure that you save the game data by logging on to the game. This is to save your data and ensure you don't lose it when you change your phone.
Bad 2 Bad: Extinction is a continuation of Bad 2 Bd: Delta. The game now features different content and more stories for players to enjoy. It begins after you defeat Al-Qatala and the terrorist organization of Gorat al-Llama. In Bad 2 Bad: Extinction, you'd be at war against Tailless Legion and more.
There are five different forces in this game, and they are all added as your enemies. This includes Purebloods, Amazoness, Wilders, Tailless Legion, and Underdogs. What's amazing is that these forces have different stories and characteristics.
Another interesting thing is that there are different ways for you to play this game. You can decide to enjoy more freedom by playing in randomly generated maps. Another option is to collect items and rewards by clearing sub missions. However, the main way to enjoy this game is by finding your main target and completing the campaigns.
In Bad 2 Bad: Extinction, you can decorate your characters and also modify your weapons. You can do this multiple times until you are satisfied with what you get. There are different costumes, characters, and weapons to use in this game.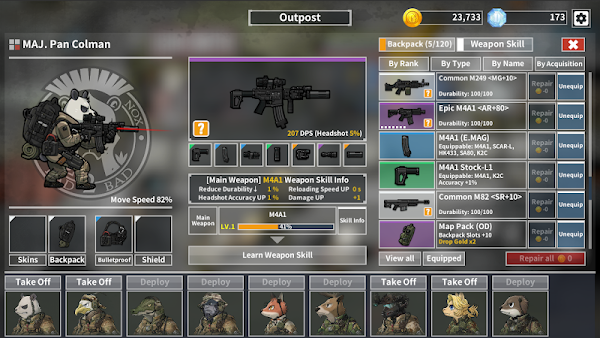 This is a super-engaging game. Download it now to form your special force. Grow this unit and study the different characteristics and patterns of your enemies. Upgrade your equipment and also change your tactics as you explore the gaming environment.
Every weapon in this game has a unique feature. To enjoy these weapons, you'd need to learn their unique features and skills. This will also help to increase your level of proficiency, and you'd get buffs. For example, less durability, increased attack power, headshot accuracy, and reload speed.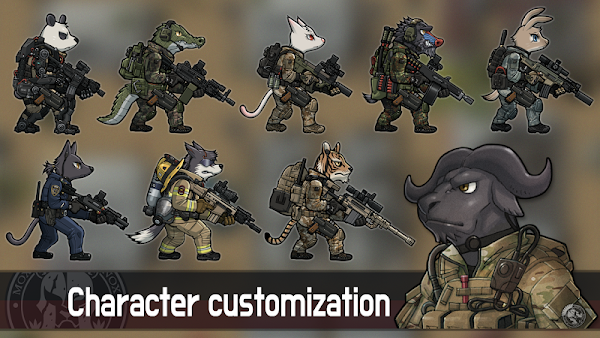 When you enter a crisis in this game, you can easily overcome it. Simply utilize the converging drone and fire attacks for effectiveness. The air drones will come in handy, even though they don't have attack features.
Other Interesting Features
Here are some other interesting features of this game: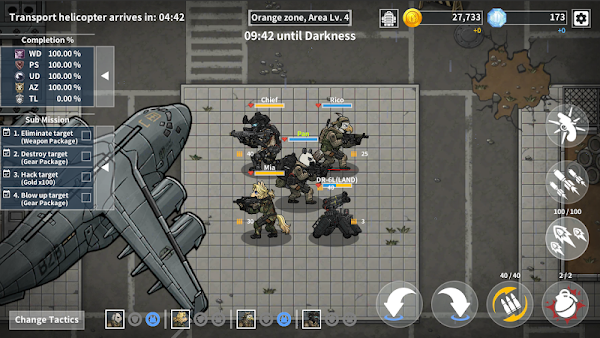 More than 20 characters
Different gun modifications and character decorations
Open-world and survival style
Interesting stories and characters
More than 60 armors and weapons
Create and grow your troops
Futuristic combats that utilize drones and AI
Randomly generated sub missions and maps
Bad 2 Bad: Extinction Apk Free Download
With the apk of this game, your gaming experience will become perfect. It comes with unlocked features for improved gaming flexibility. Download this version for free and start playing.
Conclusion
Download the latest version of Bad 2 Bad: Extinction.