Avatarify APK 3.5
Download Avatarify APK – latest version – free for Android and do the popular trend in which you create funny short videos of you using other's photos!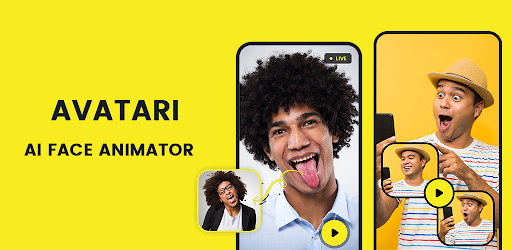 Harmless pranks are some of the best ways to utilize social media. We humans love to do all sorts of funny things on the camera even back when Avatarify didn't exist yet. But now that this app is here, you can take things to the next level by deep-faking yourself to another person! Try to make silly faces using your friend's photo or make your baby talk!
Published by Avatarify Inc, this app has gained a lot of popularity since it introduced some of the funniest mechanisms for an app. Here, you can freely become anyone you want and say anything you like. This app is mostly used to create silly pranks on celebrities, friends and families. Here, you can easily create a funny short video that you can enjoy!
Prank Everyone
Do you love to make fun or prank your neighbors and friends? If you're a prankster, then you'll love this app called Avatarify. Simply put, this is an app that allows anyone to instantly become someone else. If you want to troll a lot of people, you can do so with this app with an incredible technology. This is a revolutionary app that's made for the sole purpose of making everyone laugh!
If you love doing harmless pranks, try uploading your family or friend's photo and poke fun at them. You can make them talk nonsense, do silly faces and even do TikToks! Of course, you can also do celebrities and pretty much anyone else you want. Imagine all the pranks that you can pull of while using this amazing app. Can you make your followers laugh and follow you for more?
Do your best impressions of Donald Trump or make an infant talk! There are so many crazy things you can do with this app. There's no limit to how much you can do with the app!
Features of Avatarify
Are you having a hard time right now? Perhaps you should download Avatarify and make silly faces! Cheer everyone up by posing as popular people.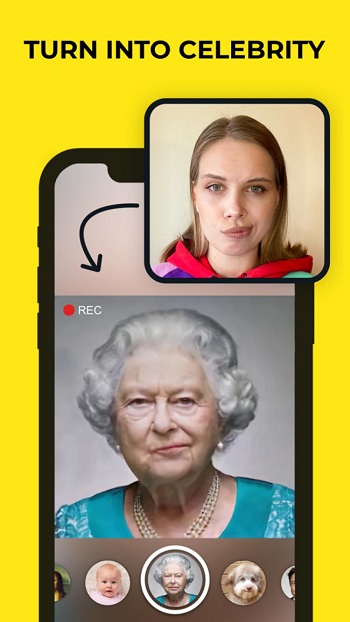 Prank Everyone – Do you wish you have some way to cheer up someone today? Are you looking for a harmless prank you can do easily with an app? If so, download Avatarify and enjoy using the photo of other people and deep-faking it. Here, you can talk as if you're the person on the photo! Aside from that, you can do other silly things that the person wouldn't normally do to have some fun times.
For instance, you can take a picture of Mona Lisa and start singing pop songs. Who wouldn't laugh at the sight of that? Or better yet, take a photo of your close friend and make him do silly faces and show it to him. Or, prank a celebrity by pretending that you're saying something funny. You see, there are no limits to what things you can achieve with this fun app!
Upload any photo – The great thing about Avatarify is that it doesn't limit anything. Whether you use your photo or a popular person, you can freely do so. Congratulate your friend on his graduation posing as a famous celebrity such as The Rock! Yes, if you can mimic its voice, you can make a convincing prank with just about anyone you know. Aside from that, you can use pretty much any photo you wish even your teachers'!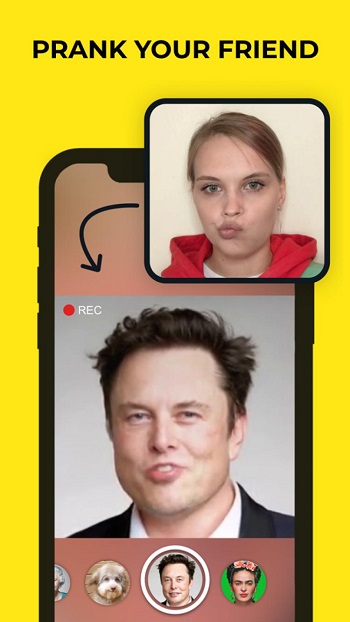 Very easy to use – With such an incredible technology, you'd think that the process would be complicated. This is where most people are wrong! Avatarify makes it incredibly easy for anyone to download and use it. You can literally use it within a few taps and create a video in minutes. Just download the app, upload a photo and start recording!
Free of charge – The best thing about this app is that it's free to use. You don't have to create an account and then sign up for a subscription to have a fun time. Just download it and use it however you want.
Avatarify APK – Latest version
Do you want to have fun with your friends and family right now? Download Avatarify and instantly become anyone you know!