Another Eden APK 3.2.100
Download Another Eden APK Latest Version free for Android. This Game of the Week follows a fun and magical RPG by Masato Kato.
Welcome, to an odyssey that transcends both space and time. Enjoy the immersive and astounding quality of Another Eden. This game has aspects that would make you think you're playing a console game.
Additionally, the blend between modern and classic RPG elements give the game a refreshing feeling all throughout. Additionally, the story gives another layer to the amazement. Renowned storyteller behind the Chrono Trigger game, Masato Kato is behind the story of Another Eden. You will travel beyond the borders of past, present, and future in this amazingly thought out plot.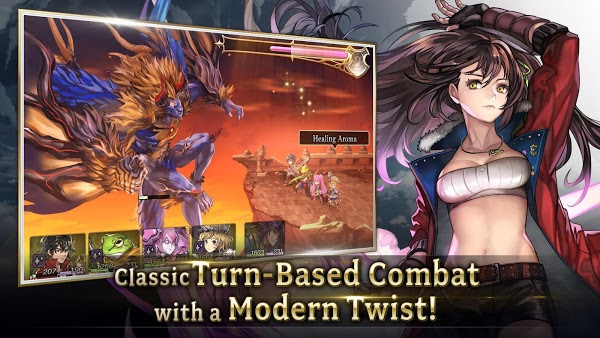 Everything comes together to make an amazing gameplay experience for anyone who is a fan of JRPGs, or just a game with a good story. As such, Another Eden has rightfully placed itself as a member of a Game of the Week.
A game this underrated should definitely have more attention brought to it. There are so many aspects that make Another Eden one of the A-quality solo mobile games of the generation.
Offline Gameplay
Being an offline game, Another Eden can be fully enjoyed from any location. There's no need for an internet connection whatsoever. Whenever you are bored, just take out your Android and start playing Another Eden!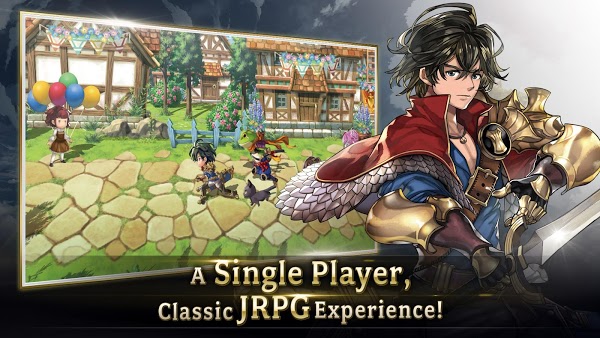 Take a break from work and spend a few minutes to explore more of the enchanting story. Maybe you're off from school? That's great, now you can take some more time grinding out your characters for the next mission.
Graphics & Music
Another Eden uses a unique 2.5D plane for its gameplay. As such, the art style is fully rendered in 2D, with some pretty nice character art. All characters have their own epic anime style of art, aside from their usual in-game sprites.
The animations transition seamlessly from one frame to the next. This should be expected as the battle scenes are fast paced and heart-racing.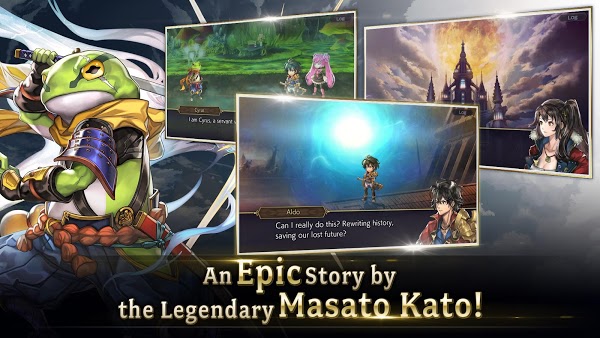 In addition, the music is also quite unique. The original soundtrack is full of different music that is sure to get you pumped for every scene.
Another Eden APK Free Download
Downloading Another Eden APK latest version will also grant the player a few benefits when installing the game. This is especially useful for those who simply do not have enough space on their Android device. Pro gamers will have dozens of different titles on their mobile, so it's better to have as much storage and mobile data available as possible.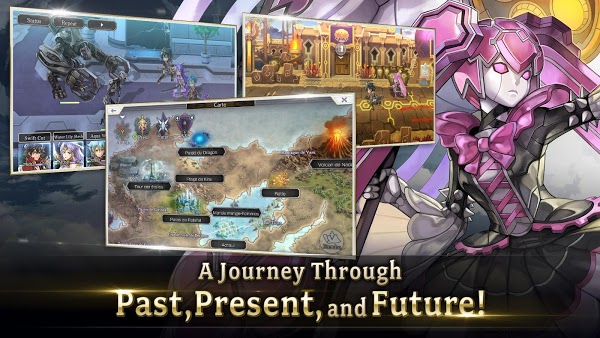 You will be able to download Another Eden way faster, and save all of the precious space to enjoy even more games while you're at it. So, download this version of the game and prepare to engage in an epic adventure beyond the fabric of time itself.
With that being said, stop wasting time and download Another Eden APK 2020 free for Android. A magical story awaits you.