Among Us Prop Hunt APK 2020.11.17
Download Among Us Prop Hunt APK Latest Version free for Android. This feature will allow players to disguise as various props and continue playing the game as intended.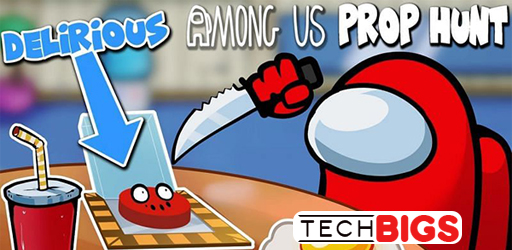 | | |
| --- | --- |
| Name | Among Us Prop Hunt |
| Updated | |
| Compatible with | Android 5.0+ |
| Last version | 2020.11.17 |
| Size | 58 MB |
| Category | Action |
| Developer | AlexACEPlays |
| Price | Free |
If you want to experience a completely different way to play Among Us on your Android, then this is definitely for you. How about completely transforming your characters into the props of the game. Instead of being an astronaut, you can be an egg, or hat, and many more. Introducing the Among Us Prop Hunt App for Android.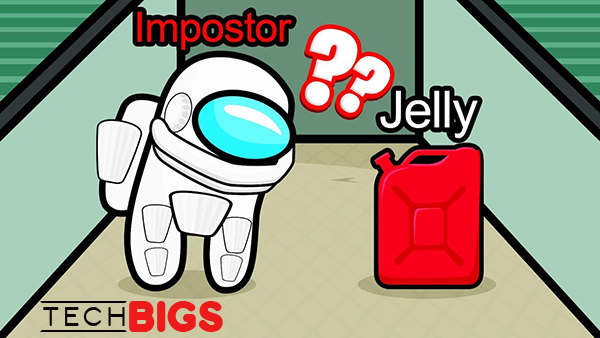 Using this app, you can play a prop hunt style of the popular Among Us game that everyone knows and loves. Once you've gotten your friends involved, the end result is something seriously amazing. You're in store for tons of amazing and unforgettable moments with the ones you love!
How it Works
Setting up and playing the Among Us Prop Hunt Android game is amazingly easy to do. Just follow the instructions below, alongside some extra details and features to get yourself started…
First, you will need to join into a lobby, the same way you would in a normal game. Just make sure to set up the name you want ahead of time.
Now that you have entered the lobby, go into the character edit menu. You can select the various hats and other props in order to fully change your character into these models.
From there, you are free to hide anywhere you want as a prop and begin playing as you would regularly. Remember, even the imposter has become a prop, so no one is safe.
To be fair, your prop will be selected at random. There is no surefire way to determine which prop you will end up in the end.
One added feature is the ability to completely go through walls. This is an easy and fun way to hide from the imposter. On the other hand, this is also a great way for the imposter to get the upper hand over other players.
From this point the game will continue to play as normal. The imposter will declare themselves, with their prop hidden. They can kill anyone they want, while other props complete their tasks. Once all tasks are completed, the game is over. Likewise, if the imposter has killed everyone, they will have claimed victory.
Seems easy enough right? This is a fun game to play alongside your friends.
Note: If you attempt to play this version with complete strangers, you might risk getting reported. In that case, your account might even get completely banned. As such, we wouldn't recommend using this feature when you aren't only playing with your friends. Use this at your own risk.
Among Us Prop Hunt APK Download
So, go ahead and try out this entirely new way to play the game. Turn yourself into a hat, headband, miniature astronaut and everything in between