Vlog Star APK 5.7.1
Download Vlog Star Apk Latest Version Free for Android to use the best mobile video editor. Enjoy the transitions and music.
Vlog Star is one of the best mobile video editors that features both music and transitions. This combination makes it easy for users to create and edit videos as well as a photo slideshow. You can also add music beats with slomo effects to videos.
With this video creator and editing app, you can add effects to music and also create your own cinematic video. With Vlog Star, you can start creating gaming videos, music tempo videos, reaction videos, vlogs, and more, with ease. Download this app now to before a professional editor.
It is worth mentioning that this app is offered by ryzenrise. However, it has a content rating of 12+ because of the Horror it features. Also, the app currently has up to 5 million installs on Google Play Store.
Main Features of the App
There are so many features, but here are the main features of Vlog Star:
FX Effects and Video Filters
In Vlog Stars, there are over 80 FX video effects and filters. This ranges from shake, vn, vita, glitch, and retro. You can also adjust the videos you create with saturation, brightness, vignette, temperature, contrast, and more.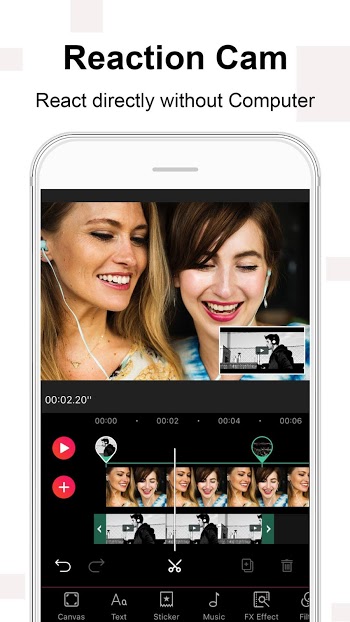 The video presents and filters will make you look like a professional video maker.
Stickers & Text & Music
There are so many stickers in Vlog Stas. This includes subscribe, emojis, motion stickers, vloggers, and many more. You'd also like the custom text that comes with shadow, alight stroke, animation features, and fonts.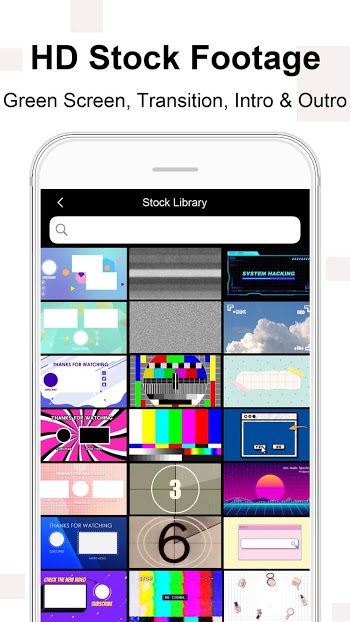 Music Slideshow and Music Beats
Enjoy the endless slideshows the app offers, as well as the music beats that you can use on videos. With just a single click, you can add style to your music videos. It is worth noting that you can also use the FX effects with the music beats, and the music slideshow
Reaction Camera
Vlog Star features a strong reaction video maker. This allows users to edit and record reactions without making use of a computer. What's amazing is that you can pause the reaction videos to comment while recording.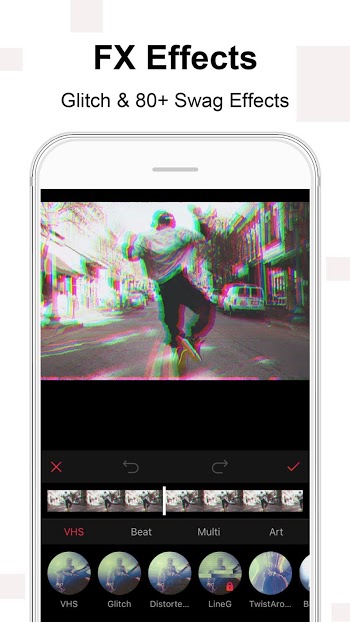 You can now send your reactions as videos for the videos you find interesting.
Vlog Star Apk Free Download
The modified version is an option to download rather than the original version of this app. This is because of the ready availability of the modified version. It is worth noting that the modified version is VIP unlocked for users to enjoy.
Conclusion
Download the latest version of Vlog Star to start creating and editing videos on your mobile device.