Slash of Sword 2 APK 1.93.2
If you want to play a fun RPG game, try Slash of Sword 2 today. In this game, you can get an immersive gameplay and graphics today. Enjoy a lot of adventures now.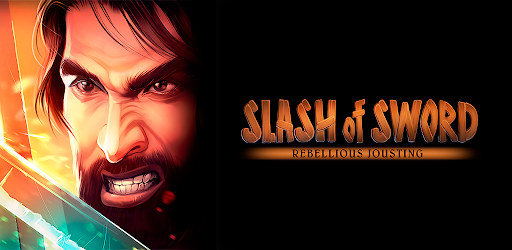 The RPG genre has become a big one today that many players seem to enjoy. If you're into RPG, then you can enjoy quite a lot of them as they all follow a similar game style and path. Yet, there are RPG games that seem to deviate from the norm which is a good thing as well. If you're keen on finding these types of games, then Slash of Sword 2 is the best game to try right now. Enjoy a game full of choices that you'll make today.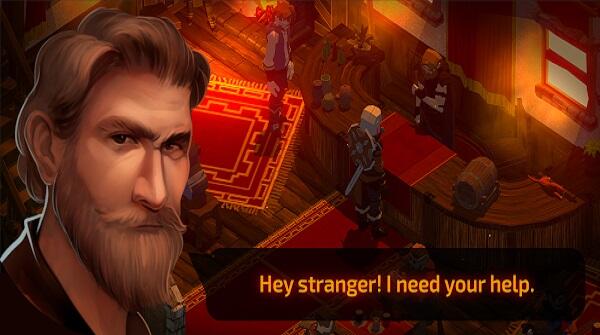 In this game, you'll get to immerse yourself in an intriguing story where you were framed for a crime you didn't commit. Together with your brother, you'll then embark on an investigation where you will get to visit many places together. Enjoy realistic fights and learning new skills in this game. You can also equip yourself with the best swords, armors and skills today.
Immersive RPG
Not too long ago, the RPG genre was exclusively enjoyed by a lot of PC gamers. Now, they've also branched out to mobile games as do many of the genres today. The RPG genre is vast and it contains many mobile games today that share a lot of similarities with each other. There's a story, a chance to level up and many fights today that you'll enjoy with each RPG game. But Slash of Sword 2 is a different breed as it doesn't look like an ordinary RPG.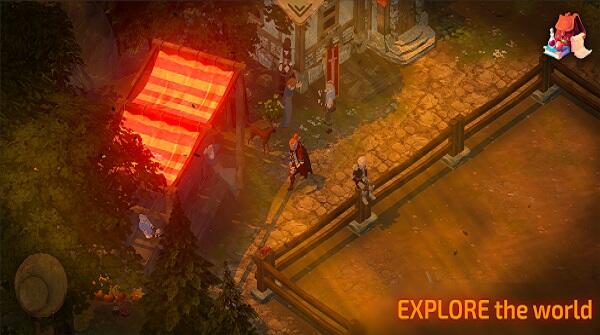 Instead, you're greeted with breathtaking graphics that feels as realistic as it can be. Here, you can move around as the game is in 3D and you can do a bunch of quests following the story. Feel free to visit various places today and talk to many characters today and discover the truth. Moreover, you can fight various opponents today in which you can showcase your sword-fighting skills and armors. In this game, you can get a lot of customization today.
You can customize how your character looks as well as his armors and weapons that he can use.
Highlights of Slash of Sword 2
If you want to undergo an epic adventure today, play Slash of Sword 2. This is a game that lets you enjoy epic fights, armors and many things.
Engaging World – It's not a secret that you can play a lot of breathtaking games today on your smartphone. Over the years, the power and capability of smartphones have increased significantly. With this, mobile games have also increased their capabilities as they're now even comparable to PC and console games. With this, you can enjoy a glorious-looking game called Slash of Sword 2 which is a product of NoTriple-A Games. This RPG game lets you embark on a journey of discovery and truth as you level up your character.
Face many adversities in this game and have fun leveling up. Here, you'll face many scenarios and situations that will test you. Here, you can immerse yourself in the story as you can select your responses as well. Depending on your reactions, you can get different endings and relationships. Enjoy tough fights as you collect many weapons, armors and learn new skills.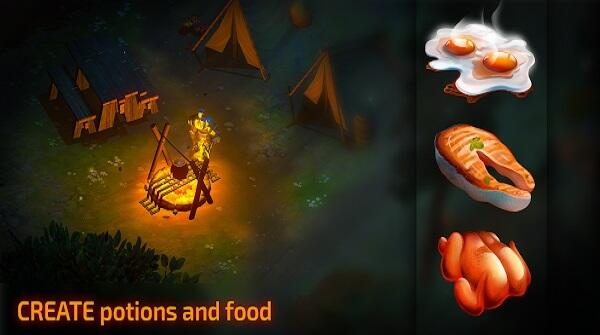 Immersive Quests and Story – If you want to become the best ever, you need to start at the bottom. In Slash of Sword 2, you will need to find the truth as to why you were accused of a crime you didn't even commit. Here, you'll learn many truths as you travel across different areas and meet various people in your journey. Enjoy exploring the world and creating different sorts of potions and cooking food today. In this game, you'll enjoy a wild ride full of twists, action, drama and non-stop leveling.
Customize – What's great about this game is that you can fully customize your character. Even though you'll start at the bottom, you'll get a chance to level up your stats every now and then. Here, you're free to unlock many weapons such as the two-handed sword or even fight barehanded. You can also wield armors and shields to protect yourself when fighting. There are many fun fights you can participate in today. Learn all there is to know about fighting since this game has a complex fighting mechanics.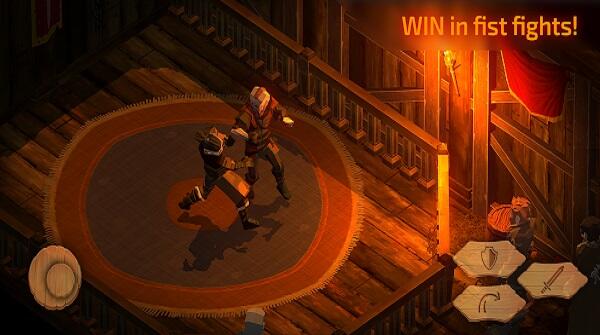 Enjoy Leveling Up – As this is an RPG game, you'll also be able to level up gradually. Get as many rewards as you can by completing quests and facing many opponents. Become an experienced warrior today and enjoy many privileges.
Glorious Graphics and Controls – In terms of graphics alone, this game beats out a lot of console games today. Combine that with the gameplay and you're in for a ride.
Download Slash of Sword 2 APK – Latest version
Enjoy countless battles and a chance to level up in Slash of Sword 2! Go explore and fight today.