Shadow Man APK 3.5
Want to get free coins and crystals for your Free Fire account? Just play Shadow Man and enjoy the game and earn real diamonds to use for your Free Fire account!
Fun games are everywhere these days. From simple ones like Mario to more complicated ones such as Fortnite – you can play a lot today. But ever since battle royale games became popular, Free Fire has been the number one on the category. If you're here today, it means you're looking for free crystals and coins for Free Fire! Just play Shadow Man!
The game has been played more than half a million times in Google Play and a lot of people has already gotten their diamonds. But more than that, the game itself is pretty cool as it's like Mario but inspired with other games as well. If you're into side scrolling platformer games, you'll instantly like this. The design and the gameplay aren't that bad!
Play and Earn Diamonds
Have you ever played Free Fire? Who doesn't? After all, it's one of the most popular battle royale games today alongside Fortnite and PUBG. It's played by millions of people around the globe each day but you would need diamonds to buy different items such as guns, skins, costumes and more. If you don't want to spend real money for in-game items, there might be a solution in place.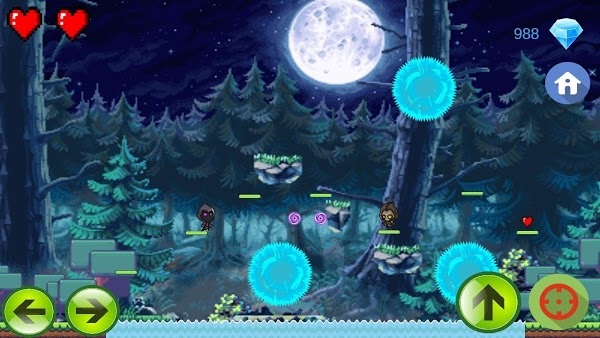 Shadow Man promises free diamonds and coins as a reward for playing the game! The diamonds are literally imbued inside the game and scattered in different places. Since this is a side-scrolling game, you just need to move past the different obstacles by jumping, running, and bringing down enemies. After playing, you will receive the rewards which you can use in Free Fire to buy in-game items. Are you excited to play an easy game and earn diamonds today?
Features of Shadow Man
Shadow Man is similar to games such as Mario, Limbo, Icey and more. It features highly-addictive gaming mechanics and cute characters to boot!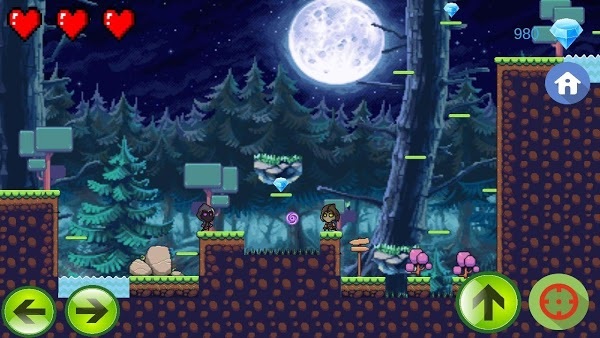 An interesting concept – Although side-scrolling platformer games aren't new, Shadow Man introduces a unique concept that's hard to resist. It entices new players by providing diamonds as rewards in the game. These diamonds can then be used inside Free Fire to buy guns, skins, costumes and many more. Imagine, you're just playing but you're also getting real rewards you can use in other games! Who wouldn't want to try this game out?
Run past obstacles – In Shadow Man, your path to the rewards is riddled with different obstacles such as rocks, waters, hard challenges and so on. You must jump as high as you can and get into the platforms safely. But be careful as there are zombies lurking in the shadows. You can shoot them though if they are going your way.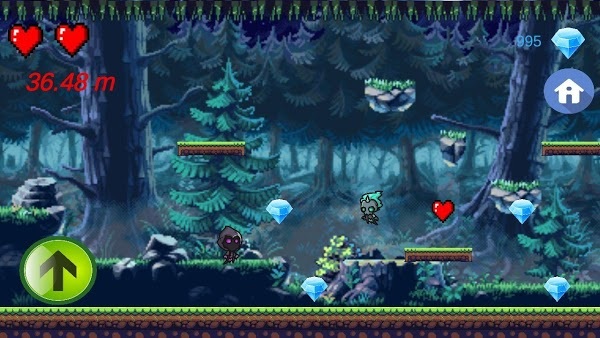 Earn diamonds – What's truly inviting in this game is the prospect of diamonds as rewards! The diamonds are all over the game. They're everywhere so you just need to clear the levels and find them. But they're mostly just scattered in oblivious places.
Plenty of levels to finish – There's no limit to how many diamonds you can earn in Shadow Man! Play as much as you like and enjoy a different type of game this time. Your time will be productive playing this game as you're going to be earning diamonds to use in Free Fire!
Download Shadow Man Mod APK – Latest version
Want to play a side-scrolling platform game that allows you to earn diamonds? Download Shadow Man now and get diamonds for Free Fire.