Shadow Fight 3 APK 1.34.0
Download Shadow Fight 3 APK. Get ready for action, battles with powerful warriors, steel fists and an exciting adventure around the world, where mystical forces reign.
Shadow Fight 3 is the third installment in the Shadow Fight series and the culmination of a lot of world-building and refined combat mechanics. The premise is this: there are three major clans battling for the control of the so-called Shadow Energy. These clans are the Dynasty, the Heralds, and the Legion. Each clan has their respective styles, themes, combat moves and much more, and it's up to you to choose which side you represent in the quest for shadow energy.
Maybe you will like: Shadow Fight 2 APK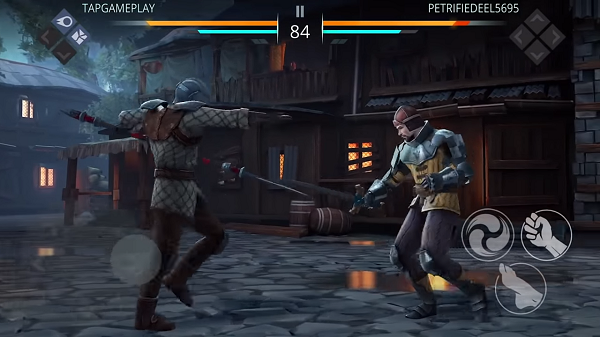 The game works as a classic fighting game. Two opponents face off against each other in a variety of different arenas, chaining combos and building up skills. The controls on Android are pretty intuitive - you'll notice you'll need to practice with certain skill moves and combinations to get them right, and the variety of character choice keeps the game fresh as you progress. Depending on which faction you've picked, there is also the chance for replayability and scaling down different directions when it comes to mastering the game.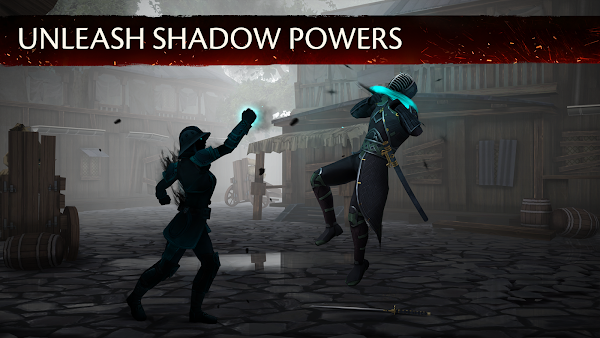 Best Features of Shadow Fight 3
When it comes to downloading and playing the Shadow Fight 3 APK special edition, it's a good idea to know what sort of game you're getting into. Like all mobile games, gacha-based loot boxes play a crucial part of expanding your champion selection and unlocking new gear. However, you can earn different bits and pieces through just playing the game, and you might get lucky with a legendary drop from a chest. That out of the way, what are the other great features of Shadow Fight 3 gameplay? Check them out below.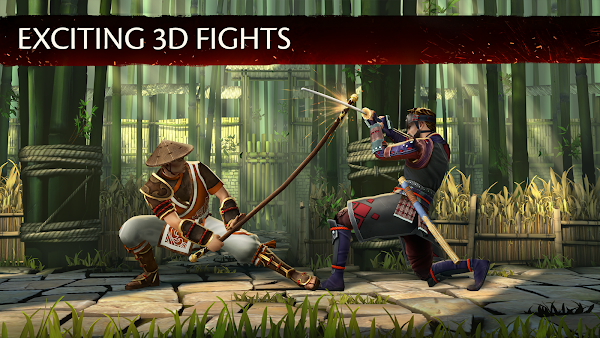 Character Customisation and Progression
Shadow Fight 3 apk level 99 is an arena-style fighting game, but it also includes a lot of character customisation and progression. Rather than pick a set style of fighter, you can change the appearance, clothing and skillset of your fighter. There's a range of different hairstyles, colors and other factors you can change throughout the game. This makes the feeling of progressing through the game more compelling.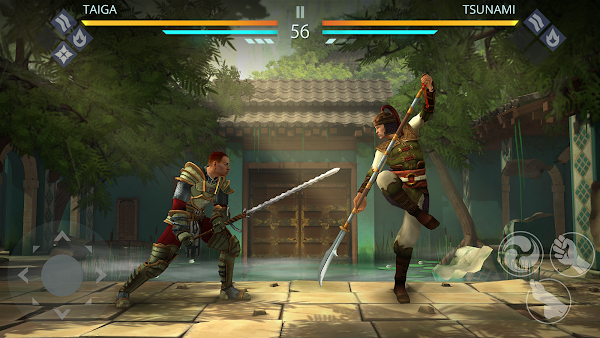 Choosing your Fighter's Gear
As well as your appearance, throughout the game you are given opportunities to upgrade your fighter's gear. This includes different weapons and armors which are rated by rarity and power. Many of these have to be acquired through loot box mechanics, but the game does reward in-game currency for performing well in fights and progressing through the story mode. Once you complete unique sets of armor you'll be able to unlock powerful abilities that really make your character stand out. Each character and character type has different abilities and you can customise according to your specific playstyle.
A Unique Game World
The world of Shadow Fight 3 is large and diverse. There are lots of unique locations that add atmosphere to the game, and you'll be fighting in arenas in all sorts of locations. Throughout the game you'll see lots of great in-game cut-scenes with excellent graphics which tell the story as you progress. As you level up your character you can learn new skills from different areas, covering 3 types of fighting styles. Fight as a sneaky ninja assassin or boost your defenses to become a stalwart knight.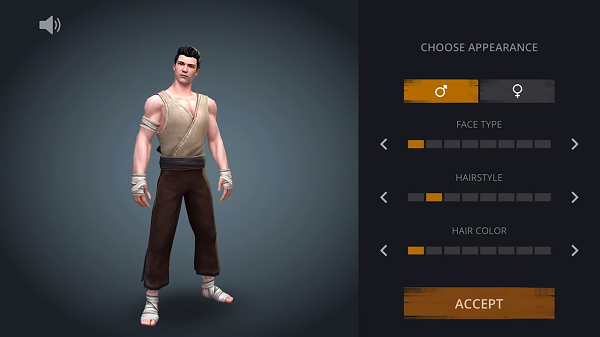 Community and Leaderboards
The community of Shadow Fight 3 is sizable, and there are lots of guides online on how to optimise your playthrough which are worth reading before you dive in. There are also regular special events in the game where you can unlock special and exclusive abilities to help bolster your attack. Compete in the top 100 leaderboards each month to be in for a chance of winning even more great prizes. Regular updates and patches improve the world, adding in new bosses, weapons and arenas.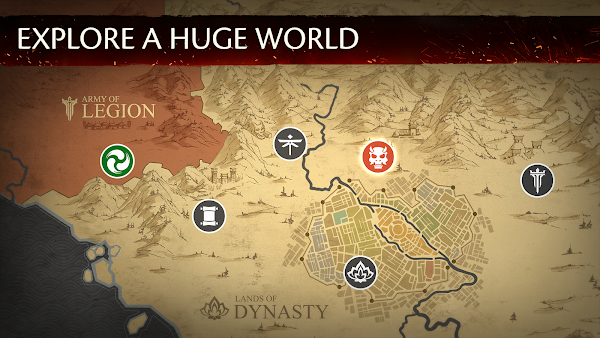 Shadow Fight 3 APK
Download the Shadow Fight 3 with the Unlimited money, gems to get everything out of the game without having to spend any of them. Just download the to boost your chances in the arena!