Saikou B APK v1.2.0.15
The combination of horror and anime provides Saikou B APK. In this game, your goal is to escape the evil yandere who wants to play with you here.
Download Saikou B APK – Escape Game
There are a lot of horror games we can play and enjoy now anytime. If you're someone who gets aroused by playing unique horror games, then you can enjoy many.
But now, the most popular horror games are the multiplayer ones that let you enjoy playing with many others. But in Saikou B, you can enjoy a unique game that dares you to escape from Saiko Chan, who's a crazy serial killer.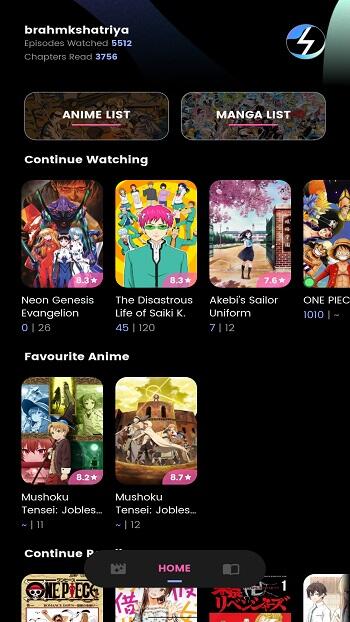 Usually, we're used to playing anime games in the simulation and RPG genre. But this one is a bit different as it's in a new format which is a 3D horror game. This mobile game aims to escape from the crazy Saiko Chan, who will play with you.
Here, she's going to do many crazy things that will provide you with many exhilarating scenes. The goal is to escape from her, but that's easier said than done when she's toying with you.
Anime Horror Game
If you're a gamer that enjoys playing unique mobile games, there is a lot to download now. We're living in the golden era of games where countless ones are being published each day. Thus, you can find many games to play freely in multiple genres like horror, action, RPG, fighting, racing, and simulation.
You can get a lot of non-stop fun with a unique horror game that features anime characters. One of the best examples is Saikou B, a new game to play.
In this iconic game, your goal is to escape from a psychopath serial killer called Seiko Chan, who loves toying with her victims. She's had several victims before you, and now she's playing with you before killing you.
Therefore, you must find a way to escape the school using various resources surrounding you. This is an exciting game that's simple yet works well. You'll need to think and move fast if you want to escape her because she's everywhere!
Here, you can interact with many objects, doors, and places. It would help if you used everything to your advantage.
Saikou B Highlights
If you're faced with a crazy girl, what will you do? In Saikou B, your survival instincts and skills will be tested!
Escape game – We're seeing a lot of mobile games being published each day nowadays. Thanks to technology, we can have fun as there are a lot of genres to play.
In the horror genre, the games have evolved from simply giving predictable gameplay. Now, there are even a lot of horror escape games like Saikou B that you can play. In this game, the goal is to escape from Saiko Chan.
You can play many horror games, but this one is unique. The goal here is to survive Saiko Chan, a serial killer ultimately. She loves to toy with her victims before eventually killing them, so you'll have a chance to escape.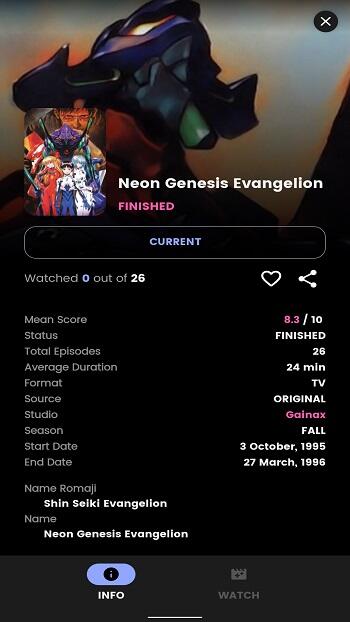 But to do so, you'll need to unlock many rooms, which is only possible with the right keys. You'll first need to find the keys, use various objects, and go to many rooms to escape. This is a game that lets you use your survival skills today.
Anime characters – This game features anime characters that are not typical for a horror game. Thus, you'll enjoy this game since the characters are well-designed with dialogues that will haunt you. In this game, the crazy killer is like a normal high school girl.
You're a guy stuck with the killer in the school, which is why you must escape. There are many fun things to do here since you can walk around and use many objects.
Find keys and use objects – In Saikou B, you can find various keys that will open different rooms. To ultimately escape, you first need to hide from the psycho killer using different tactics. There are various keys that you can collect from various places.
But you'll need to be careful as the killer will try to find you anytime. Your goal is not to allow her to get you, which is why there are a lot of places for you to hide. You must use your skills to find and use objects to your advantage.
Simple controls – This game is simple because all you'll do is solve puzzles and find keys. To go to different rooms, you'll need some keys, and you also need to enter the codes that you can get. Then, you'll be able to escape from the school eventually.
But before that, you'll go through many traumatizing events which will lead to Saiko killing you. If you don't want that ending, you must do your best to escape.
Download Saikou B APK – Latest version
If you have the skills of a ninja, try Saikou B now. Escape from the psychotic girl that's trying to kill you.