Poweramp Full Version Unlocker APK 3-build-922
Download Poweramp Full Version Unlocker APK – Latest version – Free for Android if you want to have one of the most premium music players with a lot of features!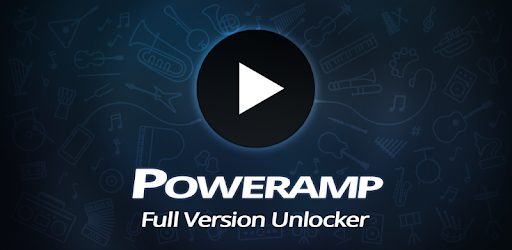 Over the years, there have been tons of songs which have been released. Now, you can listen to countless songs under different genres in your smartphone. This is possible through popular streaming apps such as Spotify. But for some people, they still prefer to download their songs to their phones.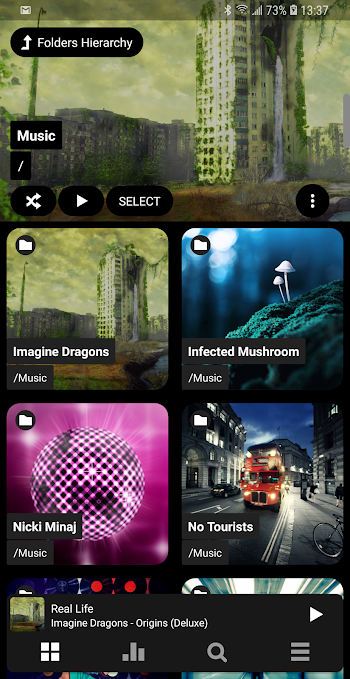 For those people, the in-built music player of their smartphones might not be enough. If you're truly a music fan, you'd know that music can be enjoyed more with the right music player. That's why for years, Poweramp Full Version Unlocker remains one of the top paid music players in Google Play Store. As evidenced by the 5 million plus people who've downloaded the app, this one gives a completely different experience! Learn what those experiences are below!
Not Your Ordinary Music Player
Music is something that a lot of people listen to every day. It gives people motivation, allows them to express their feelings, and can even allow us to relax. And with so many songs on the market, it's such a great feeling to know that we can enjoy music even more with the help of an app.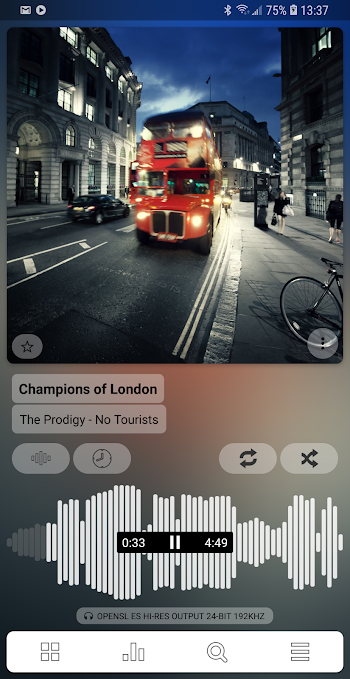 This app is called Poweramp Full Version Unlocker. This isn't your typical music player app that you can find built in smartphones. In this one, you can access tons of features such as gapless play, equalization system, smart control, customization, easy interface, high-quality sound and more! There's just so much to enjoy once you get this incredible music player. Beyond that, you can enjoy a more seamless music experience thanks to this app!
Stunning Features of Poweramp Full Version Unlocker
Poweramp Full Version Unlocker remains one of the most popular premium music player apps out there. With it's stunning design and numerous features – it's easy to see why. Here are its features: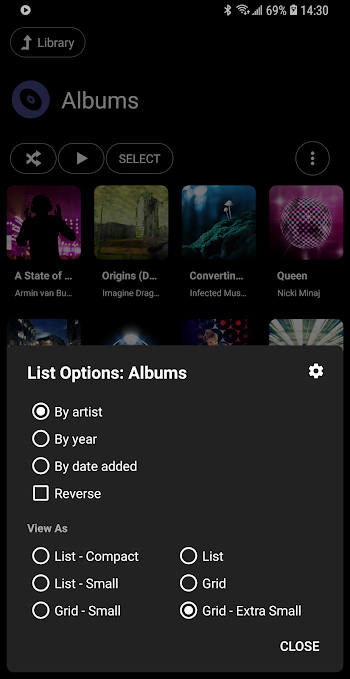 High-quality music – One of the primary reasons why people look for premium music players instead of the default one is the sound quality. The default ones aren't bad per se, but premium ones just bring a whole new experience to users. Poweramp Full Version Unlocker supports higher resolution output with an internal 64-bit processor. This includes features such as audio equalizer, stereo sound and reverb/tempo effects. This allows users to listen to the optimal music experience they are looking for.
Smart controls – Aside from that, you can also access a bunch of features in here such as smart controls. Here, you can swipe and zoom in and out to do all sorts of things. You can easily switch between tabs in the application so you can select your favorite songs. Beside that, you can easily choose the next song and more!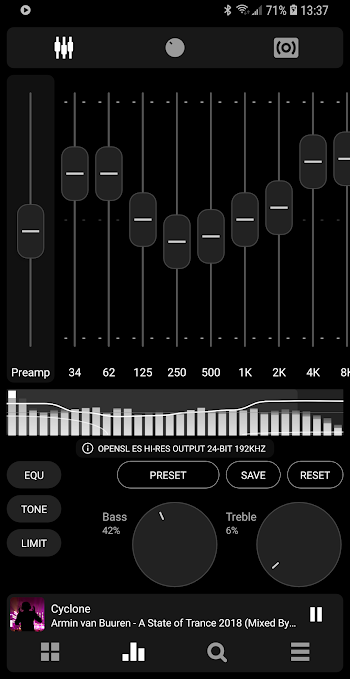 Incredibly easy interface – What's even greater with Poweramp Full Version Unlocker is the fact that the interface is easy to navigate yet so elegant! You can change the theme effortlessly. Because of this, you can easily see your songs and enjoy a new look that suits your style. You'll also be ale to access a modern search bar to filter the songs you want. Aside from that, you can categorize your songs neatly.
Supports many formats – Another great feature of Poweramp Full Version Unlocker is the fact that it supports most popular music formats: mp3, m4a, ogg, wma, flac, wav, and moe! You will clearly see the detailed info on each song so you'll know what type it is.
Customization – You can also customize your songs and your app effortlessly. You can adjust the treble, bass and more. You can also create countless mixes of your songs.
Poweramp Full Version Unlocker APK – Latest version
Poweramp Full Version Unlocker is a powerul music player app that allows you to have the ultimate music listening experience! Download the latest version now.
Similar music apps: Smule Apk and Cross Dj Pro