Nova Launcher Prime APK 7.0.57
Download Nova Launcher Prime APK Latest Version free for android now. Change many different features of your Android mobile device, like colors, backgrounds, themes, and effects.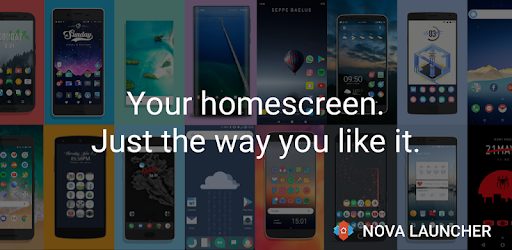 To begin, you might be asking yourself, what is Nova Launcher Prime, and how does it work? Well, both of these questions can be answered in simple terms.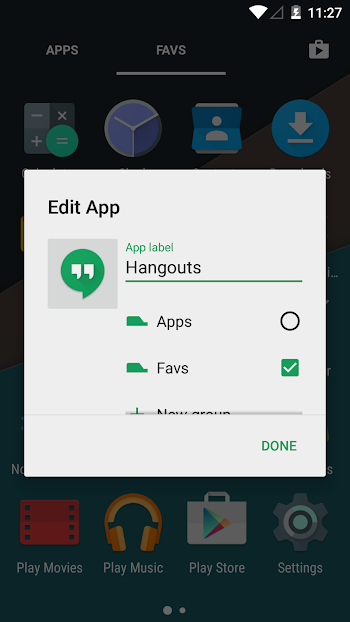 Basically, Nova launcher is a launcher loader tool that allows you to change and customize your phone's general appearance. This includes the different colors, themes, backgrounds, widgets, and even visual effects. Ultimately, the goa of Nova Launcher Prime is to create the most personal, responsive and intuitive experiences on your Android mobile device. As such, all users of this launcher will find it super comfortable and easy to use, overall.
Nova Launcher Prime Features
Next, let's talk about the different features of the Nova Launcher Prime application. As a launcher tool, there are various aspects that would be unknown to users, unless explained. This way, we can let you know exactly what you're getting, when you choose to download the launcher app.
As a whole, these apps are integrated to give users the best, and smoothest experience. Here are all of the top features of the application that users will enjoy accessing: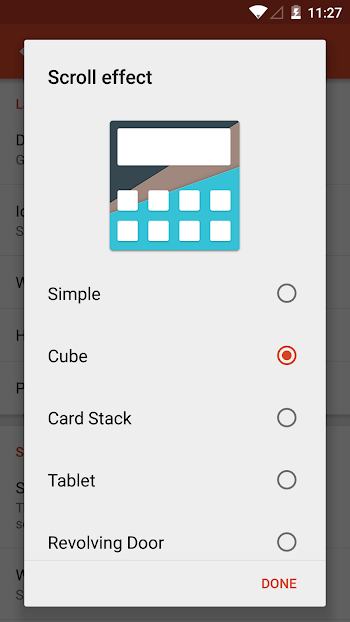 Use Customizable Icons: Fist, let's take a minute to talk about icons on smartphones and other mobile devices. As time passes, these icons look less and less appealing. Taking on more simple and less intuitive approaches. However, with Nova Launcher Prime, you can customize all of your icons the way you want them to be. Get a more personal and fun experience with your phone.
Create Sub-Grids and Folder to Organize Your Apps: Now, there won't ever be a moment of messy and disorganized apps wasting your time. When you own a lot of different applications, it can be a slog to scroll through them. So, now you can reallocate all of your different apps in the appropriate folders and sub-grid for easy findings. Every app will be placed in the correct folder and genre.
Change Your Device's Colors: There are many different preferences when it comes to favorite colors. So, why should you be limited to specific colors made by your device? Just use this application to gain access to dozens of amazing colors that range all across the spectrum. Change the colors of many aspects of your device. This will include the folders, backgrounds, scroll bars, search, and more!
Change Up Different Animations: Besides changing your colors, you can also change the effects of scrolling transitions and other animations. We understand that something a simple as scrolling can seem a little tedious. Therefore, why not add a little bit of fun to the experience? You can switch up all of the animations when transitioning between different screens on your device.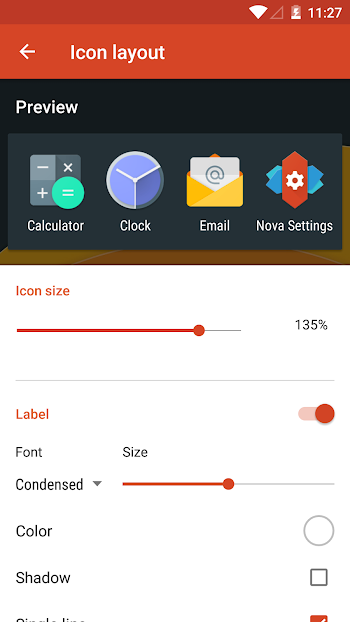 Fast and Easy User Interface: Apart from the fact that there are many features, the application is still surprisingly fast. You can control all actions in the blink of an eye. There aren't any lags or drops in quality due to the application's presence.
Ad-Free Experience: When choosing the Nova Launcher Prime for Android, you get additional features. The base version still has a ton of ads in the way of your experience. But, this premium version will get rid of all this for you. Enjoy the application with no distractions or limitations.
Nova Launcher Prime APK Free Download
And, all of these premium features are coming to you at NO PRICE! That's right, when you choose to download the Nova Launcher APK Prime version, you don't need to pay a single penny out of your pocket or card.
Instead, just focus on all of the great features and additions used to personalize your device. That shouldn't have to come at a price. In fact, all of these features should have been included in the base functions of your own device.
Thus, you are basically owed an application like this. That being said, continue on to direct yourself to the Nova Launcher APK full Prime download for your Android. Then, you can start customizing all of the various aspects of your phone, or tablet.