Nomo Cam Pro APK 1.7.1
Download Nomo Cam Pro APK Latest Version Free for Android to paint and shoot. This is a casual photography app that is easy to use and produces great results.
Are you a photographer, or do you just to take cool pictures of different places? You can never get tired of trying out new things. There are so many cameras that you can make use of, and each has its own distinguishing features.
People look out for different things when selecting a camera to use. It ranges from the capture speed to aperture size, and a whole lot of other features. Are you looking for a camera to use on your mobile device? Nomo is that app you've long been looking for. Download it now, and read on to learn more about the app.
This is a new app, and it was released for casual photographers. The aim is to help them focus when they are taking pictures, thereby eliminating the need for post-production retouches. Sounds cool right? This is the app to install if you are looking for an authentic camera.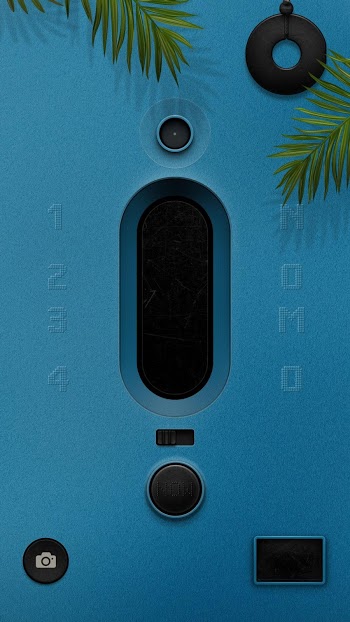 There are different cameras that you can purchase when you use this app. All you have to do is tap the camera button followed by the shop button. You'd see all the cameras to buy, and you can download any one depending on your preference.
Once you have taken a picture, you can add different analog presets. This includes grains, light leak, dust, curves, frames, sharpening, vignette, frames and more. All these can be added to the image you take. When you install Nomo, you will enjoy all the features of a 35mm camera.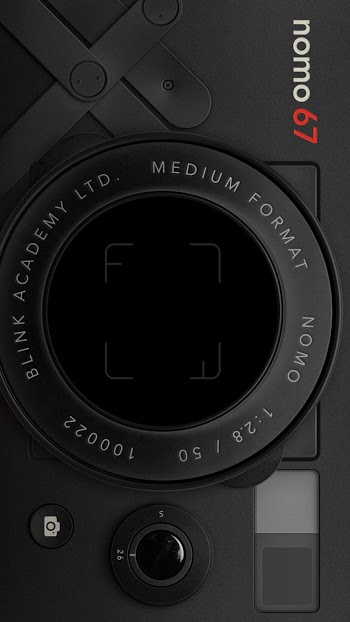 Do you want to take super fantastic photos? The double exposure feature is what you've been looking for. It'd leave a unique effect on the picture. Nomo will give you so many possibilities to try out on your mobile device. Download the app now to try these possibilities.
One interesting thing about this app is Nomo Pro, which has so much more to offer. The developers are committed to releasing new cameras to satisfy the needs of its users. Use the Pro membership if you want to enjoy unlimited access to all the cameras in this app. There are other membership plans that you can subscribe to, and you'd like each of them.
The Pro membership will also activate some cool tools for you. You can use these tools to import photos; amongst other amazing features, it offers.
Enjoy all these features on your mobile device now.
Nomo Cam APK Free Download
The pro version will give you unlimited access to different cameras. However, you would have to pay to enjoy this access. The apk will let you enjoy all the cameras for free, even without the pro membership.
Nomo apk is free to download. Download Nomo Apk now to enjoy all the free features it offers.
Conclusion
Download the latest version of Nomo on your phone.