Monster Hunter Stories Mod APK 1.0.4
Download Monster Hunter Stories Apk Latest Version Free for Android to enjoy the offline gaming experience.
Monster Hunter Stories is an interesting role-playing game offered and published by CAPCOM. There are several other Monster Hunter game titles out there, but this one stands out. It is important to note that it is not the same as the other titles.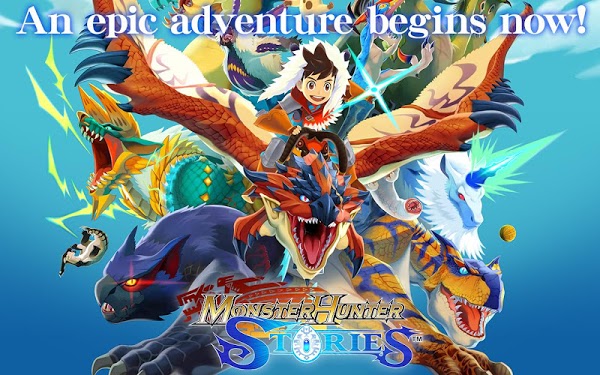 The major differentiating factor between this one and the others is that unlike the others, it is played offline. Also, it delivers a cool and dynamic gaming experience. With success the game recorded on Nintendo 3D platforms, CAPCOM decided to launch it on Android devices.
What's certain is that every moment spent on the game offers a unique experience. From the plot to the gameplay, Monster Hunter Stories was uniquely designed for players to enjoy. It offers an amazing plot that lets players figure what to do when attacked by monsters.
Will you be brave to fight, or will you run to hide? In the game, there is a Black Blight that infects monsters. When this happens, the monster becomes aggressive, and they start to attack villages. This will then push you into a dangerous and deadly war with the monsters.
In this game, you'd take the role of a Monster Riders. You'd also have tracking skills that would be used in locating and destroying monsters. What's amazing about the game is that there are different tasks to complete as you journey.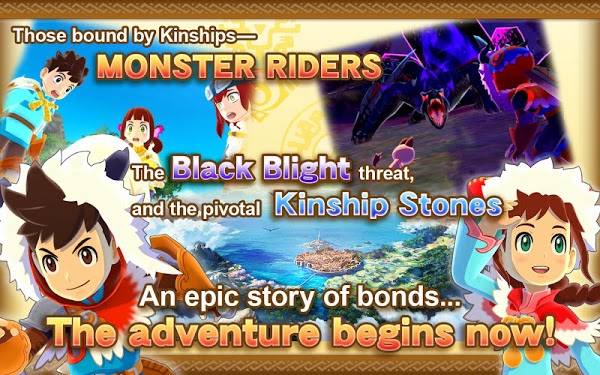 In the beginning, you'd steal the egg of a monster, which you'd incubate. You'd also name and nurture it until it grows, after which you'd train it for battle. There are different locations to explore in this game. You'd also come across powerful monsters, all of which you'd fight against and defeat. It is worth mentioning that there are different power items to collect when playing.
Engaging Gameplay
One of the outstanding things about the game is that players can change their hunters. Players can also own RGB combat systems with this game. Hatching and becoming friends with monsters is also possible in this game. Doing this will allow them to join forces with you as you carry out different activities.
It is important to note that the battles you'd fight are in a turn-based fashion. Therefore, you'd attack enemies together with your monster. Aside from the monsters, another thing that will enhance your battle is the weapons you'd have access to.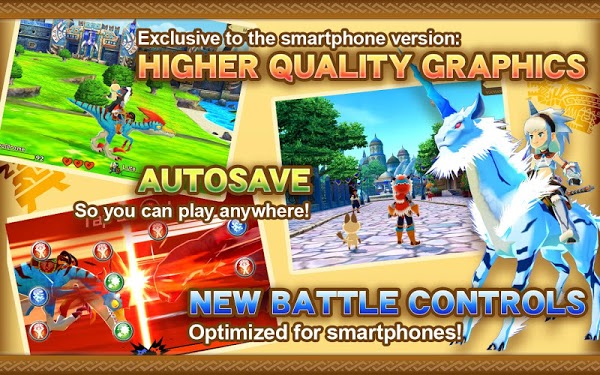 There are four different weapons for you to use in battle. This includes the Hunting Horn, the Hammer, Sword and Shield, and the Great Sword. Also, these weapons also allow players to perform different skills. It all depends on the weapon they use.
Another thing about the game is that there are four types of attacks to perform against enemies. The key factors to consider in the gameplay include power, technique, and speed. It is worth mentioning that each of these has a counter-attack. Therefore, you can use the Kinship Stone for more power because the stone can boost your monster's ability.
There are rewards to be won in this game. This comes in the form of experience point which you'd earn after each battle. Your monster would also gain these points at the end of each battle. The importance of these experience points is that you can use them to level up. Also, there are different items that your enemies would leave. You can find these items and use them for different purposes.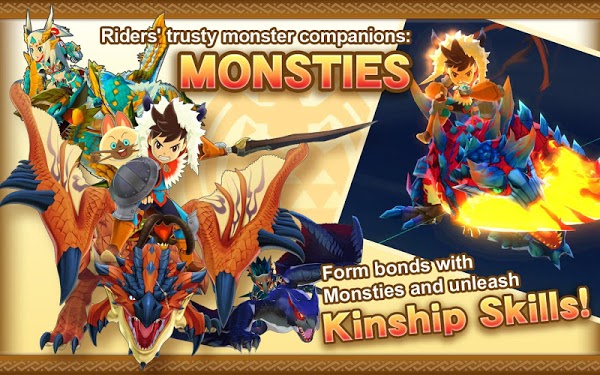 Monster Hunter Stories is undoubtedly an amazing game with so many fascinating features. It is worth mentioning that it also offers top-notch graphics and high-quality sound.
Monster Hunter Stories Apk Free Download
Download the modified version of Monster Hunter Stories to start enjoying enhanced features. These versions do not come with the original version of the game. Also, you'd find all the features of the original version in the modified version.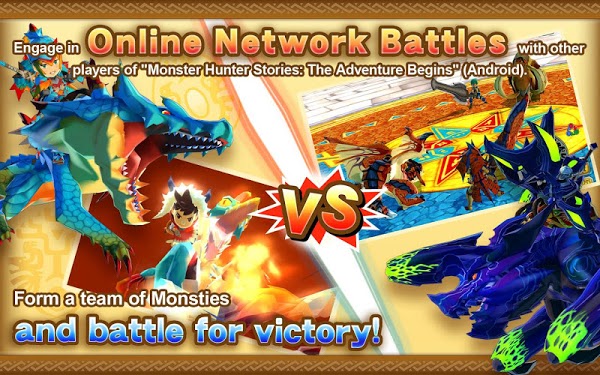 Here are some of these features:
Unlimited Money
No root needed
Directly install on mobile devices
Conclusion
Download the latest version of Monster Hunter Stories to hatch and become friends with monsters.