Manga Reader APK 1.05
Download Manga Reader Apk Latest Version Free for Android to enjoy thousands of manga on your phone. Read and download these mangas for free.
As mentioned above, this is an app where you can read and download so many mangas on your mobile device. The amazing thing is that you can do this for free, and there are no limits. This is one of the best entertainment apps to install on your mobile device, and you should not hesitate.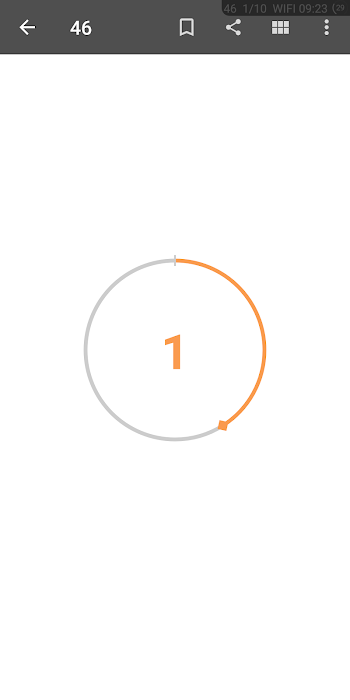 There are so many amazing things about this app. It is important to note that it is the biggest manga library in the world. There are thousands of manga for you to read in this app, and you can rest assured that you'd love it.
One of the amazing things the app utilizes more than 20 different manga sources. This includes mangafox, batoto, mangaher, kissmanga, mangatown, mangago, readmanga, mangareader, etc. Another amazing thing is the easy discovery the app offers. This implies that you'd easily discover different manga on the app.
With Manga Reader Apk, you can simultaneously enter different libraries. You can also choose your preferred library while creating and deleting other libraries. There are so many features that'd enhance your reading experience in this app. This includes the filter feature, which makes it easy for users to filter different manga. You can filter by author name, genre, rank, title, etc.
In Manga Reader, there are no download limits, and you'd also enjoy fast downloads. What's amazing is that you can download five manga pages at once. This will allow you to read your favorite manga anywhere and at any time.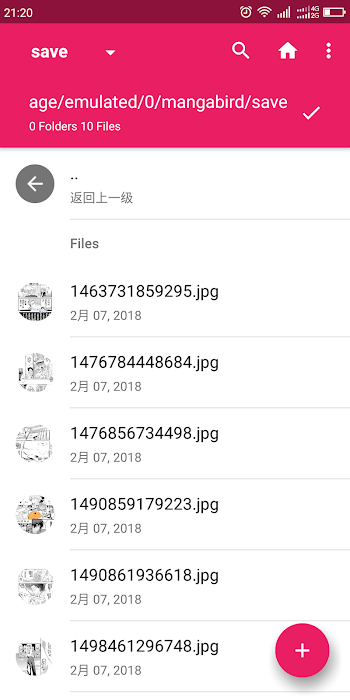 You are probably wondering if the viewer of this app is also good. Yes! Manga Reader has a powerful viewer that gives you a unique reading experience. With this, you can automatically save your progress as you read different chapters.
It is important to note that Manga Reader supports different reading modes, including Page Curl, Page Scroll, and Continuous. The app also supports different reading directions, including the right to left, left to right, and vertical.
Everything that's built into this app is to ensure that users have the best experience while reading manga. Download Manga Reader now and start reading your favorite manga. You can also download these mangas to your Android device for free.
Manga Reader Apk Free Download
Manga Reader Apk is the enhanced version of the app. There are amazing upgrades in this version, including the removal of annoying ads. Therefore, when you use Manga Reader Apk, you'd not have to close annoying ads.
Conclusion
Download the latest version of Manga Reader to read and download different manga.