Lost Life APK 1.19
Have you always wanted to play a horror novel game where you're in charge? Play Lost Life APK now and enjoy the grueling story while making your choices now!
Do you love reading mystery and horror novels? They are one of the best categories for novels since they stir up our imaginations so vividly. Here, we are left to our own imaginations on what kind of monsters are appearing in the story. This simple fact alone is enough to challenge our brave hearts. So, if you're looking for that kind of game, play Lost Life now.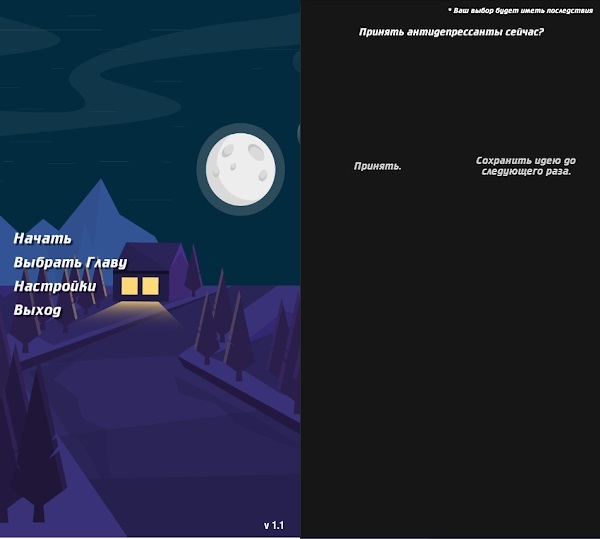 This isn't a horror game where you will see every ghost and monster on the screen. It's a novel game which is entirely text-based! This means that you will just read the novel and be engrossed in the story. But aside from that, you will be given choices throughout the game which will determine the fate of your character and the people around you. Choose wisely if you don't want to end up dead!
Novel-based Mobile Game
Books are popular even before the existence of smartphones. They have existed for thousands of years and they contain a lot of stories and texts throughout centuries. If you love reading novels, then you will enjoy text-based games such as Lost Life. This game can't be compared to the visual horror games that are popular today
Here, you will follow a story that was transformed into a game. This is a story of a young boy and his adventures. In Lost Life, you will need to select from 2 choices that the story will present to you from time to time. Usually, these are life-altering moments so you need to be careful in making your choices. This is because each choice you make will affect you and the lives of the people around you. But you won't know anything about the future so you will need to bear the responsibilities of your choices. Here, there are ghosts and demons that will run amok in your imagination as you read the story.
Lost Life Highlights
When was the last time you played a novel-based game? There's a high chance that you haven't tried it out yet but you're curious about Lost Life. If so, here are its highlights.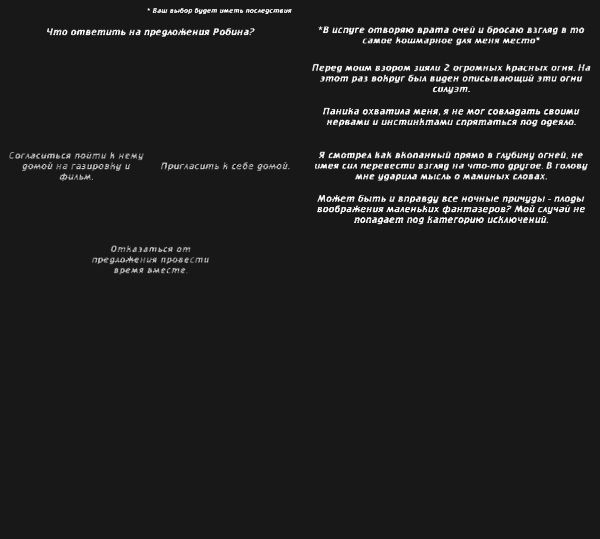 Riveting Story – Novels are made to capture the reader's mind and envelope them in the story. Since there aren't any pictures in here, you'll need to be as descriptive as possible as a writer. In Lost Life, you'll love the story as you are a young boy filled with adventures. Here, you'll dream a lot, interact with your family as well as creatures of the night. Aside from that, we can't tell you any more of the story as that might spoil you. However, you'll find that you'll be engrossed in the story after just a few chapters of reading.
Make your own choices – There are a lot of choices for you to make in Lost Life. At first, it will ask you if you want to tell your mom about the ghosts in your closet or not. Then, you'll also be asked what kind of dream you'd like to. Depending on your choices, you can have a different ending. So, you'll need to choose wisely and bear the consequences of your actions in the game!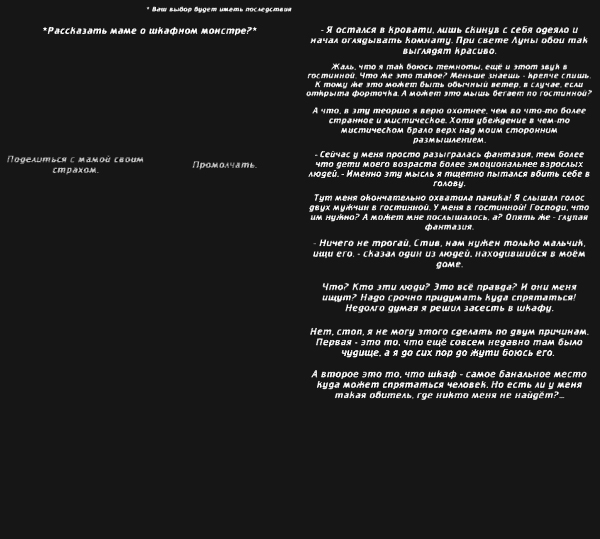 Eerie sound effects – Even though there isn't a single picture or video in this game, it still manages to scare full-grown adults thanks to the story and the sound effects. The background sounds perfectly describe the story and adds depth to the characters. Overall, the sound effects more than compensates for the lack of visuals in the game.
A lot of chapters – There are a lot of chapters for you to play in the game. But be careful as you may not have the chance to play them all! That's because every one is so scary and full of mysteries.
Download Lost Life APK – Latest version
Do you think novels are boring? Try playing Lost Life and be prepared to shriek in fear as you make your own choices!