Los Angeles Crime APK 1.7.1
Can't get enough of open-world games? Download Los Angeles Crimes APK now and enjoy different worlds like never before! You can also play with others here!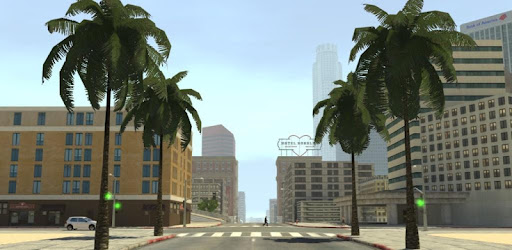 | | |
| --- | --- |
| Name | Los Angeles Crime |
| Updated | |
| Compatible with | Android 4.4+ |
| Last version | 1.7.1 |
| Size | 419.42 Mb |
| Category | Action |
| Developer | Mohammad Alizade |
| Price | Free |
| Google Play Link | com.MA.LAC |
Some so many players love open-world games today, especially for mobile phones. Back then, we only played simple casual games on smartphones since they couldn't handle a lot.
But now, mobile games are becoming ridiculous with breathtaking graphics and console-like gameplay. But what do you get when you combine Roblox and GTA today in a game? The result is the Los Angeles Crimes, and it's an open-world action game that you should play today!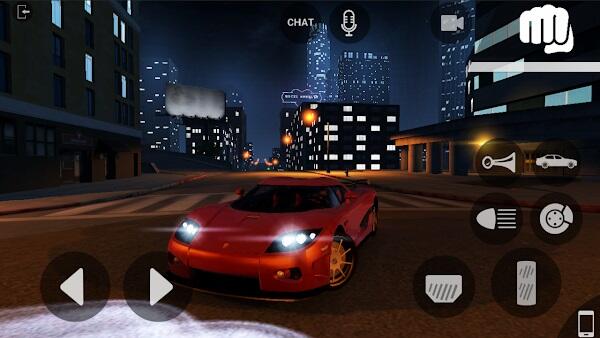 It's a game that lets you play immersive and diverse worlds created by players worldwide. Here, you can enjoy various games to play shooting, such as team deathmatch, zombie survival, and more.
There's also a car race and soccer available right here. In true GTA fashion, you can also roam around freely driving cars, shooting people, and enjoying a GTA-like experience for mobile today. It supports first and third-person views and ragdoll physics!
Open World Goodness
There are just too many open-world games nowadays since smartphones have gotten much better. Most phones today can play AAA games thanks to some powerful chipsets. Now, people are craving the ultimate games that have next-gen graphics and console-like experiences.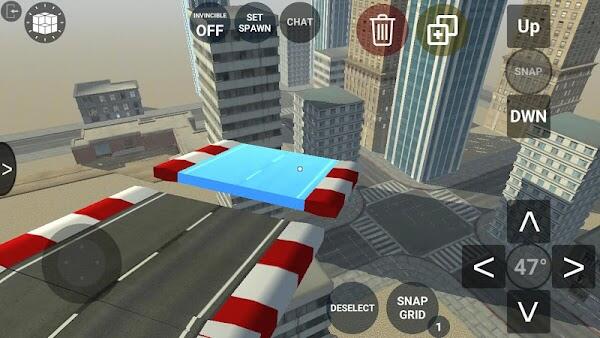 Games like PUBG, Genshin Impact, Rules of Survival, and many more are popular with players worldwide! But if you're looking for a game similar to GTA V, then you won't be disappointed when you download Los Angeles Crimes.
From its looks alone, the global community has done a great job of realizing the players' dreams into a game. Published by Mohammad Alizade, this game features a collection of mini-games similar to GTA V.
Here, you can freely roam around the map and drive cars, shoot people, walk on the streets, access your phone, and more. But if you're bored, then you can hop onto an online match and enjoy team deathmatch and even zombie survival.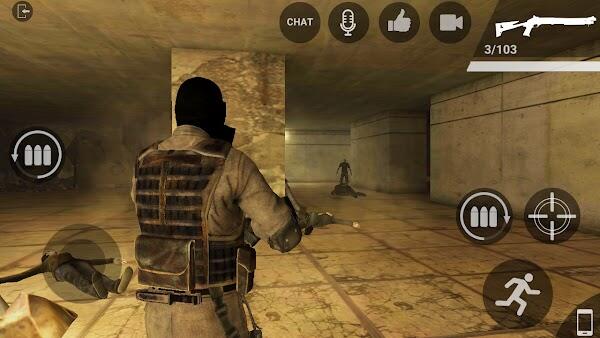 You can also have fun with racing and soccer in this game! There are so many things to do and fun things to discover here.
Features of Los Angeles Crimes
If you want to enjoy something new, then the Los Angeles Crimes will bring you a fun game right into your phone.
Crazy Open world – There are so many fun activities and adventure games ready to play now. You can appreciate many open-world games that allow players to roam freely and do what they want.
This is becoming the norm today, with plenty of AAA games adopting the open-world experience. Since most phones can handle them now, you can enjoy quite a lot of these games today. One of these games is the Los Angeles Crimes, and it's a lot of fun to play!
If you've been looking to play GTA V for mobile for quite some time now, this game is the closest one yet! Although it's not an official GTA game, it closely resembles all its features thanks to a talented pool of global developers.
You can roam around as you please in your car, foot and enjoy shooting at people in this game. You can also play other game modes with other players like the zombie survival, team deathmatch, racing, and more!
Variety of game modes – In the real GTA games, you're able to enjoy a lot of features aside from roaming around. There's usually a story that you can play progressively in these games. Although there isn't any story in the Los Angeles Crimes, you can still enjoy it tremendously.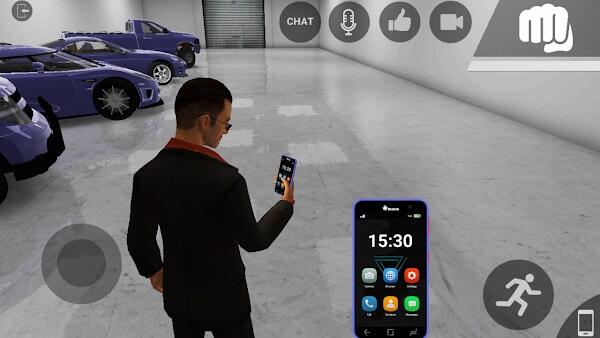 This game offers many game modes for you to play, such as the team deathmatch, a classic team shooting mode. There are also zombie survival, racing, and soccer modes that you can enjoy.
Free roam – If you don't want to play those game modes, you can just freely roam around and do all the things you want to do. You can try out driving a lot of cars in here, from sedans to SUVs and Pickups.
There are also a lot of guns that you can use to shoot around and practice your aiming. Feel free to explore the wonderful and vast city that the developers have prepared for you! Who knows, you might find a few easter eggs!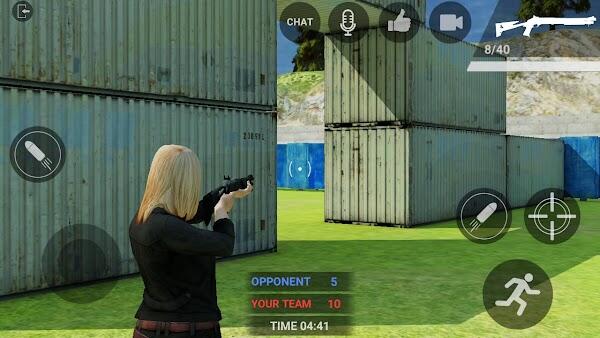 Lan Support – This game fully supports LAN connection so that you can play with your friends locally. With this, you can enjoy a round of racing or team deathmatch.
Highly realistic graphics and controls – This game is one of the closest ones to GTA V that you can enjoy today! The controls have been optimized for mobile as well!
Download Los Angeles Crimes APK
If you're genuinely looking for a GTA V-like game, then Los Angeles Crimes is your best bet! Enjoy plenty of game modes today.