Larva Heroes Lavengers APK 2.8.9
Download Larva Heroes Lavengers Apk Latest Version Free for Android to enjoy the animation larva series. Embark on journeys with insects.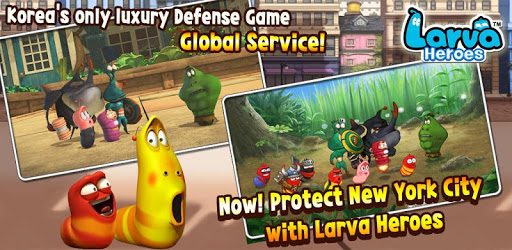 Larva Heroes is an action game from Mr. Games with a content rating of 7+. The game currently has more than 10 million installs on Google Play Store. What's amazing is that it features mild violence, which makes it suitable for children.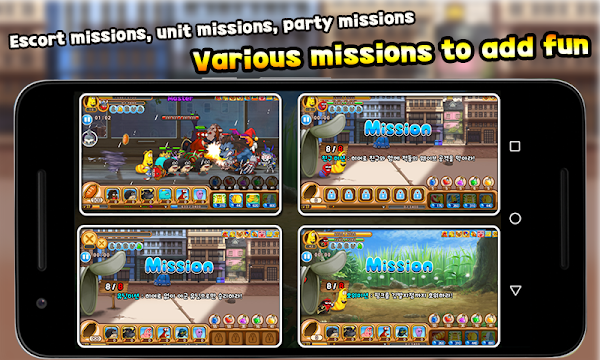 Like other interesting games, you'd come across, Larva Heroes also utilizes in-game purchases. It is important to note that you'd enjoy this interactive element. Another thing you'd enjoy in the game is its storyline. This centers on players fighting to defend the black gate and prevent enemies from passing through it.
One of the interesting things about the game is that there are different insects, including larva. However, the main character is yellow, and the red larva. The two characters live in New York City's sewer, but with the continued attack from enemies, they were angered.
One of the things that angered them the most is the disappearance of their favorite sausage. It is important to note that you can either choose the yellow or red larva as your hero character. Also, you can play this exciting game with your friends. Interesting right?
Events and Elements in the Game
There are so many things to behold in this game, and here is an outline of these things:
Different characters to choose from: These characters have different colors, including super yellow, black night, wizard brown, rainbow warrior, red, and yellow.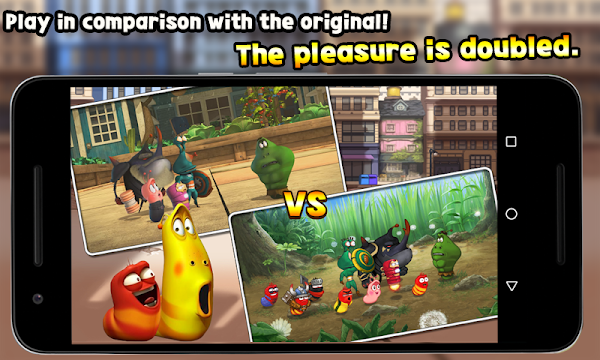 360 different stages with different difficulties for an amazing playtime. This increases the game tension and fun because the difficulty changes as you progress. The easy mode is for beginners, and the master mode is for experts.
Hero transformation system: Larva Heroes offers a hero transformation system that allows you to transform your hero character into a mighty hero. What's amazing is that the mighty hero offers unique skills. With these skills, you can carry out counterattacks with ease.
Different Missions Stages: It is worth mentioning that there are up to three mission stages for each of the gaming worlds. This includes the following:

M1 Guard Pink
M2 Defend wave attack
M3 Unit war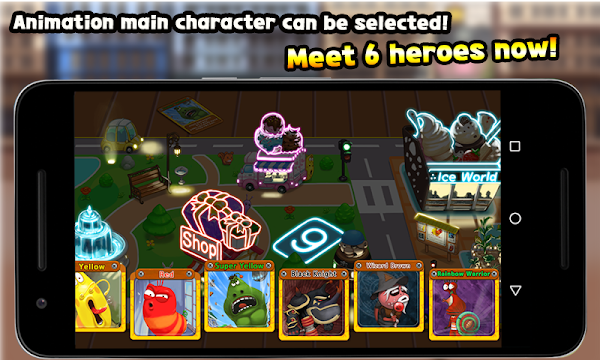 Download this game without hesitation to start enjoying these events and elements.
Larva Heroes Apk For Free
There are so many things you'd enjoy when you download the modified version of the game. This includes unlimited money, amongst others. What's amazing is that the modified version is readily available for you to download directly on your mobile device.
Conclusion
Download the latest version of Larva Heroes to select your hero character and start playing.