Instagram Plus APK 10.20.0
Download Instagram Plus Latest Version free for Android. This application brings many improvements to the original Instagram social media.
| | |
| --- | --- |
| Name | Instagram Plus |
| Updated | |
| Compatible with | Android 5.0+ |
| Last version | 10.20.0 |
| Size | 29 MB |
| Category | Social |
| Developer | OGMods |
| Price | Free |
Everyone should already be aware of how popular Instagram is. People from all over the world have been using the amazing social media app, since its inception. And all of this is for good reason too.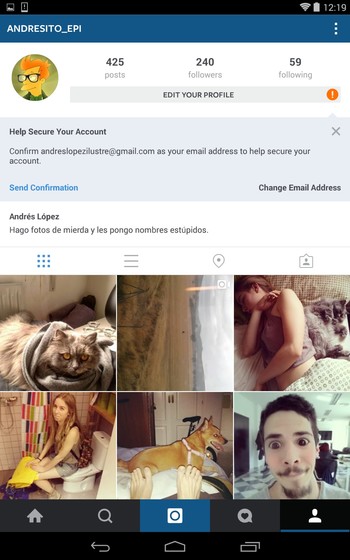 Instagram gives both casual and professional content creators a chance to shine and show off their lives. So, there's no wonder an Instagram Plus 2020 updated app would have been created.
Original Features
So, what can you already do on Instagram? That's a good question. There are so many different aspects of the app for everyone.
For instance, users are able to add photos and videos to their profile for others to view on their newsfeed. Longer videos can be viewed through the IGTV feature.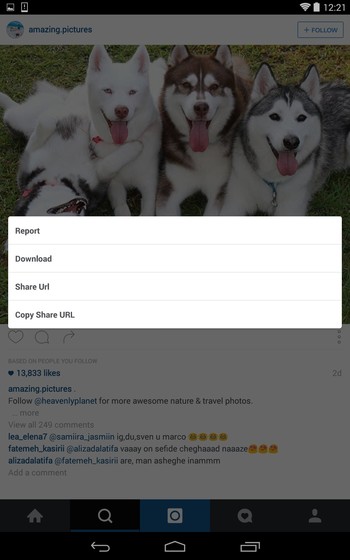 In addition, there is the option to create a short story of your life. These stories will be archived after 24 hours. But, don't worry about losing them forever. All of your archived stories can also be recovered at any time.
Additions of Instagram Plus
With this version of the social media app, comes a bunch of additional features that were normally unavailable. Are you interested to know what they are? If so, continue to read more about the Instagram Plus Update features and benefits…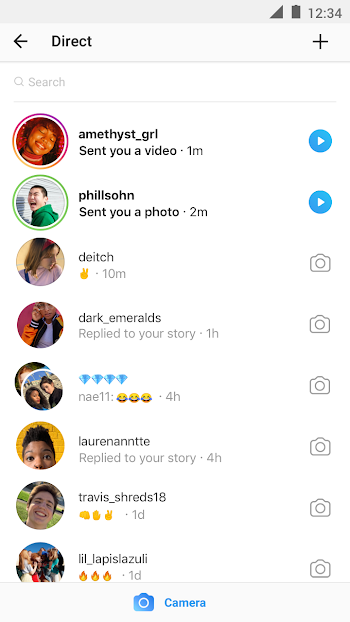 First, you'll be able to download any and all pictures that you find interesting on Instagram, simple and easily. Additionally, this applies to all videos that you come across on Instagram Plus 2020.
That's not all, you can also do the same with any story that you view. Regardless of whether it is your story or another person's.
Sometimes, videos will auto start, but they won't contain any music or sound until you tap on the microphone icon. Now, you'll be able to instantly auto start any video with the sound already available.
Straight from your own profile, you'll be able to view if somebody is following you or not.
Also, using one long click, you can view a full sized image of somebody's profile picture.
And, on top of everything, the application also supports many languages from across the globe. It's understandable that many different nationalities are using Instagram. So, it would be fitting to have multiple language support available.
Instagram Plus Free Download
Right now, you'll be able to download the Instagram Plus APK free for Android. So, stop wasting any more of your time and refer to our link to begin installation.
We already know how popular the app is. And with this updated version, popularity will only continue to skyrocket, straight through the roof.