Hide 'N Seek 3D APK 1.0
Download Hide 'N Seek 3D APK - latest version - free for android to play the fun childhood game of hide and seek in a virtual world, perfect on mobile!
This fun little mobile game, Hide 'N Seek 3D, comes from the developers Naytikarask Team and brings the fun of both hiding and seeking to Android. With colorful graphics and different levels to explore, this game is ideal for kids and for those who want a little escapism. You have lots of different places to hide, such as in the office, in the woods, in a hay pile - wherever it might be, Hiding and Seeking is a lot of fun!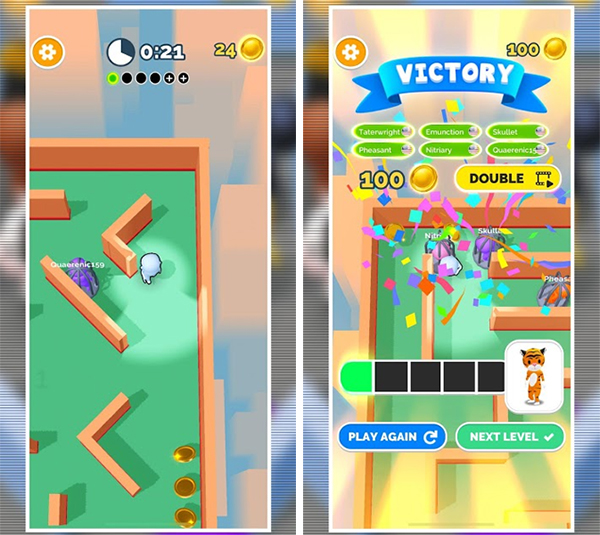 Every level is a battle between the hider and the seeker. Will you be the one to find a great spot to hide, or will you spend your day hunting for the hider? You can play offline or online as either role, you just need to choose before you jump into the game. Each level is designed to be easy to play and with lots of color and fun. Download Hide 'N Seek 3D today to jump into a funny world of hiding!
Best Features of Hide 'N Seek 3D
There are lots of cool features in this game which makes it fun to play as either the hider or the seeker. Like we mentioned, the different levels and scenarios give you lots of chances to hide in all sorts of locations, and build your own hiding shelter!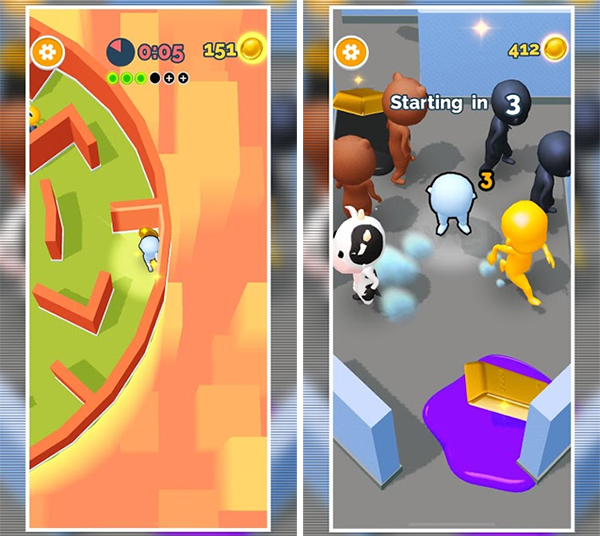 Play With Your Friends Or Against The Computer
This hilarious game can be played against your friends or against the computer. You don't need to be connected to the internet all the time to play, you just have to download it the first time. Once you jump in you can work together with your friends or push them into the light where the seeker can find them. This makes for fun mechanics that aren't just your regular hide and seek!
Hide 'N Seek 3D APK - Unlimited money, No ads
Download this Hide N' Seek apk version to get unlimited money in game and unlock every level for free! No Ads in-game.