Gangs of the Magic Realm APK 2.1.10
Download Gangs of the Magic Realm Apk Latest Version Free for Android. Choose your drama, choose your ending, and choose your love in this game.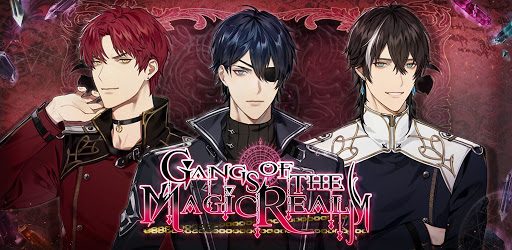 Gangs of the Magic Realm is a simulation that'd let you discover true love. This is a rare Otome romance game offered by Genius Inc. You'd learn more about the app in this article.
In this game, you'd own a café, which you've been running for years now. Both parents of yours are late, and all you have left is your younger brother. However, he disappeared a few years back, and you've been trying to get him back since then. Also, you'd take on different side gigs in this game. One of these involves clearing the magical ash and gray rain from your world.
You'd also sweep remnants of magic in your world. Most of this magic is from the Illusory Realm, which is run by magi. One thing you must not is that magi have a lot of magical powers which is not efficiently used. This is why the mundane world is constantly polluted by the byproducts. However, there is a no-contract treaty between both worlds, and you are fine with that.
Two men would approach you in your café on a fateful day. You'd realize that they are from the Illusory Realm after interacting with them. Now you are left with thoughts that they might know how to find your brother. You'd follow them to their world but realize that it's more than just finding your brother.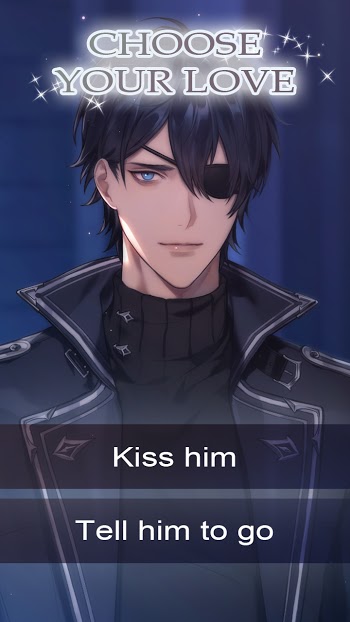 Can you help these men to stop the Chimera group? Is your brother dead or alive? You might end up falling in love with one of these men. Download Gangs of the Magic Realm to see what happens.
Cool Characters
Here are the cool characters in this game:
Zev: He is a natural-born leader and the most charismatic character. Zev is in charge of the show, but he relies on Nolan to help fill in details of an operation. He is also looking for the person responsible for the death of his brother.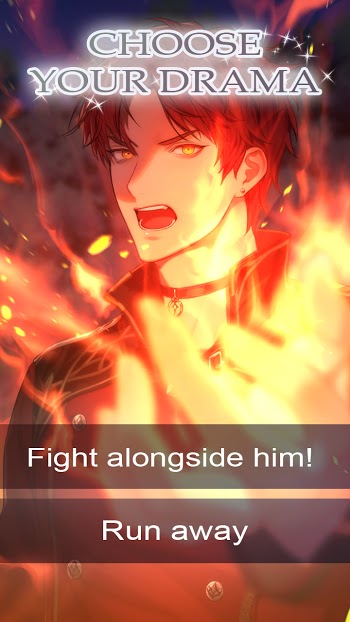 Zev can do anything for people he cares much about, and you'd notice this as you play on. He knows how to control water, and he likes to freeze his opponents. His eye patch holds no secret.
Ezekiel: The only thing stopping him from being cute is that he won't shut his mouth. He's irritable, sullen, and hates you from the start. Ezekiel always drives Nolan crazy, even though he's a follower of Zev. Ezekiel has a complicated past, which is why some topics are not welcomed by him.
Ezekiel knows how to control fire with ease. Can you go toe-to-toe with him? Find out now.
Nolan: He is meticulous, thoughtful, and kind, as described by Zev. However, Ezekiel thinks he's micromanaging and overly critical. Nolan is gracious and friendly, irrespective of what his family thinks. He has a pleasant nature but dislikes Chimera for reasons known to him alone.
Download the game to help unravel his mystery. He has the powers to nullify that magic of other characters with his lightning.
Gangs of the Magic Realm Apk Free Download
Download Gangs of the Magic Realm Apk for free for premium unlocked features. The apk is what you need to have the best experience and enjoy the game to the fullest. Download it now on your mobile device.
Conclusion
Download the latest version of Gangs of the Magic Realm on your device without hesitation.