Epic Conquest 2 APK v1.8.5
Download Epic Conquest 2 APK now and see the brand-new additions to this cool game. A lot has been upgraded in this awesome game such as costumes, world building.
Seeing as the first installment of Epic Conquest has gotten so much popular, the developers decided to create a continuation! Epic Conquest 2 is now available and it's better than ever. Experience the all-new combat system with advanced controls and high-quality graphics.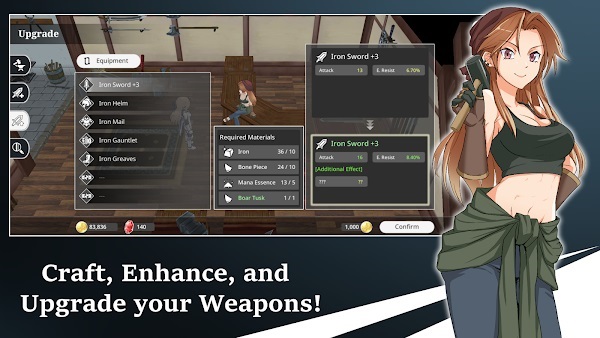 Crafted with the players in mind, this game is sure to give you a spectacular time as a fan! Read everything there is to know about this game right here. Whether you're a hard-core fan of the game or a beginner, you'll find that this is one of the best RPG games right now for Android.
An Epic Installment
Published by Gaco Games, the first game came out 2 years ago and became a smash hit. This prompted the developers to create a sequel that would be even better than the first!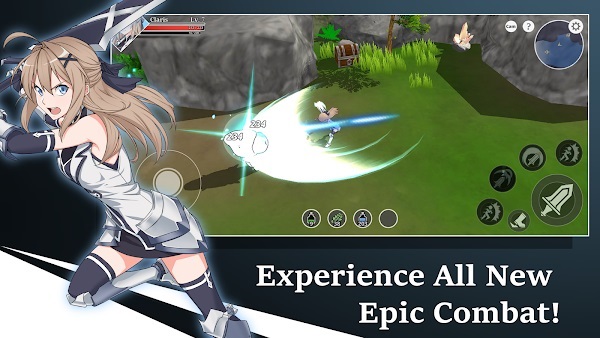 Because of this, we now have early access to Epic Conquest 2. The game still has some epic storyline to it which features characters you've come to love as well as new ones. Enjoy brand a new combat system, cool new costumes, and various skills to unlock. There are certainly more things to look forward to in this game than ever before.
How to Play Epic Conquest 2
If you are new to this game, you may be confused as to how to properly play this game. However, the game isn't too complicated even for beginners to master. There are just some things you need to take note of.
The great thing about this game is that it's simple and straightforward. The first thing you ought to do is to customize the controls. Preferably, you should test out the different controls first. But you should auto target the monsters and turn on the Combat Assist to make things easier for you.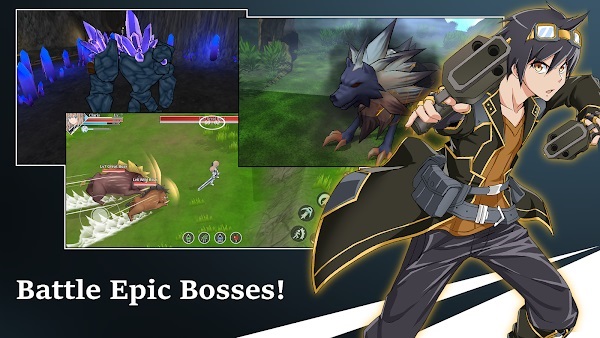 Then, you should first fight small monsters to test the waters out. This should give you some small rewards. But don't go straight to bosses as that would be dangerous. If you just follow along this path, you're certain to master it quickly.
What are the Features?
A game like this features a lot of fancy things. If you're ever curious as to what you can get from it, here's a helpful list.
Incredible open world – In any RPG game, it's common knowledge that the game revolves around a massive map. In Epic Conquest 2, you'll get to roam around the plains and forests filled with dangerous monsters, epic loots and more. There are a lot to do in this game that will fill your hunger for a great RPG game.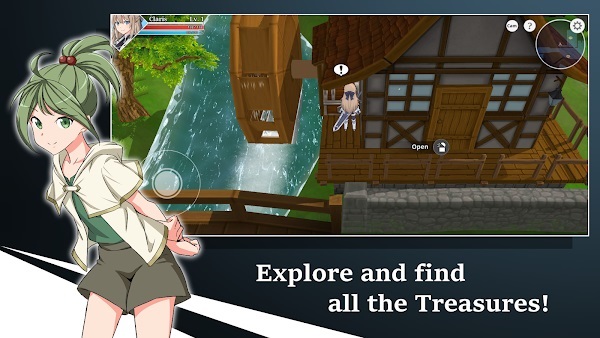 New skills – In this installment, you can also get 8 skills and 8 masteries for every character. You can mix these skills to suit your playing style and get more rewards. This is how you can kill more monsters.
Choose from a variety of character builds – In Epic Conquest 2, there are also more options for a character build. Pick something that would best suit your playing style. This will allow you to level up faster.
New costumes – Even if they're just there for decoration and a little bit of power boost, there are new costumes that you can get in here. Select wisely and look cool instantly!
Realistic 3D graphics – When everything's said and done, this game is still a top-notch game with high-quality graphics. One look and you'll instantly fall in love with the game.
Offline gameplay – What could be more game-changing than being able to play the game even without internet connection? Yes, in this game, you can play wherever and whenever you want.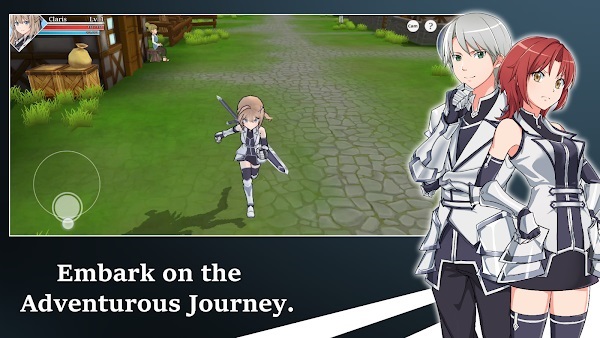 Blacksmith system – As this is an RPG game, there are the classic blacksmith system where you can craft, enhance and level up your weapons and equipment to reach higher levels.
Final Thoughts
Epic Conquest 2 is a new RPG game that returns everything you've loved from the first game and more! Have fun exploring, encountering bosses and finding treasures all around the map!