Download Combat Master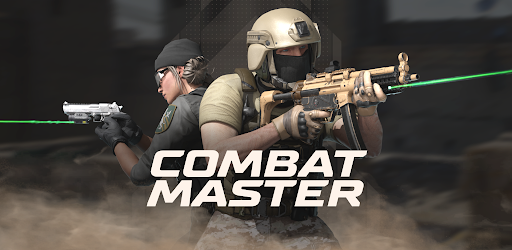 Latest Version Of Combat Master
Combat Master 0.2.4 Mod APK
Note:
Getting 0/0MB when trying to start the game?
First, uninstall the signed APK version from your device, go to Google Play and install the original version.
Then go to your Files , Android -> Data -> com.AlfaBravoInc.CombatMaster. Rename this file by adding any letter at the end of it. For example : com.AlfaBravoInc.CombatMasterx
Uninstall the current version (original), install the signed APK file, then remove the letter last letter in the name of the data file.
Now the game is ready to start.
Crashing on emulator when loading into game?
Make sure your resolution is below 720p in the settings of the emulator.