Dere Evil Exe APK 3.7
Download DERE EVIL EXE: Meta Horror Pixel Platformer APK Latest Version free for Android. Enjoy this Game of the Week Adventure Game.
This week's Game of the Week goes out to DERE EVIL EXE: Meta Horror Pixel Platformer by AppSir, inc. What we have here is a terrifying adventure platformer game for Android. This creepy figure sends out her demons known as the corrupted. These creatures will take on the shape of their target's greatest fears.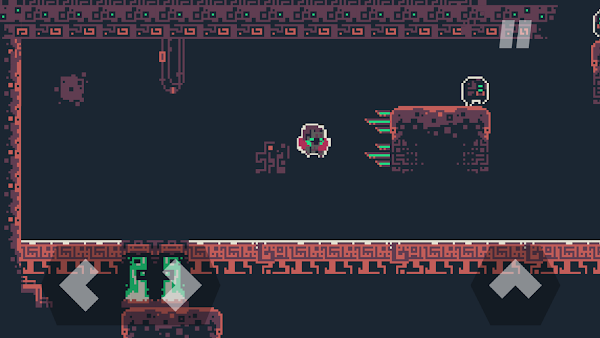 Assume control of Knightly, as he ventures through these thrilling and horrific environments. Continuing on is the only way for him to survive.
Dere Evil Exe: Meta Horror Pixel Platformer Features
Enjoy an addicting and great game. As such, these graphics are a welcomed addition that you don't usually see in modern games anymore. 2D side-scrolling platforming games are still a common genre of gaming. But how often do you talk about any that are similar to this?
Additionally, the music is also quite melodic. You'll be blown away by how terrifying yet beautiful a game's soundtrack can be. You wouldn't know whether to dance to the music, or be scared out of your mind.
Also, experience an amazing story that will keep you on your toes. There are many different horror elements that have been added specifically to keep players on their toes. Let's see if the story lives up to its expectations. You'll need to download DERE EVIL EXE: Meta Horror Pixel Platformer in order to fully understand.
Finally, you won't need to have played any of the previous entries in this game series to fully understand the story. This is a standalone title and as such, the story is very unique to DERE EVIL EXE. It won't tie in to any other titles, but that also makes the story more engaging.
There are still more great features that are sure to knock your socks off. However, you may not be as scared if everything is revealed to you too son. That being said, you will need to download DERED EVIL EXE: Horror Pixel Platformer for Android to uncover the rest for yourself.
Graphics
As the name would already suggest, DERE EVIL EXE: Meta Horror Pixel Platformer is a pixelated game. Everything takes on a retro pixel style of art. But, that's not to say that the quality is low. In fact, the entire game is pretty high quality with HD graphics.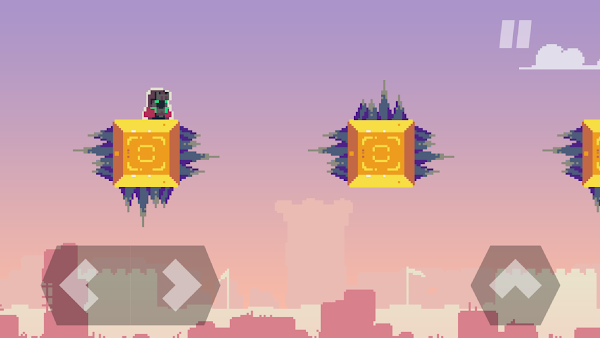 Everyone will enjoy the different visuals and style as they platform across different stages and environments.
All in all, the graphics are very satisfying and play a key part to the overall theme of the game.
Dere Evil Exe: Meta Horror Pixel Platformer APK
On another note, you can choose to download the DERE EVIL EXE: Horror Pixel Platformer APK and enjoy additions that you won't find in the Play Store version. On that note, you can fully enjoy every aspect of the chilling game without having to feel annoyed or distracted.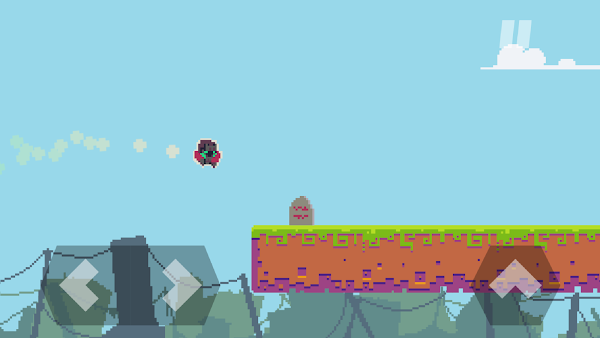 What we mean by this is:
Dere Evil Exe: Horror Pixel Platformer APK - unlocked all level
Without ads you won't get interrupted between levels, like previously.