Craft Legend APK 1.6.6
Download Craft Legend Apk Latest Version Free for Android to explore the world and enjoy an epic adventure. Can you overcome the different challenges?
Craft Legend is a 3D Sandbox RPG game that is played by thousands across the world. Join these players to enjoy the sandbox experience on your mobile device. Do you have what it takes to become a hero? Download Craft Legend to complete different challenges and missions. You'd be rewarded for each mission or challenge you complete.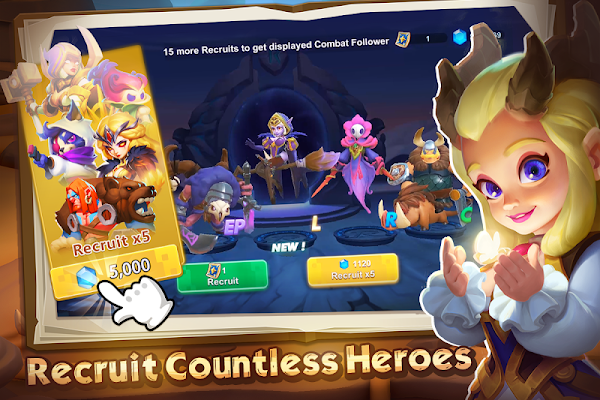 In Craft Legend, you'd embark on epic journeys and also travel to different locations. Interestingly, the game allows online players to socialize with each other. One important detail is that this game is from IGG.COM. Download the game to enjoy more of the features it offers and interesting gameplay.
In this game, you'd be introduced to a new world where you can perform different activities. You can do this with other online adventurers. Download the game to enter epic realms and enjoy the amazing graphics of the game. Enter dark dungeons and take down enemies and monsters in this RPG game.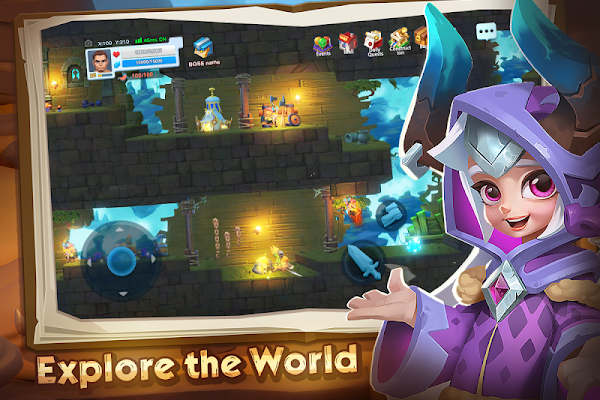 In addition to what was previously mentioned, there are different valuable items for you to collect in this game. You can use these items for different things, depending on the item you pick. Download Craft Legend to design and build a new world where you are the master of your destiny.
Amazing Features
One of the main reasons why this game is interesting and addictive is because of the features it offers. You'd find so many of these features while playing the game, but here are some of the key features:
Biomes
There are different biomes for you to explore in this game. This includes volcanic, jungle, blight, desert, and snowy biomes. One noteworthy detail is that there are different secrets for you to uncover in each of these biomes.
Immersive Experience
Craft Legends offers players an immersive experience through changing seasons, passing time, and realistic weather patterns.
Build Unique Homes
As mentioned above, you can design and build in this game. There are different materials for you to mine, and you can use these materials to build your home. Get legendary furniture by raiding monster lairs.
Survive the Unforgiving World
In this game, you'd deal with cannibals, insects, Goblins, and other nasty creatures. Always be on the lookout; these creatures are all after your blood. Therefore, you must destroy them before they destroy you.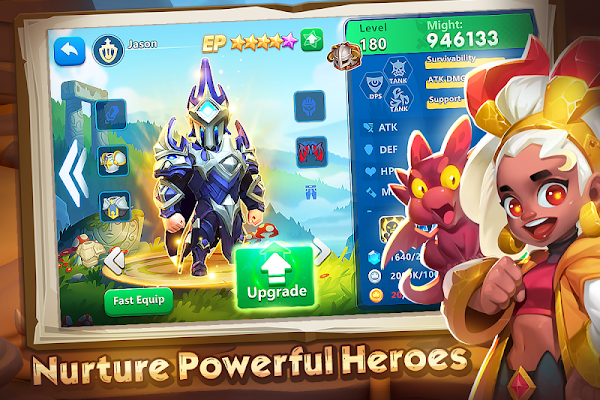 Multiplayer Dungeons
This feature was added to ensure that players do not get bored when playing. Nothing beats an adventure with your friends, and you can enjoy this when playing Craft Legends. Join a party to enter multiplayer dungeons.
Craft Legend Apk Free Download
Download Craft Legend Apk for free to get unlimited money that makes the game easier for you. You can install this version of the game on any Android device. There are so many other enhanced features to enjoy in Craft Legend Apk.
Conclusion
Download the latest version of Craft Legend on your mobile device to explore the world.