Combat of Hero APK 0.6.0
Download Combat of Hero APK – latest version – for Android to unleash your power and defeat the evil Shadow in this awesome mobile fighting game.
Unleash your inner power and defeat your foes in this epic platform fighting game for mobile. Download Combat of Hero APK for Android now to put your boredom to rest during lockdown.
You just wanted to get a normal office job and make your way in the city – maybe have 2.4 kids and settle down. But the evil faction – The Shadow – has put an end to your plans. Now, you must stop the Shadow from taking over the world by fighting them in this epic 2D battle.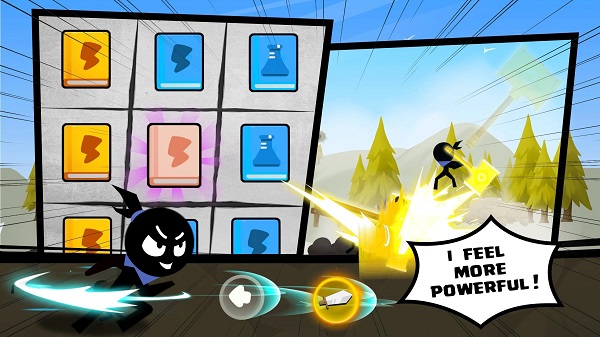 Your mission is simple: unleash the power you didn't know you had and defeat the Shadow. You'll be able to unlock perks and buffs along the way, as well as invite your friends into the fight to help you win.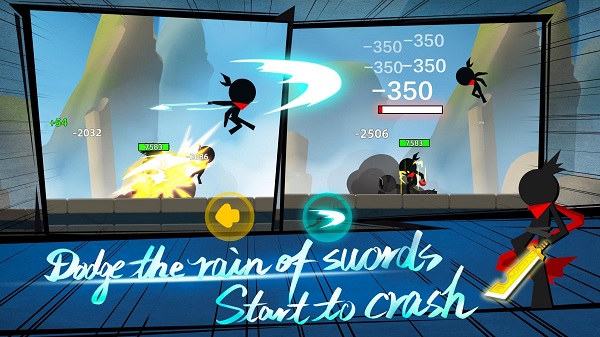 There are practically endless stages to the game, so you'll be sure to keep entertained for hours on end. On top of that, the graphics are simple and fun, and the environments that you play in make the game more interesting.
Tips for playing Combat of Hero APK
If you're new to the game, then there are some simple tips that you can follow to get ahead in the game and not be beaten into submission in the early rounds. We'd recommend that you try and blast your way through the first 30 rounds. This will take you to the next stage of the game, where things get a lot more interesting. The first 30 rounds are sort of a warm up, to be honest.
Get the buffs: Buffs help you to get stronger and unlock devastating new techniques. You should obviously be aiming to get as many of these as possible in the early rounds of the game and throughout. Some of these are permanent, while others are temporary. Consider what you need, but in general you should be going for the permanent ones.
Watch ads to get double buffs: Nobody likes watching ads, but for a double buff, it's worth it. Buffs are powerful add ons for your character, so getting as many of them as you can is a worthwhile pursuit – even if it means watching some ads.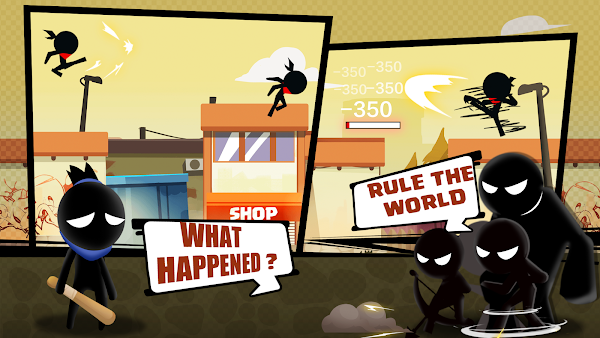 Accept gifts from the Smithy: Every 10 stages, you'll get a pop up to enchant one of your weapons. Make sure you don't ignore this as these enchantments will go a long way to helping you defeat stronger opponents.
Use gold on traits: Rather than spending all of your money on weapons and equipment, you should prioritize your spending on upgrading your traits. These upgrades are permanent and they come in extremely handy. They'll make your character a lot more powerful and allow them to deal out more damage.
Upgrade your gear: Make sure you're remembering to upgrade your equipment and not just buy new stuff when it breaks. Upgrading your gear will make it more effective in battle. You should prioritize your spending on upgrading your traits, and then upgrade the gear that you have, rather than wasting money on buying new things.
Combat of Hero APK - God mode, Max energy
Ready to jump into the action and take on the evil Shadow faction? Prepare to fight your way through the hordes of fighters who are going to try and destroy you. Download Combat of Hero APK now to take it to the bad guys and save the planet from being taken over by the forces of darkness.