Armoni Launcher PRO APK 96486879
Download Armoni Launcher Apk Latest Version Free for Android to add style to your home screen. Customize your phone with this app.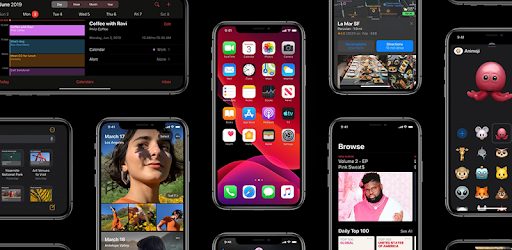 Are you tired of the way your phone looks? Maybe the display and icons are already getting boring, and you're tired of it. You don't need to worry because Armoni Launcher Pro has got you covered. This is your one-stop launcher to use in adding style to your Android device.
Have you ever looked at an iPhone and envied how amazing the display was? Well, you don't have to get an iPhone to enjoy this type of display on your mobile device. There are so many ways to make your display look like an iPhone. The most reliable of these ways is with the Armoni Launcher Pro.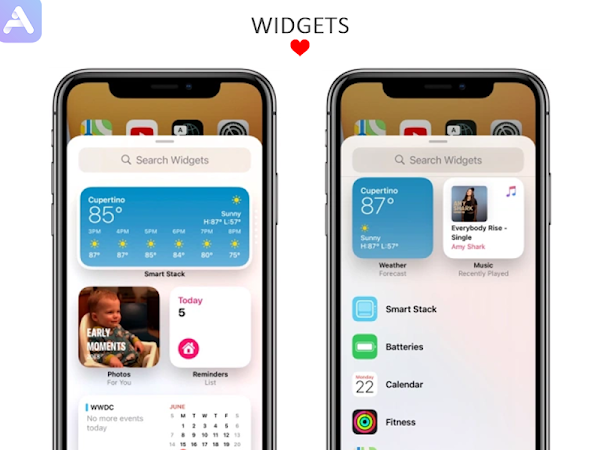 It is worth mentioning that this app is offered by designed4you, and it is suitable for all Android devices. The app is rated 3+ for adults and children. You can directly download it from Google Play Store, where thousands have already installed the app.
Armoni Launcher Pro is the fastest way to customize your phone and make it look like an iPhone. This app perfectly mimics the iOS launcher. Download the app now and convert your Android device to an iPhone.
There are so many things you can do with this app. You can add beautiful home screen widgets with Armoni Launcher Pro. The app has features that'd enhance your widgets. These features include the 3D wallpaper effect you'd enjoy.
The realistic nature of this app is something to wonder at. The manner in which it mimics iOS launcher is awe-inspiring. You can unlock different animation effects with this app. This will make it possible for you to launch the animations on your screen.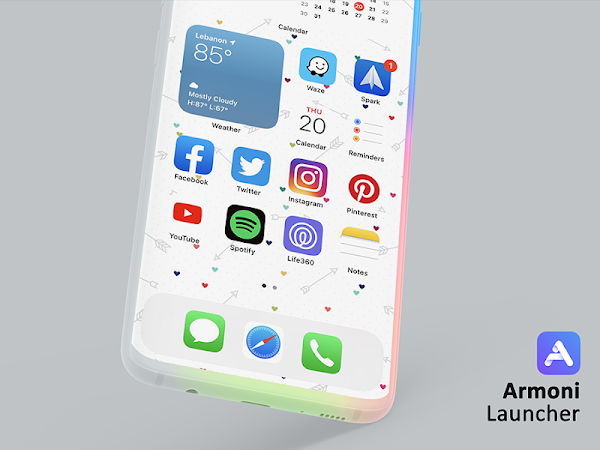 Here are other settings you can customize in this app:
Notification badges
Original icons
iWeather App
Live calendar Icon
Live Clock icon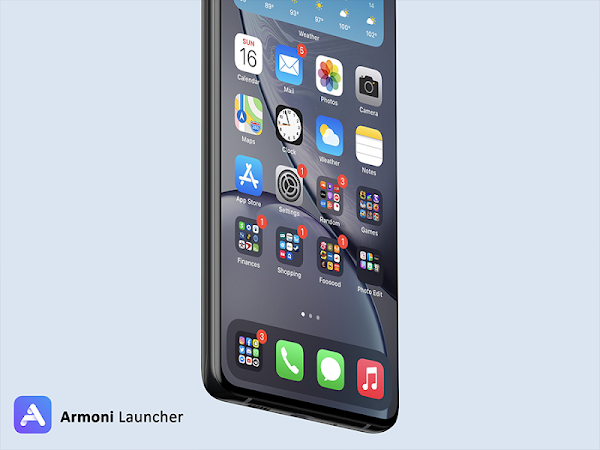 There are so many other interesting things about the app. It is worth mentioning that you can change the names of apps with this launcher. The 3D touch effect is another feature you'd like. Download Armoni Launcher now to enjoy the light and dark modes it boasts of. Resize your icons with this app, and also make your home screen look unique.
Download Armoni Launcher Apk Free for Android
Download the latest version of Armoni Launcher Pro on your device now.