Arknights APK 6.0.01
Download Arknights APK – latest version – for Android to experience the most popular anime tower defense game from China right now. Ready? Let's go!
The world needs to be rid of deadly infectious diseases. Download Arknights APK on Android now to fight off the evil forces that wish to stop your pharmaceutical company from curing the world's viruses and stopping the unrest they leave behind.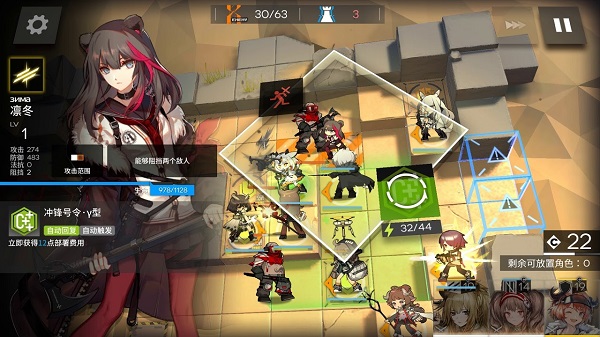 Arknights APK is an anime tower defense game that pushes the genre to its known limits. Never before have we seen a tower defense game with graphics this stunning and a storyline so intricate and complex. For fans of anime and tower defense, this is simply a must have.
Anime tower defense game
Arknights APK has an intricate storyline that is very relevant to current events. In the game, you work for a pharmaceutical company that aims to wipe out infectious diseases and viruses, as well as to stop the chaos that they can cause to society.
But there are villains out there who seek to prevent you from doing your good work. You must fight them and ensure that they cannot destroy the work that you're doing.
Anime defense
You defenders are anime characters who all have their own unique powers and abilities. You'll place them strategically around the room to ensure that they can deal out the maximum damage to your opponents as they enter the screen and try to fight their way through to your base.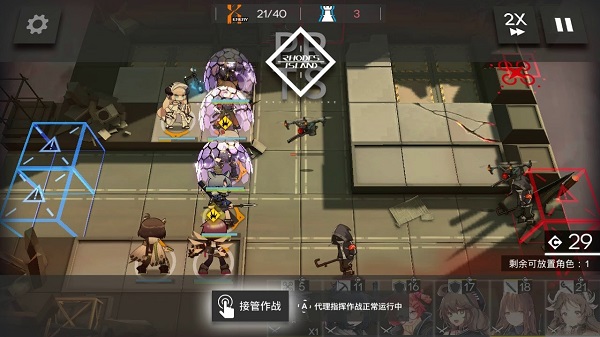 Your defenders will take damage from some of these opponents – especially the ones using melee attacks. Still, they'll level up as they fight more, which will enable them to take more damage and deliver more lethal attacks.
There are hundreds of defenders to choose from across many different classes, allowing you to mix up your style of play in an almost endless array of strategies.
Tips for playing Arknights APK
This isn't like other tower defense games that you've played – there's a lot more going on here to consider. Here are some top tips to help you play the game with more success.
Follow the main story
You'll need to follow the main storyline in order to get hold of the essential resources required to go further into the game. This sort of changes later on in the game, but initially it's essential to follow the games main story. This isn't a bad thing, either – the game's story is awesome!
Balance your team
This should come as a given to anyone who's played RPG games or tower defense games before. You'll want to balance your team to ensure that they can fight any enemy who emerges onto the screen. It's no good only having the power to destroy half the game's enemies and then being at a loss when something unpredictable happens.
Farm resources
At some point during the game, you'll inevitably get stuck on a level. This is when you'll need to rely on farming enough resources to level up your squad and make it through the dark times. There are many ways to gather more resources in the game and you'll be introduced to them through the main storyline. Honestly, we don't even have enough words here to explain it all to you – it's a complex game…
Arknights APK
Ready to play? Download the Arknights APK unlimited money to be able to upgrade your squad to the limit and not worry about constantly having to farm resources. This will make the game much easier to play and give you a lot more fun when playing it!