Welog Premium APK 1.0.41
Do you want to monitor your family's internet usage? With Welog Premium, you can do this remotely and automatically. Now, you can track the internet usage!
| | |
| --- | --- |
| Name | Welog Premium |
| Updated | |
| Compatible with | Android 4.1+ |
| Last version | 1.0.41 |
| Size | 59.85 Mb |
| Category | Tools |
| Developer | SugarFamily App |
| Price | Free |
| Google Play Link | com.welog |
The internet is here and it provides us with many wonderful websites and apps. It allows billions of people worldwide to connect and enjoy a variety of content and tools. Without the internet, millions of businesses would not run and people would be bored. This is why the average person spends around 145 minutes on social media apps per day! So, if you're a parent and you want to monitor your family's internet usage, download Welog Premium now!
With this app, you can track anyone in your family or friends so that you can see how many times they're online. The app also has a nice feature that lets you see when someone is online just by inputting their number here. With this app, you can safely monitor other people's internet usage so you can see whether or not they're saying the truth. The app displays accurate information as to how many times the target has been online and the number of minutes it was online.
Track Internet Usage
The internet is being used by plenty of people worldwide today. It's used by all sorts of people whether for business, work or for personal needs. The beauty of the internet is that it can be used for just about any device today such as Smart TVs, Smartphones, Tablets, Computers and Laptops. Even Smart watches can connect to the internet which is an insane thing! But oftentimes, the internet can be addictive especially for people without self-control. We can easily spend hours on it without even realizing it!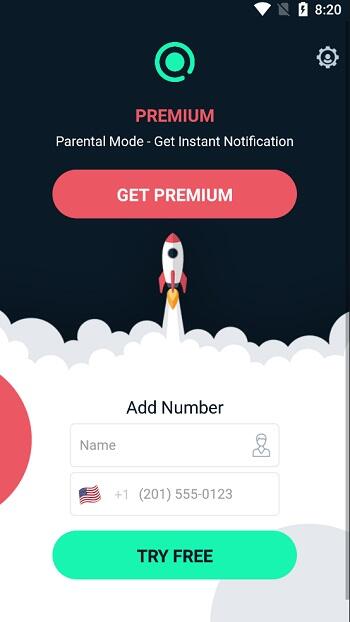 Because of this, parents are finding ways to limit their children's usage of the internet. If you're a parent, then you'll need Welog Premium today! This is a handy app that allows you to check the time when your child has been online for the day. This means you can track their activity on their phones so they can't lie to you. You just need to enter their number on the app and the process will be seamless as you don't need to get their phones.
You can also get notified instantly when someone is online! This app is a useful tool for parents and for other people!
Features of Welog Premium
If you want to track anyone's internet usage easily and secretly, you can do so with Welog Premium! Enjoy these features now:
The Ultimate Tracking App – If you want to connect with friends or play games, you can do so with a smartphone. Thanks to the internet, we can do anything we want to these days without any hassle. We no longer have to do things manually since the internet provides a place for us to do things. But as useful the internet is, it can also be addictive for most people. The most vulnerable people on the internet seems to be kids so it's important to limit the time they use them.
But since parents can't always see what their children are doing, they can't physically monitor how long their kids use the internet. The solution therefore is to download Welog Premium which is an amazing tracking tool. With this app, you can track the internet usage of two numbers today. With this tool, you'll also get notified when your kids are online so you can see it immediately.
Track up to two people – With the premium version of Welog Premium, you can track up to two devices! You just need to input the number of the ones you'll track in the app and it will start doing so. The app will then do its job of letting you see when the people you're tracking are online or offline. This is a useful app to use as an evidence for your children. You don't need to manually do it as the app will do everything for you.
See online and offline times – This app will let you see all the activity of your targets. You will see the dates and the number of times they've been online. You'll also see the time when they're online so you can make an assessment yourself.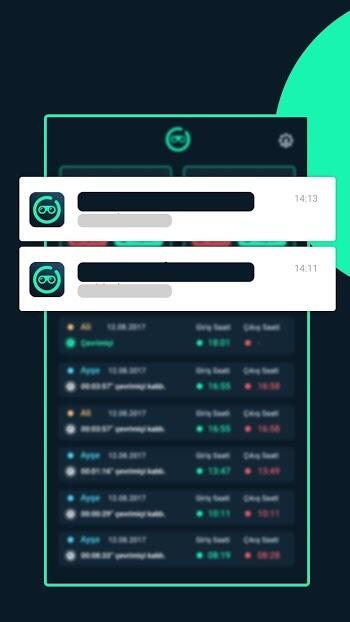 Be notified when they are online – Another good thing about Welog Premium is that it can instantly notify you the moment your target is online! This is a useful feature which will allow you to monitor your targets closely. With this, it's like you're never away from your kids!
Download Welog Premium APK – Latest version
If you want to limit the amount of screen time your kids get, you can download Welog now. Get the premium version so you can add up to two numbers!