Vast VPN APK 2.8.1
When you need to secure your connection, you can use Vast VPN APK. Have a go at one of the world's best VPN apps with numerous servers and features.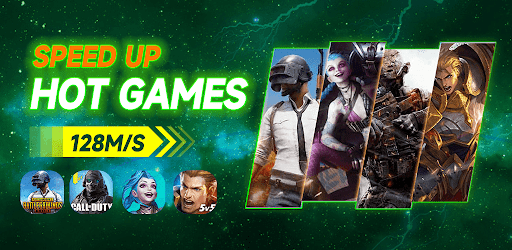 Download Vast VPN – Security App
The internet has allowed us to access many websites at virtually no cost today. But one of the disadvantages of the internet is that it lets anyone access your important data.
Therefore, VPN apps like Vast VPN were made so everyone can have security over their data. Aside from security, there are a lot more features that it offers.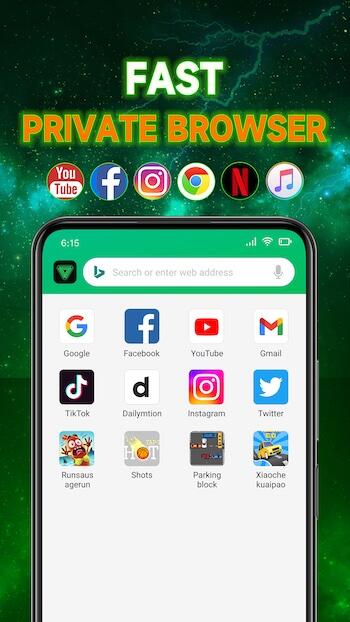 If you've never used a VPN app before, then you might have been vulnerable. You might not even know it but lots of people use your data online for various reasons.
One of the most obvious reasons is to use it for online shopping apps, ads targeting and more. So, if you don't want to fall victim to such schemes, then prepare to see all the benefits of getting Vast VPN!
How Does Vast VPN Operate?
The existence of the internet has allowed many to access countless websites. But now that anyone can connect to the internet, we've become more vulnerable. That's why Vast VPN is now here so you can protect your data and privacy.
How this works is that it masks your IP address when you're accessing websites. It lets you connect to a proxy server which is an anonymous one set up in a different country.
This way, when a user tries to trace your IP address, it won't return anything. It will show up a random address which is the proxy server. This app works with any smartphone that has access to the internet.
To use it, you only need to open your WiFi or data and then enable the VPN. You can enjoy different servers to use anytime and anywhere. As a bonus, it has many more features for you to use!
Unlimited VPN Proxy Servers
The main feature of Vast VPN is it features many proxy servers. In simple terms, it's an app that enables you to connect to an anonymous server. If you need to hide your IP, then this is the best app to use. It features many servers in various countries like:
USA

Canada

India

Japan

South Korea

And more
It's unlimited which means you don't get metered connections like most free VPN apps. Simply connect and use as much as you need.
Unblock Websites
Another incredible capability of this app is that it lets you unblock websites. Have you ever found yourself trying to access a website that's not available for your country? The same is true with YouTube videos and other websites.
The solution is to simply use Vast VPN and select a proxy server in another location. You can try all the locations until you find one that lets you access the blocked website.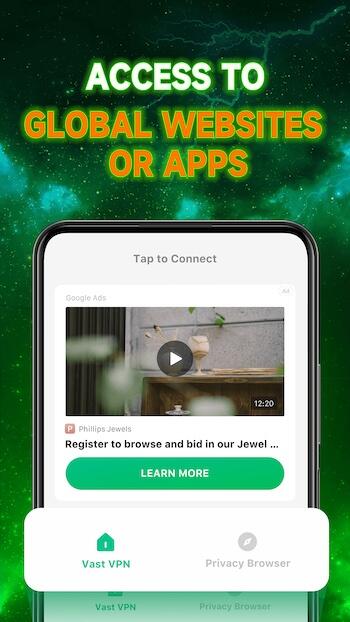 Websites and videos are blocked in certain regions depending on the owner. Your IP address will literally give your location to the website which blocks it. So, once you use this service, you can get away with accessing just about any website in the world.
The app also lets you access applications that aren't available for certain locations.
Anonymous Connection
If you didn't know, accessing public WiFi may be convenient but they're dangerous. That's because anyone can access it and once, they're connected, a user may collect your data.
This can be prevented when you're using Vast VPN. This app will let you use an anonymous connection so even if you're connected to the public WiFi, there's a wall. This wall is the proxy server which the user will see not your real IP.
This is also useful when you're connected to a Hotspot network or even while using your WiFi.
Play Games in Different Servers
For gamers, Vast VPN is useful as it lets you play in different servers. If you're wondering why, you would want that, there are a lot of reasons. First, a player may drastically improve the connection just by switching servers. You can only switch servers in the game by tricking it using a VPN app like this.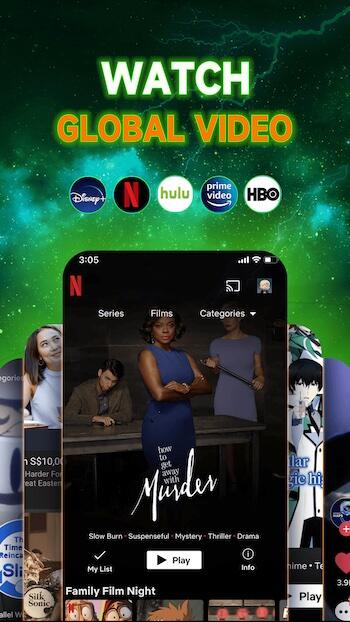 Then, it can also allow you to join different regions which makes you compete with different people. Most games have different servers for instance Asia, America, Europe, Australia and more. But once you're connected to this app, you can choose what country you want and connect to that server in the game.
This way, you can compete against other players and even make friends.
Fast Private Browser
Vast VPN also features a fast private browser along with the app. This browser is different from the usual one as it's equipped with the best security settings.
It doesn't save any of your browsing history or bookmarks. Plus, it enables you to easily access any website without even having to turn on your VPN.
Download Vast VPN APK– free app
When you want to increase your device' securit, you can download Vast VPN. Get all the features now for free!