Tom Clancy's Elite Squad Military RPG Mod APK 2.3.0 (Menu Mod)
Download Tom Clancy's Elite Squad APK Latest Version free for Android. Join the epic strategy Action RPG game. Battle in epic 5v5 arena combat.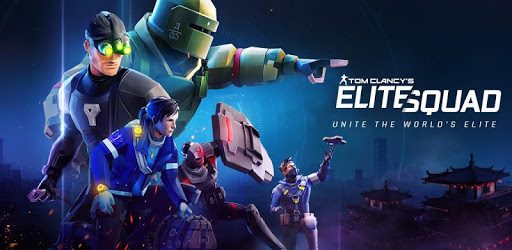 Menu Mod
One Hit Kill
God Mode
Unlimited orders
Clear Wave
Frozen Enemies
Disable Enemy Abilities
Always Win
All Avatars Unlocked
All Soldier Abilities Unlocked
Prepare to join in some epic 5v5 PvP action with other players from all around the world. You will new and familiar faces from all across the different Tom Clancy games! This is the Arena Shooting RPG game for you! Download Tom Clancy's Elite Squad to get started.
Elite Squad Features
Combine Heroes and Villains: Join the PvP battle arena with your favorite heroes and villains from the Tom Clancy series. These will include all the most iconic figures from Splinter Cell, Rainbow Six, The Division, EndWar and more popular games. They're all here for the epic all out arena battles.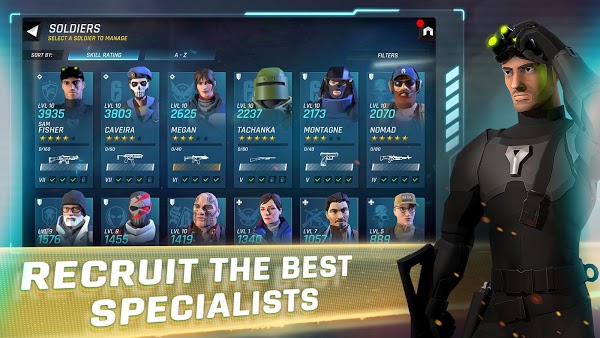 Real-Time 5v5 Battles: You will need to take charge and command your squad of 5 different units. Head into epic 5v5 action shooting combat. You'll need to be a bit strategic and plan your moves if you want to get the upper hand on your opponents.
Each location is taken straight out of the most popular maps in all of the iconic Tom Clancy games to date. So, if you're familiar with the series, there will be at least one location you'll love!
Build Your Team and Strategize: You will need to train, upgrade, and equip your men with weaponry and gear to gain the upper hand. Look for some of the top names in the TC series like Sam Fisher, Caveira, El Sueno, and Nomad.
Epic Multiplayer: Either go against or alongside other players in these action-packed warzones. PvP will test your skills against other players. On the other hand, you can team up and enter into Guild Wars for even more action!
There are many more features for you to unlock while playing the game. So, don't waste any time!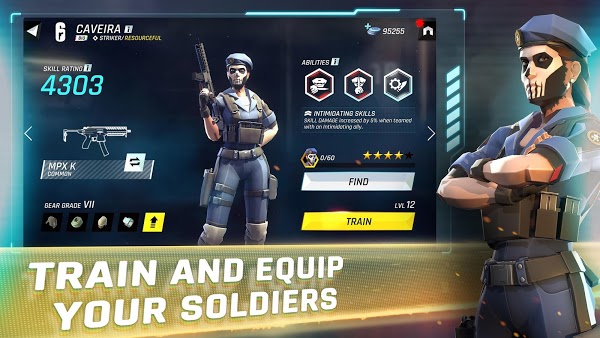 Note: An online connection will be required, in order to play this game. Unfortunately, all game pay is online. So, you will need to have a sustainable WiFi connection, or 3G, 4G connectivity.
Graphics & Sounds
Tom Clancy's Elite Squad both looks and sounds good as a game. In the beginning you are treated with a stunning opening scene with full voice acting and amazing visuals. This truly shows of the art style in full display.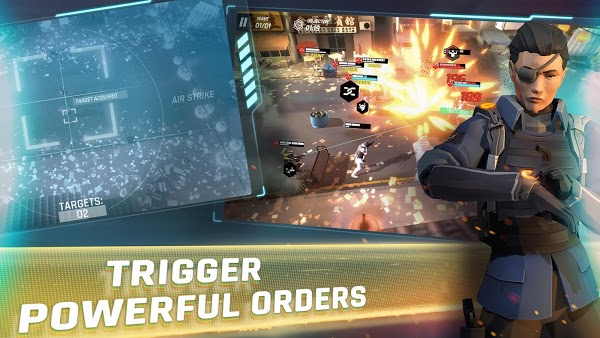 Speaking of which, the art style of the games takes a cartoonish 3D turn. Although, nothing really seems to cartoony to take away from the action of combat. The animations are also fluid and natural – making everything feel more immersive.
All in all, both the sounds and graphics are both e delight for players. It's quite easy to become hooked on these aspects of the game.
Tom Clancy's Elite Squad APK Free Download
Go ahead and download Tom Clancy's Elite Squad APK latest version for Android to experience a more convenient way to play the game. Here, there are a few added benefits that make it slightly better than the original version. Although, nothing too jarring or game-changing is present.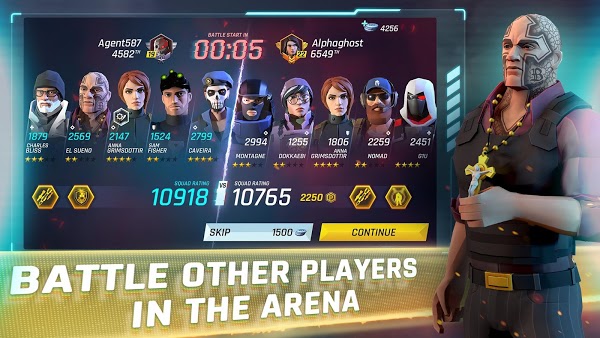 For one, you will be able to download and install the game at a somewhat faster amount of time. Second, you can save a bit of storage and mobile data, giving you room for more apps and games.
Conclusion
Overall, Elite Squad is a fun and challenging game to either play alone or with friends. Upgrade your commander, heroes, and villains alike! Compete in 5v5 epic arena battles, and claim your spot as the best and superior!
Download Tom Clancy's Elite Squad APK for Android now!