Super Sniper Mod APK 1.8.4 (Free upgrade, No ads)
Download Super Sniper Mod APK – latest version – Free for Android and become the world's greatest sniper! Execute missions and clear stages perfectly! Can you do it?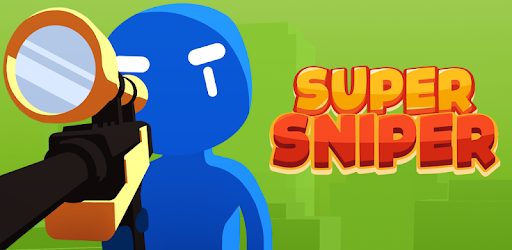 Shooting games have always been popular with lots of players. Popular ones like Call of Duty, Fortnite and countless others are hogging the spotlight right now. But not every game becomes as famous as these ones. There are a lot of hidden gems just waiting to be uncovered from the dirt.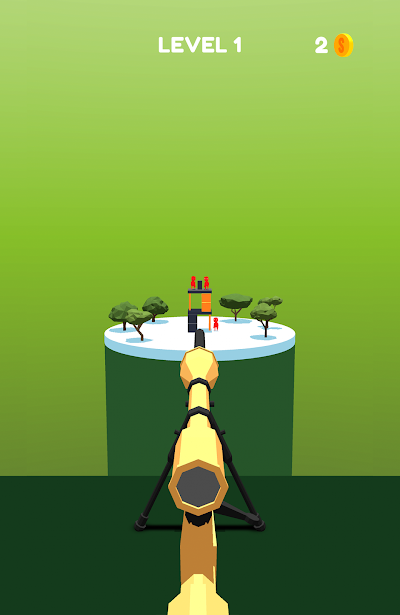 Such is the case with Super Sniper. This game was developed by VOODOO and it has already reached over 1 million downloads in Google Play Store. In this game, the premise is simple – become the ultimate sniper! Try to eliminate all targets without fail. Failure to do so will result in you not having any rewards. That's how simple and straightforward this game is. But there's a lot more to it than that! Read on to learn more.
What is Super Sniper?
When we think of shooting games, we always think of PUBG or Fortnite first. We can't blame ourselves. After all, they are one of the most popular shooting games around today. However once in a while, there are some games that goes undetected in the radar. That one game that everyone ignores but is actually a good game.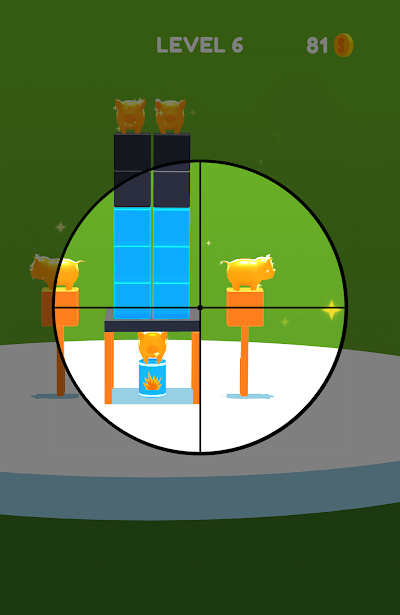 One of such games is Super Sniper. In this game, you take on the role of a professional sniper in charge of doing missions. These are mainly eliminating targets. But as you progress through the levels, you'll encounter more challenges. And you'll find that the targets will become harder to shoot as they're moving now. Of course, you need to strategize and be patient when it comes to sniping. You have to do a lot of things first so you can maximize your bullet. Read on to learn more.
Features of Super Sniper
Super Sniper is a game that allows you to become the ultimate sniper. Of course, it's not easy as you progress as the challenges will become hard. Here are its features:
Tons of levels – As a sniper, it's your duty to carry out missions. But contrary to other sniper games, Super Sniper doesn't particularly have a story. You just need to eliminate all the targets. That's how straightforward this game is. At the beginning, you can easily eliminate the sole target as it's stationary. But as you proceed, you'll find that you need to eliminate multiple walking targets all on a single bullet! That's why you need incredible patience and precision in Super Sniper. And that's not all, there are tons of levels to conquer in this game. It's safe to assume that you'll be playing this game for a while!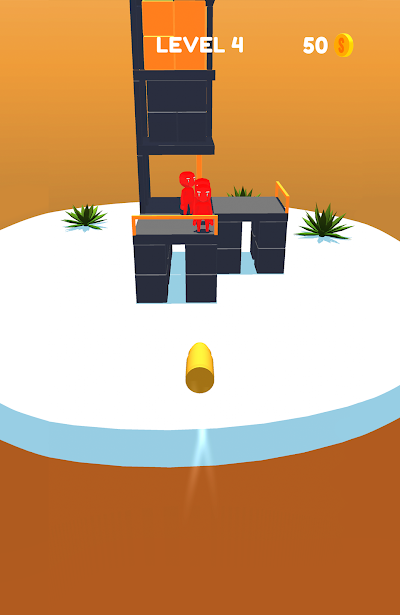 Unique gameplay – Most shooting games are FPS types such as COD, Fortnite and PUBG. These games are in 3D and they offer multiplayer gameplay. But in Super Sniper, you work solely as a sniper. You don't need to move in here, you don't even need to participate in battle. You will just wait patiently at a distance to eliminate all the targets.
Epic graphics – The graphics of VOODOO games are always top-notch. Super Sniper isn't an exception! The game utilizes 3D graphics but in simple mechanics. Meaning, this game isn't as complex as COD or as simple as some other games. It's just perfect for this type of game. Not to mention, the effects are also incredibly realistic. You'll actually feel like you're a sniper on a mission to eliminate all the targets.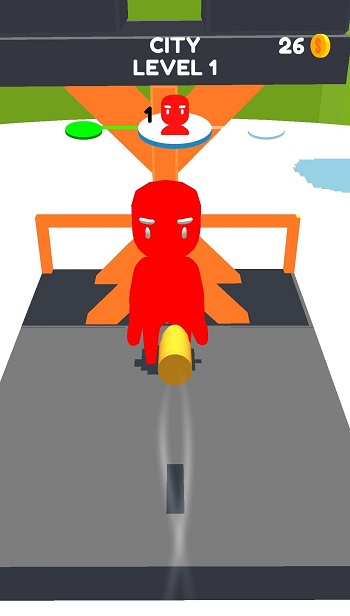 Simple controls – In this game, the controls are as simple as tapping the screen to shoot. That's how simple this game is. No need for movement controls or other complex ones.
Super Sniper Mod APK – Free upgrade, No ads
Super Sniper is a super cool sniper game that allows you to perform complex missions as a sniper! Download the free upgrade, no ads mod now to enjoy all the features!