How to Play Squid Game on iOS Devices
Over the years, there have been so many games that were published. New games are always being created and we're always enjoying new types of games each day.
But the most popular games today seem to be the ones where they're based off of popular shows and movies. There are plenty of popular games like this but Squid Game takes the top spot right now. If you want to play Squid Game on iOS, stick around!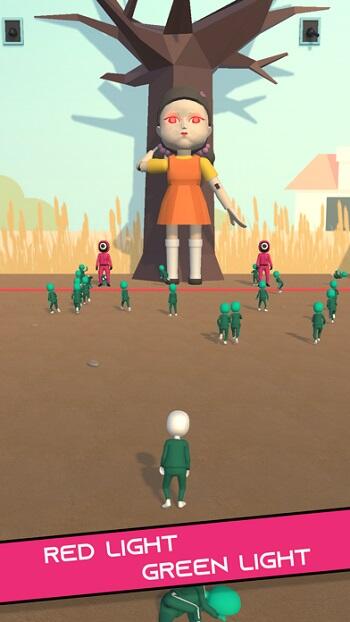 The show has been viewed millions of times now ever since it was released on September 17, 2021. Today, it has the potential to become the most-watched show on Netflix thanks to its unique story, characters and games!
What makes this game so highly addictive is that it lets you enjoy high-stakes games where your life is on the line. You'll be able to learn how to download this game for your Apple device right here!
What is Squid Game?
Unless you've been living under a rock, there's no way that you don't know about Squid Game. This is a Netflix show that aired last month where 456 players participated in life and death games where there are immense rewards.
To get out of debt, the players tried to play in the games but they didn't know that the games would be fatal. The six games that players played in the game slowly eliminated a lot of the players. If you want to enjoy the games, then you need to stick around here.
Ever since the show became popular, countless imitation games have been popping up left and right. There are tons of games based off the show in various platforms like console, mobile and PC.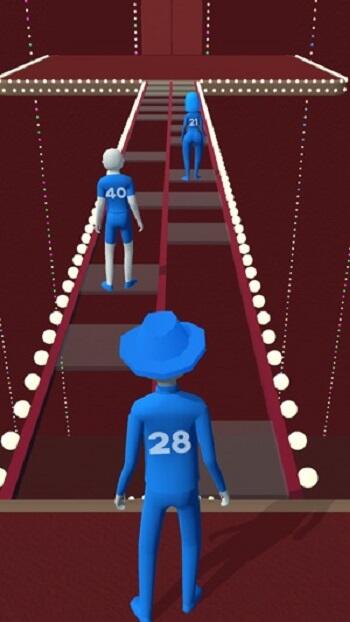 These games are riding the popularity of the show and it seems like they won't stop today. But if you want to enjoy Squid Game on iOS, then we have some good news for you. You can easily enjoy the game by just following the steps below!
But before that, let's first take a look at the features of this game: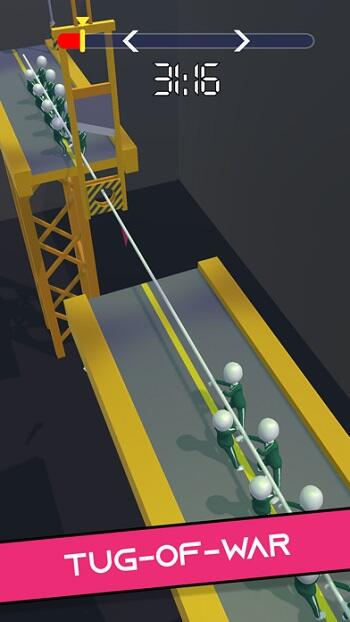 Unique content – When it comes to games, you can enjoy so many unique ones right now. But Squid Game on iOS is a unique one that you can enjoy today! This game is based on the popular Netflix show of the same name.
Play Six Mini-games – In this game, you're able to play various mini-games based on the show: Red Light, Green Light, Ppopgi, Tug of War, Marbles, Glass stepping stones and Squid Game.
3D Gameplay – The 3D gameplay of this game lets you enjoy the familiar scenes from the game! Enjoy simple controls where you can swipe, hold and drag.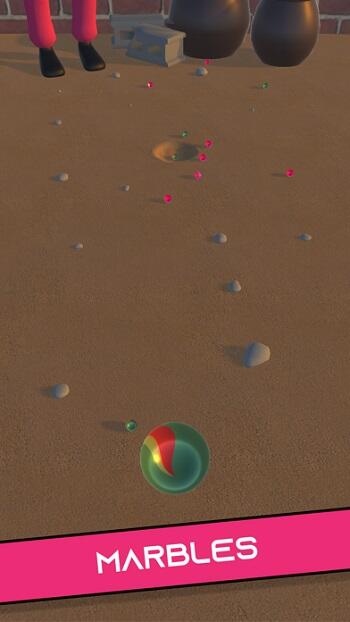 Free game to play – Best of all, this game is free to play for everyone with an iOS device!
How to Download Squid Game on iOS
If you want to know how to play Squid Game on iOS, you're in the right place as you'll learn the steps here.
Make sure to open your internet connection.
Head over to this link: https://apps.apple.com/us/app/squid-game-3d-live-or-die/id1588211048
Download the app for your device as it's free! Enjoy.
Conclusion
Now that you know how to download Squid Game on iOS, it's time to play it! Can you go through the challenges without getting eliminated? Thankfully, this is only a game!