SkyVPN Premium APK 2.4.6
Download SkyVPN Premium APK Latest Version free for Android now. With this free premium VPN Proxy, you will always remain safe online with hotspots.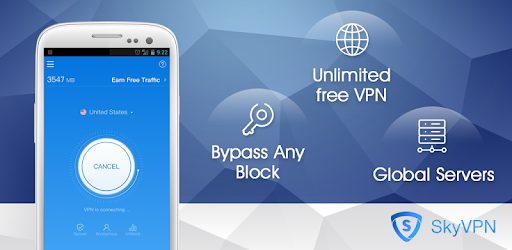 How can there be an application like this one? Usually apps with this many features would come with at some kind of price. But, not with SkyVPN Premium. This is a VPN Proxy with tons of premium features that comes for free!
What's a VPN Proxy?
Are you unfamiliar with a VPN Proxy or SkyVPN in general? Well, we're here to explain just what they are. Stay tuned, because this is something that EVERYONE needs to have on their devices that use the internet…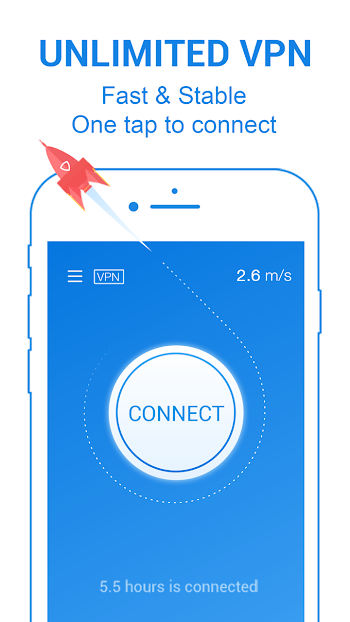 Simply speaking, a VPN Proxy is a tool that redirects your own IP address and browser information to a different location. So, if someone tries to track your information, they will be redirected to somewhere else instead. Understand?
What this means is, for example – Maybe you want to access a movie website that is only available in the UK, but you live in the US. So, you can use a VPN Proxy to switch your location to somewhere in the UK. Go back and search for the web address and voila! You'll easily find yourself watching all of the best movies from the UK which weren't previously available to you.
Not only this, but hackers and other invaders won't be able to track your own information. If you have an ISP (Internet Service Provider), and they can see your statements, you can use a VPN Proxy to hide what you don't want to be known.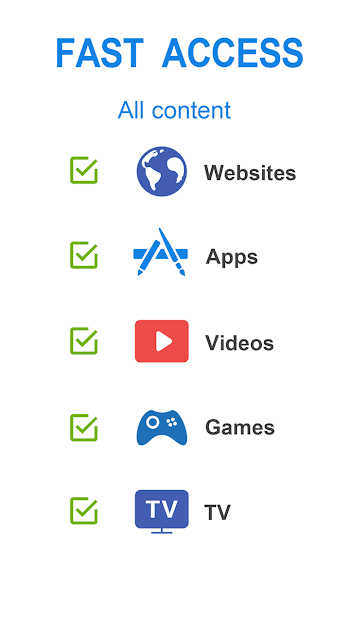 The only ones who will be aware of your activity are yourself and your device. Nobody will ever be able to touch the information from your device without you saying so.
Additional Features of SkyVPN Premium
Here are a few extra features available from the SKyVPN Unlimited Premium VPN Proxy:
No Logs of your activity will ever be kept. There is no track of any of your records while browsing online.
Connect with various platforms as well. This service isn't just specific to Android mobile phones. You can access this application through your Windows, macOS, tablets, iOS, and Android devices.
The user interface is also super-simple and intuitive. There are no issues using or learning the application. Everything is as simple as 1, 2, 3, go!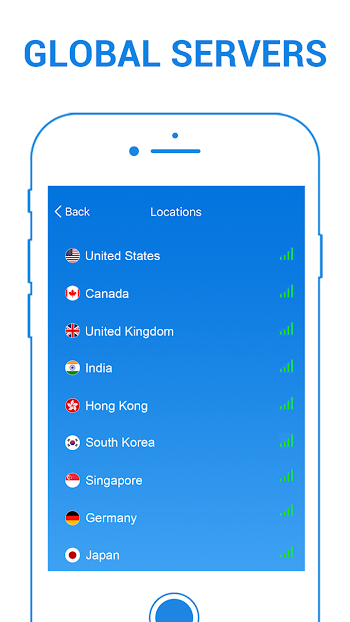 Every VPN Server is also super-fast and available from many different locations. Wherever you want to go, there should be a proxy for that specific location.
SkyVPN Premium APK Free Download
So, with everything being said and done, you definitely need to have a VPN Proxy with you at all times. And, the SkyVPN Premium APK download is definitely the way to go with this. You are getting all of the best premium features of a VPN proxy, at no extra cost!