My Magical Girlfriends Mod APK 2.0.6 (Free Premium Choices)
Download My Magical Girlfriend Mod APK Latest Version free for Android. Meet with different magical girls and explore the world of this dating sim.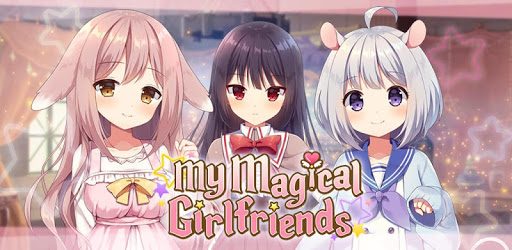 Free Premium Choices (No ruby consume)
Take a trip the campus of a magical school. Here, there are many magical girls waiting to greet you. Get to know them, take them out on dates, and ultimately make them your girlfriend.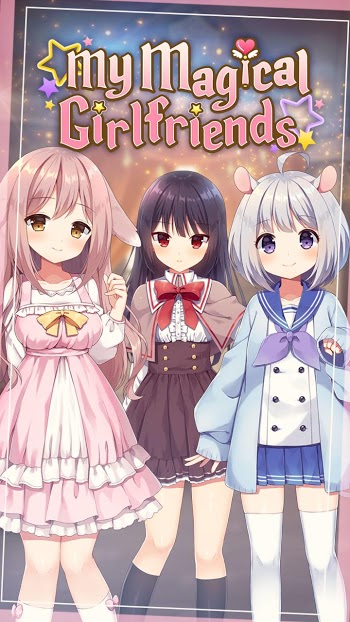 Make the right decisions and smooth talk your way through various scenarios. If you aren't already familiar with dating sims, this is a good place to start. Regardless, you will enjoy all of the cure girls, various circumstances and fun features.
Download My Magical Girlfriend for Android now to begin your adventure.
My Magical Girlfriend Story
To begin the game, you must know yourself first. You are a boy with the strange ability to see the auras of other people. However, one day you come across a person with a somewhat particular aura. This person is Elise, and she is exuding an unfamiliar rainbow-colored aura – a color you have not seen from any person's aura before.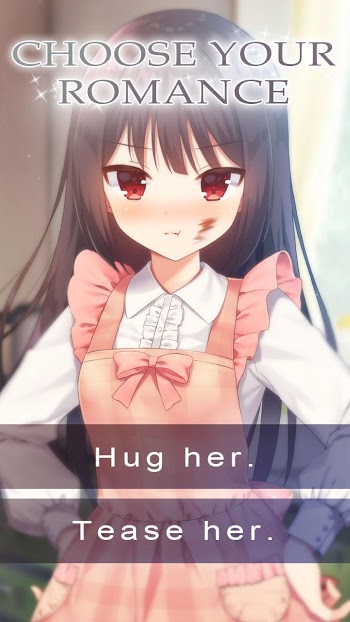 It turns out that Elise is a magical girl. She attends a magical school with many others, similar to herself. Soon, she asks you to help her out with her homework. From this point, you are forever involved in the affairs of the magical girls.
As cute as the name sounds, not all of these females are innocent and sweet. Some have malicious intentions and aren't so good inside. Either way, you're caught up, and have no way out of it.
Playing Dating Sims
Dating simulator games aren't that hard to understand. Simply put, you will take on the persona of your own character. From this point, you are introduced to the fictional world of the game. Meet with different people and interact in different ways to get different outcomes.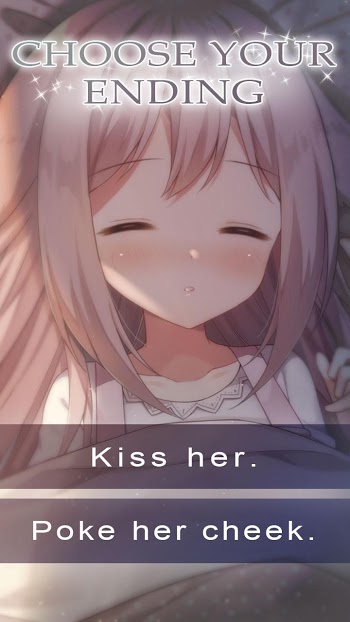 The main objective in these types of games is to meet and sway the girl of your dreams. Flirt around and sweep her off of her feet to make her yours. It won't be easy. But that's okay, you have multiple choices and can freely switch between who interests you.
It's an ultimate challenge to determine who is right or you, and if you can even meet their qualifications. So, if these types of games catch your eye, go ahead and download now.
List of Girls
Here is a list of the different girl available in the simulator game. You can pick between any of them and learn more about their personalities and interest:
Elise: The first of the magical girls you meet. She is a perfectionist who always tries her best to prove herself.
Eiffie: Previously a stuffed rabbit, Eiffie has a distrust for humans after being tossed aside from her old owner.
Charlotte: Optimistic and always ready to bring a smile to anyone face. Charlotte actually used to be a mouse.
My Magical Girlfriend Mod APK Free Download
You can also choose to download the modified version of the game. Doing so will lead to additional benefits, over the ones in the original version. These benefits can range from minor, to absolutely phenomenal and game-changing.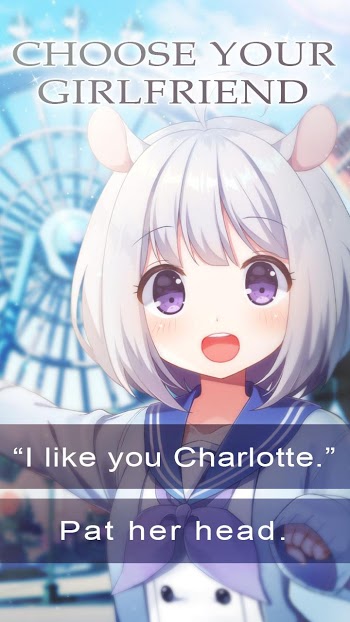 When choosing this version, you may have access to the following:
So, knowing which addition is the preferred download, you should stop wasting time. Your magical girls cannot wait any longer for you to begin socializing with them.
Get the My Magical Girl APK download to experience a great anime style dating sim for Android.