Pokémon TCG Online APK 2.90.0
Download Pokemon TCG Online APK Latest Version free for Android. Play the Pokemon trading Card Game straight from your phone.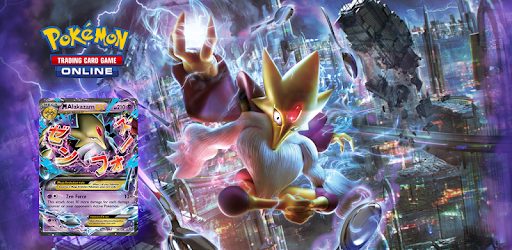 The #1 Franchise in the world has been adapted into a card game for Android. Download the Pokemon TCG Online game for Android now.
How to Play the Pokemon TCG
Getting into the Pokemon TCG game is quite simple. The mechanics are easy: Battle out your Pokemon and once your opponents team of a certain amount is defeated, you win. As such, you will need to add energy to perform attacks or to retreat your Pokemon. There are also tons of different support cards to give you the upper hand in battle.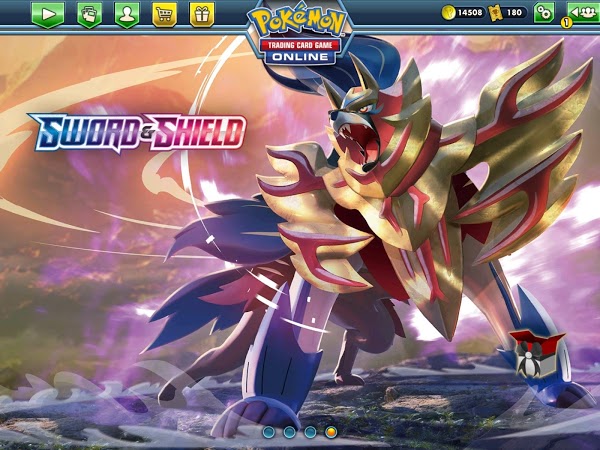 Optimize your deck with different strategies to claim victory.
Pokemon TCG Online Features
Trade and battle with other players from all around the world. Learn every aspect of the Pokemon Trading Card Game. Unlock many different cards and decks filled with your favorite Pocket Monsters. Then, once you've collected enough, head out and battle against both your friends and other player from all around the world.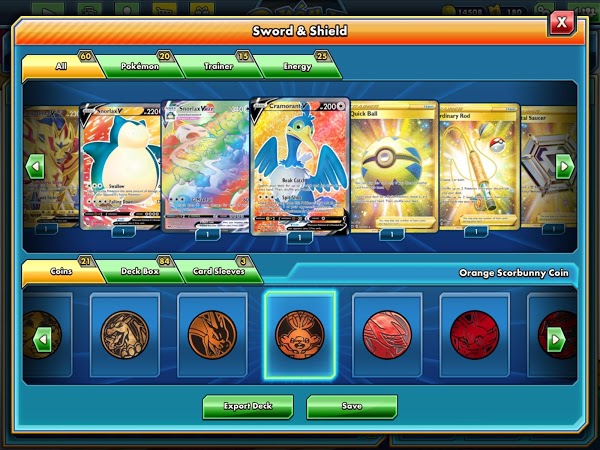 All cards and decks are linked to your Trainer Club account. Meaning no matter what device you use, as long as you're using you're the same TC Account, you can access all of your cards and decks.
It's super-easy to begin your quest to become a Pokemon master. Choose your starter deck between Fire, Water, or grass to begin playing. From this point, your journey to collecting more cards has begun.
Grow your card collection with all of the latest Pokemon. Players can earn more cards by opening up various booster packs and even trade with others. The main objective is to build the ultimate deck full of powerful monsters and become a master. Evolve alongside the cards in your own collection.
Also, experience fun customization options. There are many different ways to customize and personalize your gaming experience. You can edit your decks, card sleeves, boxes and even your avatar. Then, head out and play with your friends online!
Train to become the very best, like no one ever was. Practice against advanced AI to hone your skills. That is, until you are ready to take to the big leagues against many different players around the world.
Enter challenging online matches with trainers from around the globe. Once your deck is fully optimized, go ahead and head to the online multiplayer. Join in tournaments and various competitions with some of the strongest trainers around.
Pokemon TCG APK Free Download
You can also choose to download the Pokemon TCG Online APK for Android to avoid a plethora of different issues, in comparison to the Play Store download. For instance, the game is filled with thousands of different cards and deck combinations that will surely use up a lot of mobile data and storage. This will also relate to the direct installation times.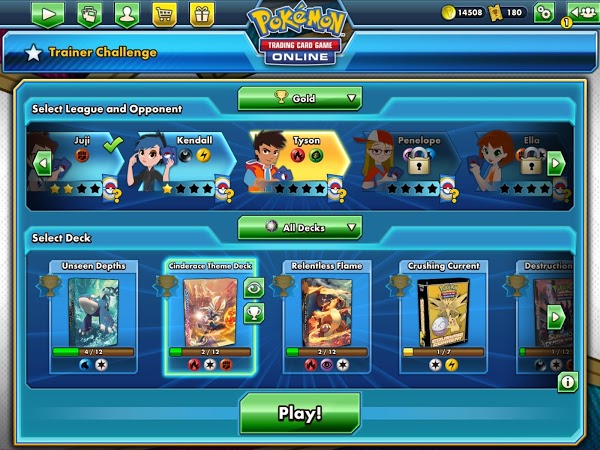 Furthermore, when selecting the Pokemon TCG APK download over the traditional version, these issues are solved. First, the file size is condensed and all of the junk is removed to keep all features intact, but at a much smoother rate. Now, you can save storage and mobile data, while still enjoying the full game.
Also, this relates to the download and installation time as well. The download process is much faster and installing the game takes almost no time at all.
With all of that said, we know which version of the Pokemon Trading Card Game Online players should choose. There isn't a competition when comparing the different downloads.
Conclusion
Go ahead and download the Poke TCG APK now. Begin your virtual journey to become a card master of the most lovable and popular franchise in the world. An entirely vast sea of competitors and opportunities await.