How to Open Mic in Specimen Zero Tutorial
We live in a world today filled with wonderful games that allows us to play with others. We can enjoy multiplayer games right now thanks to numerous games like PUBG, Fortnite, Among Us, Call of Duty and many more. But if horror is your cup of tea, you can still enjoy multiplayer since there are now many games on that. Specimen Zero is without a doubt one of the best games in that genre today. So, if you want to know how to do open mic in Specimen Zero, you better read this.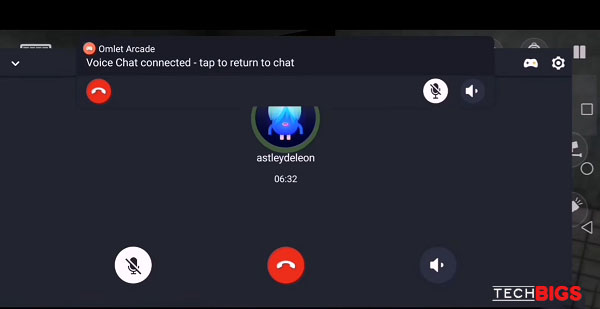 So, why would you want to know how to do open mic? In Among Us and other similar games, teamwork is important to complete the tasks. In this game, you'll need to work together with others to find the keys, guns and the doors to exit the building. Although the game allows players to communicate through chat, opening your mics would be a faster way to do so. You're in the right place because here, you'll learn how to do it!
Why do Open Mics in Specimen Zero?
Like most games today, there's a multiplayer aspect that we can enjoy. These games are fun because it allows us to play with real people in real-time. If you noticed, there's a trend today in which we've seen many new games becoming online. This means that there's a huge demand for multiplayer games especially during the pandemic. People long for real connections and the safest and most convenient way to do this is through multiplayer.
Games like Among Us, PUBG, Fortnite and others are multiplayer games and you can enjoy it with your friends. If you notice, most battle royale games today have built-in microphone options to communicate with your squad mates. This makes the match easier since you don't have to chat in order to say something. This is essential especially in battle royale games since everything is fast-paced. Other multiplayer games notice this too which is why they have a feature that allows us to do so.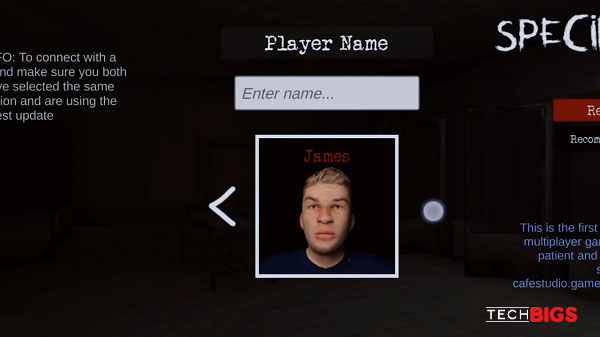 In Specimen Zero, you'll need to do open mics as much as possible when you're playing with others. This allows you to communicate the current location of the enemy even if you're all far away from each other. Being able to talk also allows the players to know what the current objective is. This means that players only need to find the remaining items so they won't waste time. But most of all, being able to talk with others in the game make this less scary!
How to do Open Mic in Specimen Zero?
If you want to know how to do open mic in Specimen Zero, there's no official way to do so. If you're playing multiplayer, you can join a random match and you can just chat with others. But as we've mentioned, it's more effective to open our mics to communicate better.
So, the only way you can open mic in Specimen Zero APK is when you use third party apps like Discord or Facebook Messenger. You can literally use any messaging app to do this but you can only do so when you're playing with friends! This makes the game easier and more comfortable to play.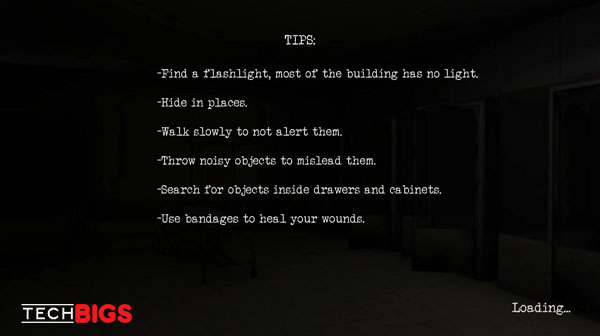 Or better yet, you can just play in one room so you can communicate better! This makes the game even easier. However, we also wish that the developer adds a built-in mic feature soon!
Conclusion
Now that you know how to open your mic in Specimen Zero, you can share this info with your friends! Play the game now and find the exit easily.
Maybe you missed these amazing articles: Escape in Specimen Zero